Physical beauty may not be everything, but you cannot deny the fact that it is important. Even several studies have proven that men rank physical beauty as the most important attribute while looking for a woman.
Asia is the most populous continent and covers 8.6% of the earth's land mass. It is a continent of diverse culture and race. When it comes to a natural beauty, Asian women always top the list. They are highly desired by men because of their natural skin color, traditional values, intense sensuality, nice facial and body structure. Here is a list of the most beautiful Asian women of my choice. The list includes Asian actresses, models and celebrities.
1. Katrina Kaif: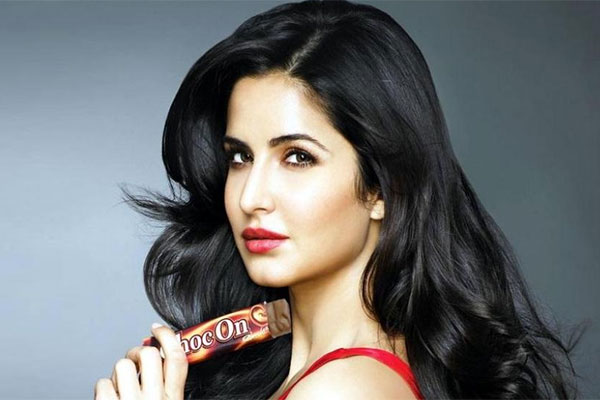 Katrine Kaif is one of the top leading ladies of Bollywood.  This iconic beauty and the reigning queen of Bollywood was born in Hong Kong and then later moved to London. Katrina is adored by millions of people for her charming looks and cute Hindi accent. She never ceases to stun the onlookers with her different looks. In fact, Katrina is considered one of the few Bollywood actresses who looks good without makeup. She has also endorsed several high-end brands. Here is a beautiful picture of this stunning beauty.
2. Priyanka Chopra: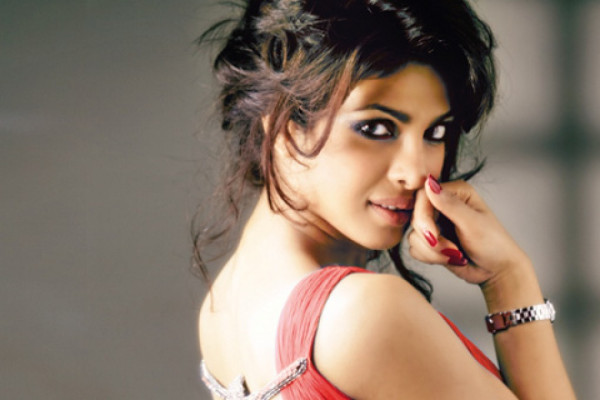 No Indian can forget the moment when India won the three biggest beauty titles in the year 2000. One of them included the Miss World title won by Priyanka Chopra. She has been on a roll ever since her debut in "Andaaz" opposite Akshay Kumar.  She continued her good performance, making her one of the highest paid actresses in the Indian Film Industry. After establishing herself as a great actress, she pursued her passion for singing and launched her first album "In My City with Will I Am".
3. Du Juan: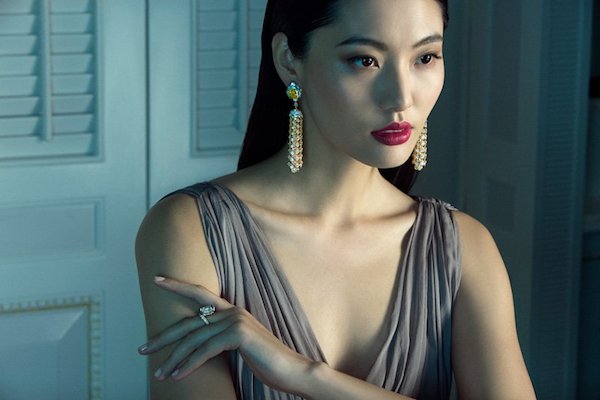 Du Jan is a former ballet dancer and a current Chinese model and actress. She is touted as the first Chinese supermodel. She is the only model to have featured on the cover of Vogue magazine for 11 times. Du was the first Asian model to be on the cover of Vogue Paris. She ranked 14 on model ranking sites MODELS.COM. She has an elegance and a youthful appeal that attracts her fans.  She is a model for high-end brands like Louis Vuitton, Jean Paul Gaultier, YSL, and Roberto Cavalli.
4. Konnie Huq: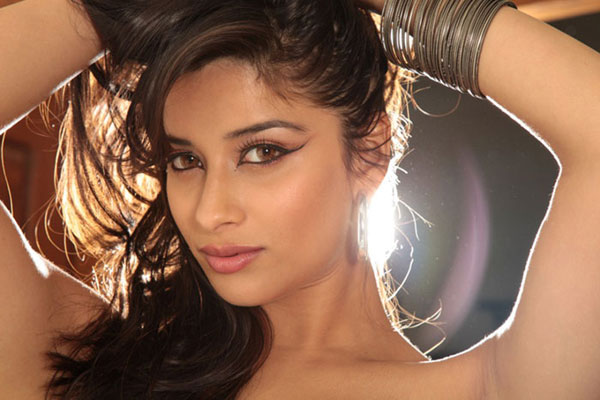 The pretty woman you see here is Konnie Huq, an English television anchor of Bangladeshi descent. Konnie Huq is the longest serving emcee of "Blue Peter", having presented it for 11 years.  She was also the presenter of "The Xtra Factor" on ITV2. Konnie has also appeared as a contestant on "Blockbusters" in the same year and several other shows.
5. Kareena Kapoor Khan: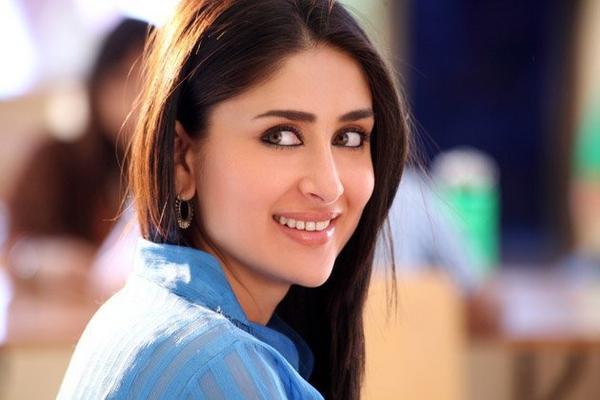 Kareena is the daughter of yesteryear actors Randhir Kapoor and Babita. This stunning Indian actress has a huge fan following not just in Asia, but also across the globe. She is also the younger sister of Karisma Kapoor. Kareena made her debut with "Refugee", which established her  as one of the leading actresses of Bollywood. She has given some commendable roles in "Omkara", "Chameli", "Jab We Met", "Kurbaan".
6. Aishwarya Rai Bachchan: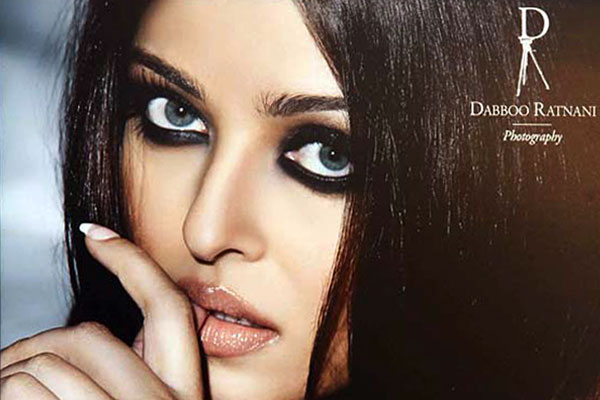 This list would be incomplete without mentioning Aishwarya Rai Bachchan. Aishwarya Rai is the proud winner of the Miss World Pageant in the year 1994. Her bluish green eyes have always been her most attractive feature. Her elegance, wit, beauty, and sharpness are the reasons why she is still one of the most popular actresses in India. Her role in "Devdas" was appreciated globally. She has given some amazing performances in films like "Dhoom 2", "Taal", "Hum Dil De Chuke Sana", and "Guru".
7. Mehwish Hayat: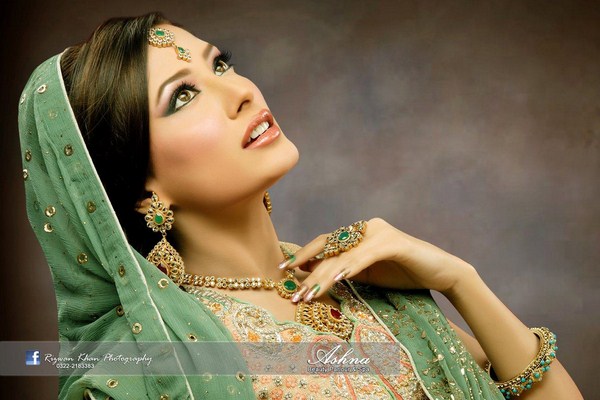 Pakistan is the land of beauties. Mehwish Hayat is one of the most popular actresses of Pakistan. She has a huge fan following in the whole of Asia. Mehwish was keen into acting, singing and modeling since her childhood. She started her career as a model and soon after moved to television. This tall, brave and beautiful girl has established herself well in the showbiz industry.
8. Deepika Padukone: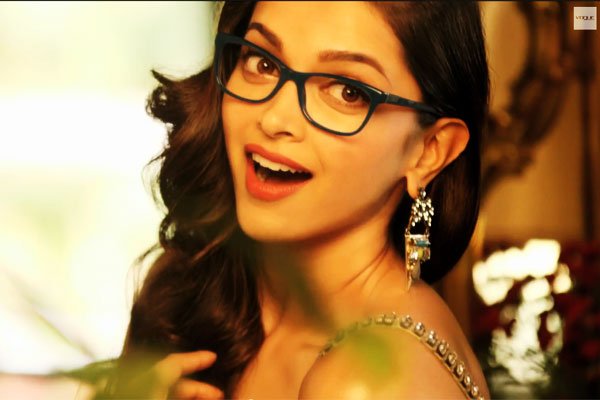 Deepika Padukone is an unconventional beauty of India. She is the epitome of beauty, health, and fitness.  Her long legs, dimpled smile, honey complexion and sharp features can make any guy's heart skip a beat. Deepika is the brand ambassador of Dabur, Liril, Close Up, Parachute Advanced and Levi's. She was also one of the models for the Kingfisher calendar. From being a top-notch model to the leading lady of Bollywood, Deepika has surely come a long way.
9. Zhang Ziyi: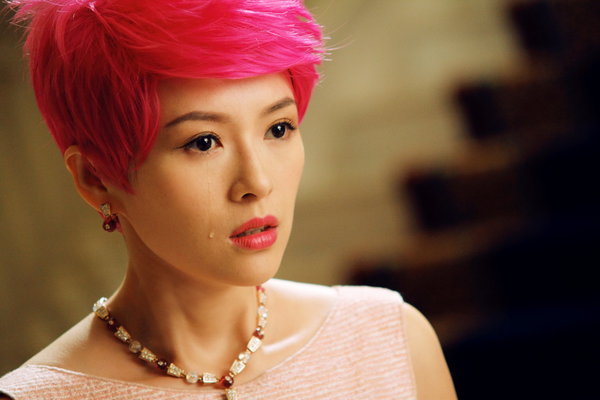 You must have known this beauty from her international hit "Crouching Tiger, Hidden Dragon". Zhang Ziyi was a daughter of an economist father and kindergarten teacher mother. She was later sent to dancing classes to build her muscles as she was very small and weak for her age.  Zhang won the youth dance championship and began doing television commercials in Hong Kong. She has also acted in several other hugely successful films like "House of Flying Daggers" and "Memoirs of a Geisha". Zhang is the brand ambassador for Maybelline and Omega Watches.
10.Maggie Q: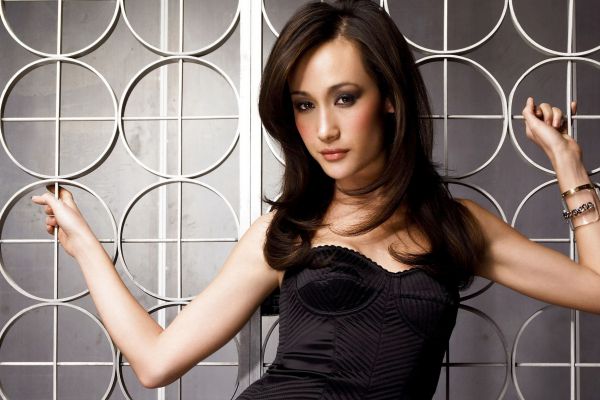 Maggie Denise Quigly is an American woman who was raised in Hawaii. She is best known for her lead role in "Nikita", for which she earned the title for one of the hottest Asian women. Maggie was born to a Polish-Irish father and a Vietnamese mother. She was a model before venturing into acting. She is also an ambassador for Shiseido Cosmetics. Maggie looks incredibly beautiful without makeup also.
11. Marian Rivera: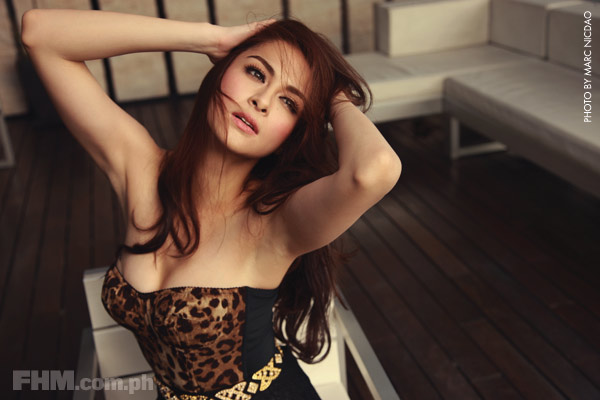 Marian Rivera is the most beautiful woman of Philippine. She is renowned for her roles in "Darna", "Marimar", "Temptation of Wife" and Dyesebel. She was also voted The Sexiest Asian Actresses in the year 2008 and 2014. Marian wowed the country with her natural beauty when she first made an appearance in TV commercials. Her natural beauty is her most significant asset. Her beauty supersedes any artificial filters or modifications. Marian is very compassionate about her work.
12. Dia Mirza: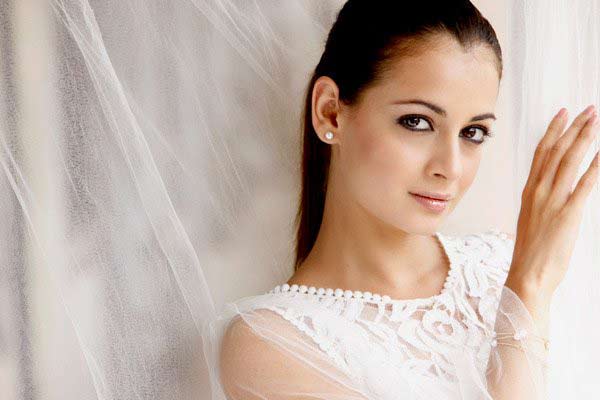 Dia Mirza in an Indian actress born in Hyderabad Andhra Pradesh. Like most of the beauty pageant winners, Dia started her career as a model. She later participated Femina Miss India Beauty Pageant and then became Miss Asia Pacific in 2000. She later appeared in the List of the Hottest Asian Women. Dia started her career soon after opposite R. Madhavan in "Rehna Hai Tere Dil Mein".
13. Ha Nui Lee: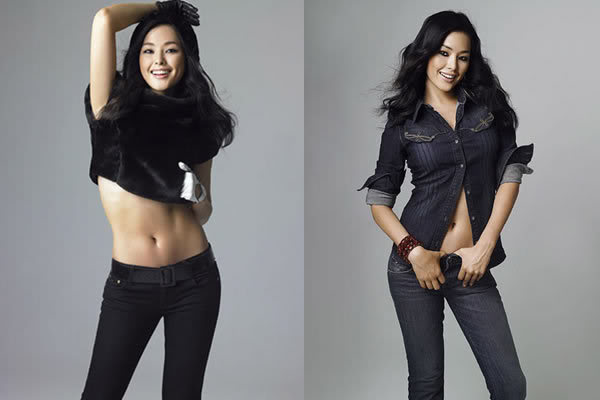 Ha Nui Lee, better known as Honey Lee is a South Korean Beauty Pageant titleholder. This beautiful actress has quickly made her way in the list of the Most Beautiful Asian Actresses. Besides, Ha Nui Lee is also a classical musician, actress, and gayageum player. Ha Nui is best known for her roles in "Tazza 2" and "I Am a King" and "Deranged".
14. Sushmita Sen: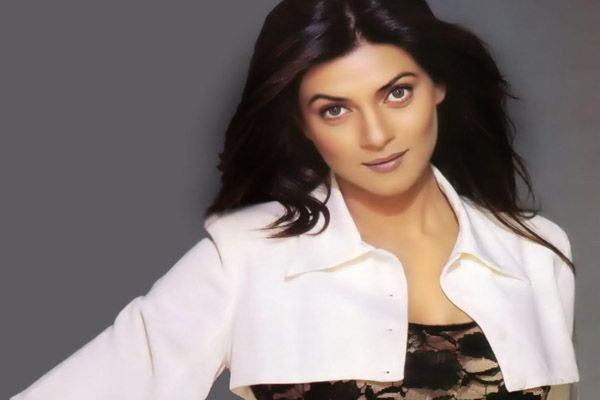 Sushmita Sen is another beautiful Indian actress. She is the winner of the Miss Universe crown in 1995, making her the first Indian to win the title. This leggy lasso made her debut with the movie "Dastak". Sushmita Sen has also adopted a daughter named Renee.
15. Hye Kyo Song: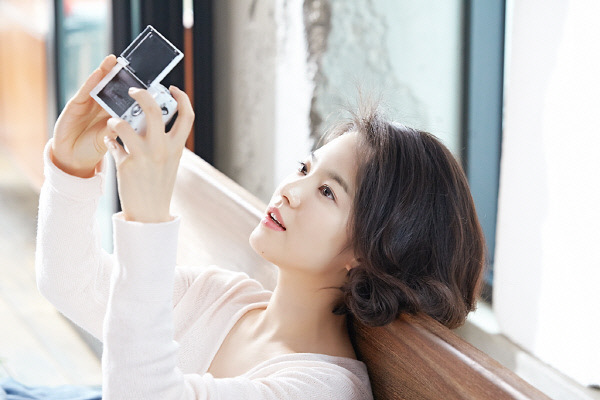 Hye Kyo Song is a very successful and beautiful Korean actress. She made her debut as a model for a school uniform brand. Her first tryst with the television was with the series "First Love". Hye's popularity grew leaps and bounds with "Autumn in My Heart", an amazing Korean film.
16. Zhang Zilin: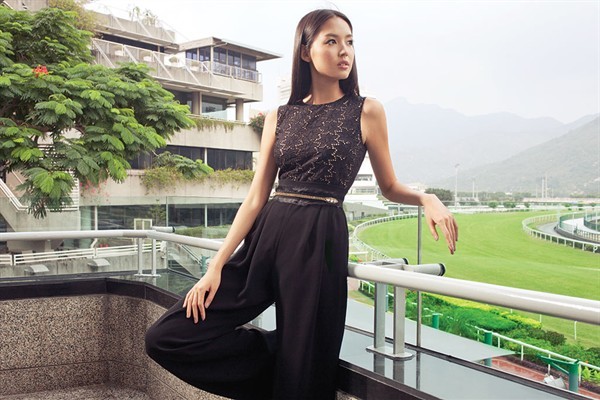 Zhang Zilin is another beautiful Asian face. She was born in Heibei, but later moved to Beijing to complete her high school education. She later participated in a pageant organized by New Silk Road Modeling Agency. However, due to her lack of experience, she managed to land up in the top 10 only. She was then selected in Top Ten Professional Models in Fashion and Culture Awards. Zhang was crowned Miss World in the year 2007. Her debut movie was "The Underdog Knight" in the year 2011.
17. Azusa Higa: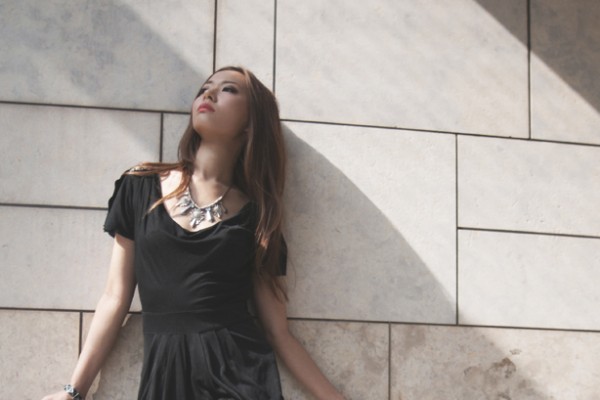 Azusa HIga is a stunning Japanese model with a body to die for. She has graced the cover of several men's magazines like Maxim, Men's Health and FHM. Azusa is a versatile model and can adapt to a diverse range of styles. She has worked round the clock to reach recognition and success. Azusa is also an avid writer.
18. Hyori Lee: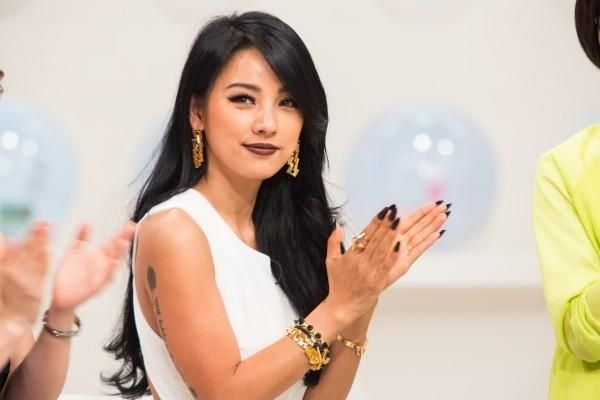 There could be no Korean woman more beautiful that Hyori Lee. Hyori is a talented dancer and singer. She always manages to stand out from the crowd with her unconventional features. Hyori has a chiseled thin face, a flawless body and cute eyes.  She started her career as a member of the girl group Fin. K. L in 1998. The group had become highly successful before the members decided to part ways in 2002. She released her first solo album in 2003, which went on to become one of the biggest hits of the year. Hyori has also starred in a couple of television dramas like "Perhaps Love" and "Three Leaf Clover".
19. Angel Locsin: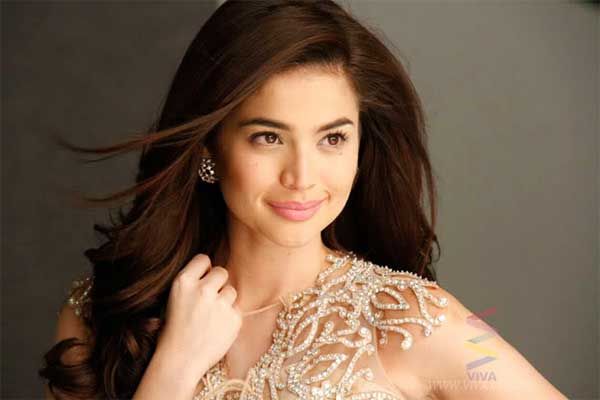 Angel Locsin is a popular Philippines actress. She came into prominence for her role as Alwina in a fantasy themed television series "Mulawin". She soon grabbed the lead role in "Drana".  This drop dead gorgeous woman has leveraged her popularity into fashion line as well. Angel's facial structure is both cute and beautiful.
Let us know whether you agree with this list or not. Who do you think is the most beautiful Asian woman? Share your views in the comment section.