The air is filled with the aroma of festivities and celebrations. With just a few weeks left for the holiday, I am now knee deep into all the fun, spirits, and cheerfulness the festival brings in. We start celebrating the holidays even before it arrives. With the school breaks coming up, I always ensure I am prepared to engage my daughters with some fun and crafty ideas. I always keep searching for various Christmas crafts that are pretty simple, but can keep the little ones glued for a long time.
My daughters share a good age difference of 6 years which actually makes my searching process a little tedious. I have to dig out DIY Christmas craft ideas that suits both their requirements. And, in the process, I had collected quite a good collection of various Christmas ornaments, crafts, and handmade gifts that all the little angels could try.
Don't be impatient. Let's get started right away!
Cute And Simple Christmas Craft And Ornament Ideas For Children
Sprinkle Filled Christmas Ornaments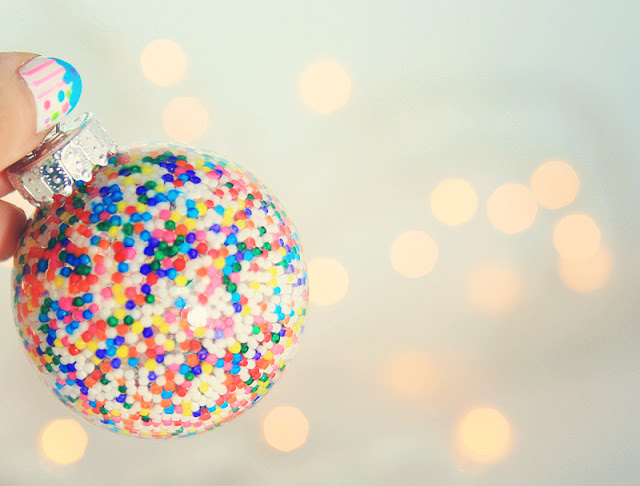 Check out this one at littlegrayfox and its so gorgeous that your kid is bound to get addicted to it!
Toilet Paper Roll Olaf the Snowman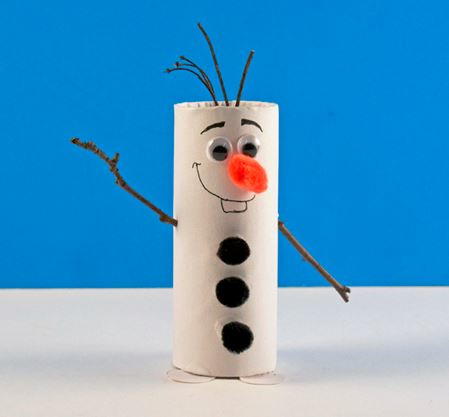 What could be a better way to effectively use your empty toilet paper rolls? These cute snowmen are fun-filled experiments. This one from allfreekidscraft is a great one!
Fusible Bead Christmas Ornaments And Stars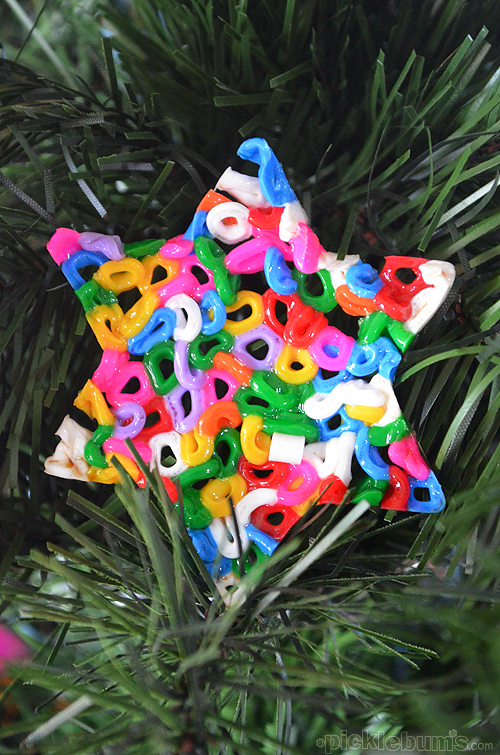 You can now use your fusible beads in a creative way. Just hand them over to your children and read out the instructions from here. They will give you some fabulous stars you could use to decorate your Christmas Tree!
Handprint Santa Ornament
Use a dough kit and involve your kids to create these personalized ornaments for your tree. Check out this tutorial.
Paper Plate Laced Christmas Tree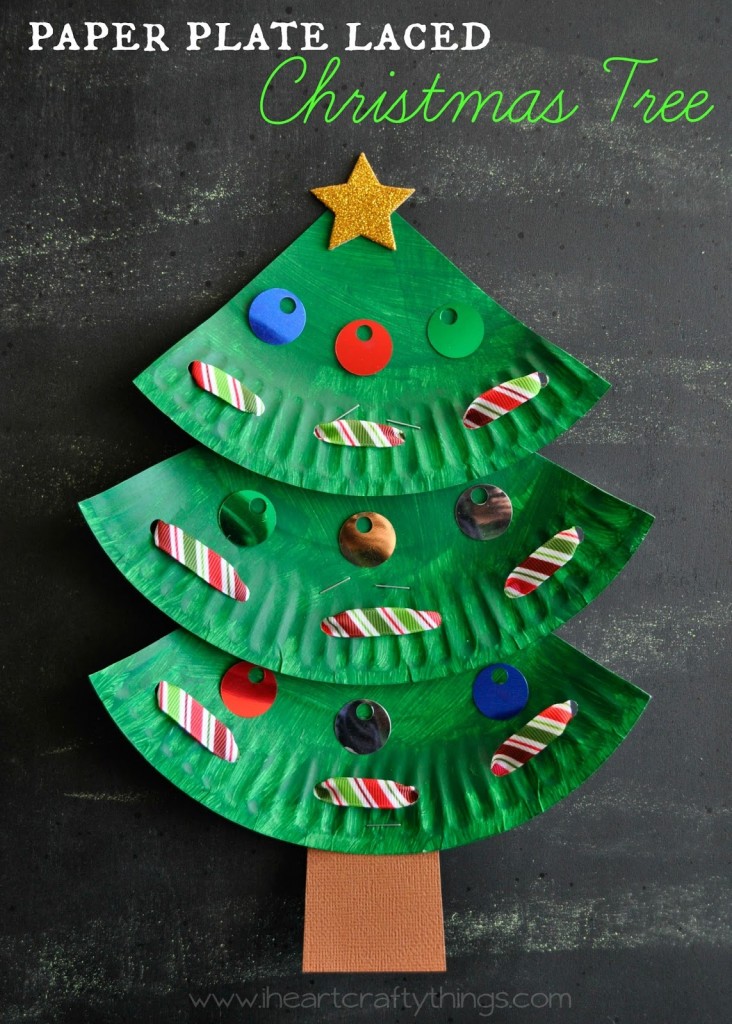 Your kids too can now put together a beautiful Christmas tree to adorn their little den. Catch up with the instructions for making this one using the paper plates at iheartcraftythings.com
DIY Button Christmas Tree For Kids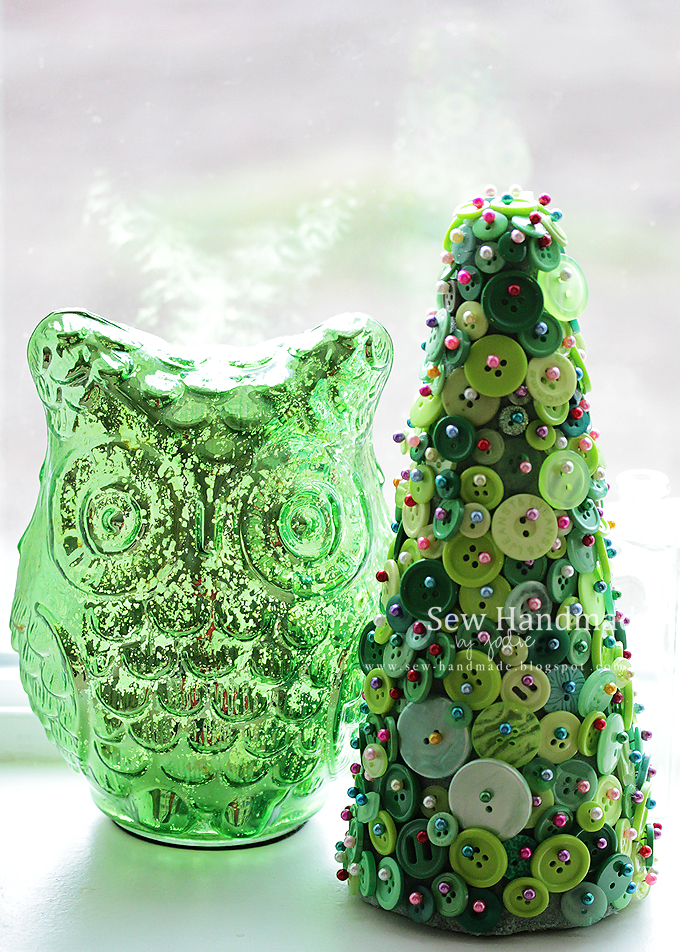 Kids love when it comes to playing around with buttons. Just keep a watch to avoid mishaps. You can check out the instructions here. Source
Rudolph The Red Nose Reindeer With Paper Plates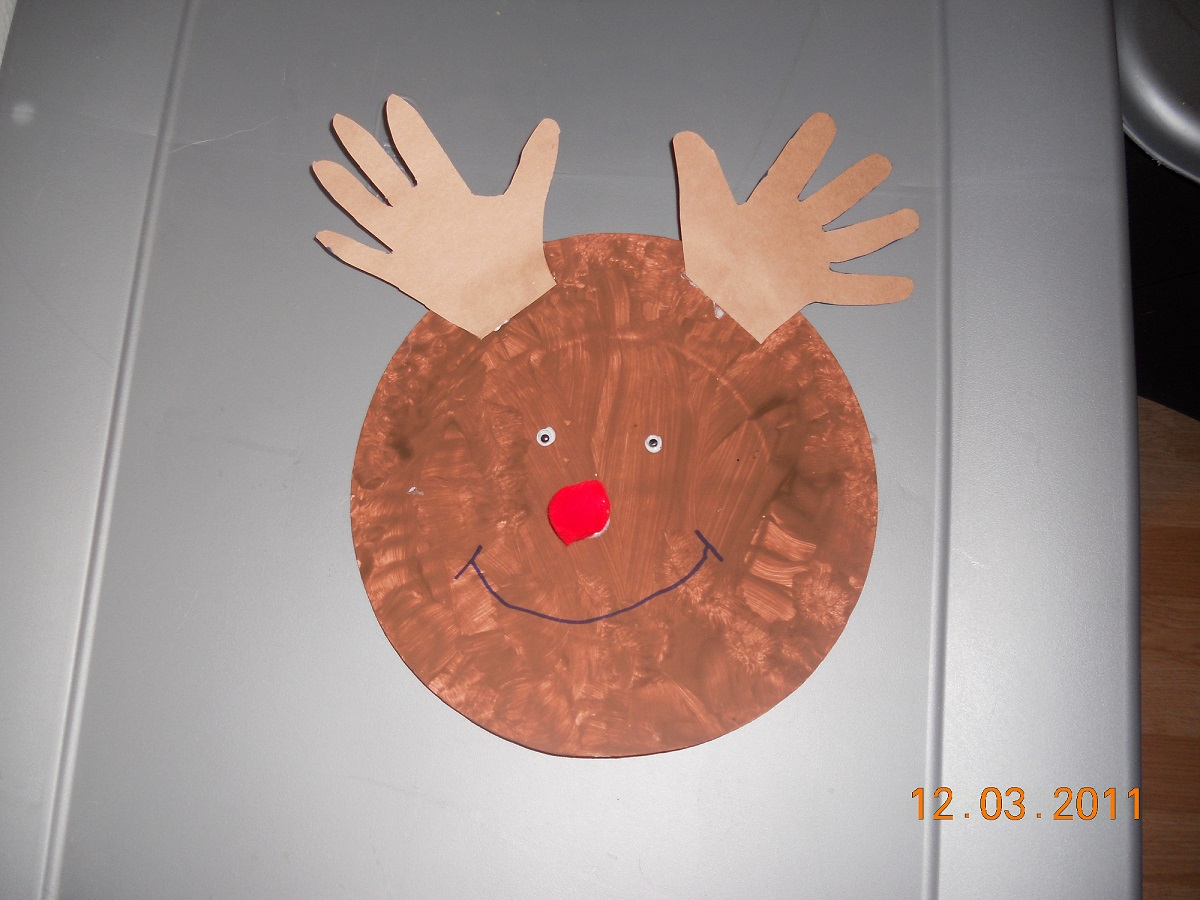 If your are on a budget, but yet want to include the Christmas Reindeer in your festivities, then your kid could help you out. This paper Rudolph looks pretty handsome, doesn't he? Source
Cardboard Cookies Christmas Crafts For Kids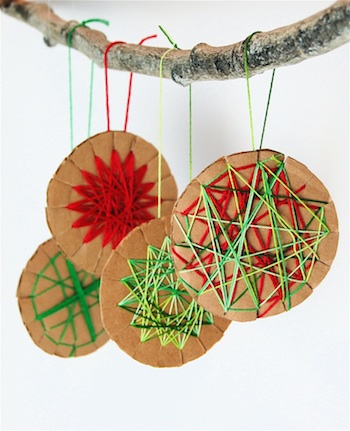 These sure are inedible, but kids would love to cut the cardboard into those shapes they would love to see on their cookies. Source
Popsicle Stick Christmas Stars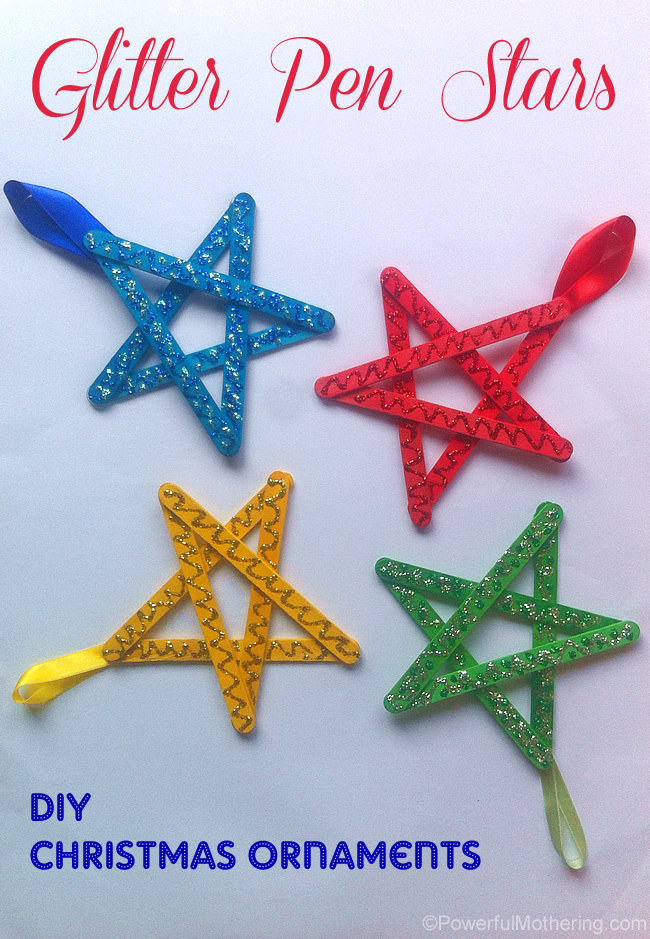 So simple, right? Source
Santa Hat Homemade Christmas Ornament Using Craft Sticks
This simple, yet beautiful Christmas ornament, from buggyandbuddy,  is something your kid could try. By the way, there is no age limit for experimenting! So it could be your activity too!
DIY Cupcake Ornaments For Christmas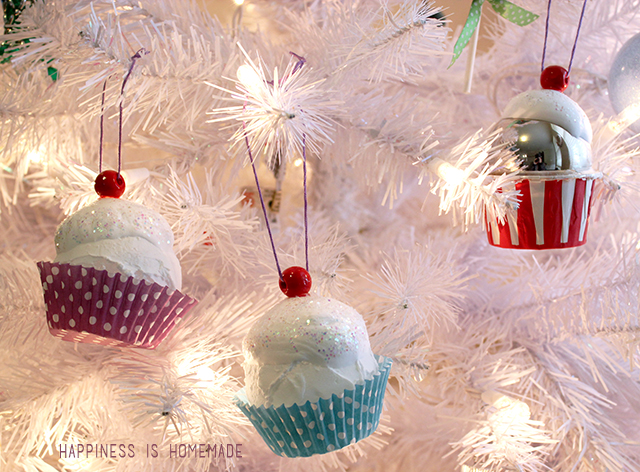 My daughters adore this one. I am sure  your kids will too. Source
Christmas Reindeer Pot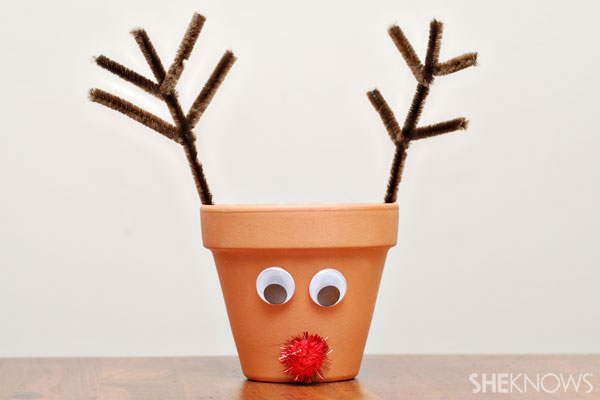 I came across this cute idea on sheknows when I was searching for some instant craft ideas for kids. And you know what, it is very easy!
Candy Cane Mouse Christmas Craft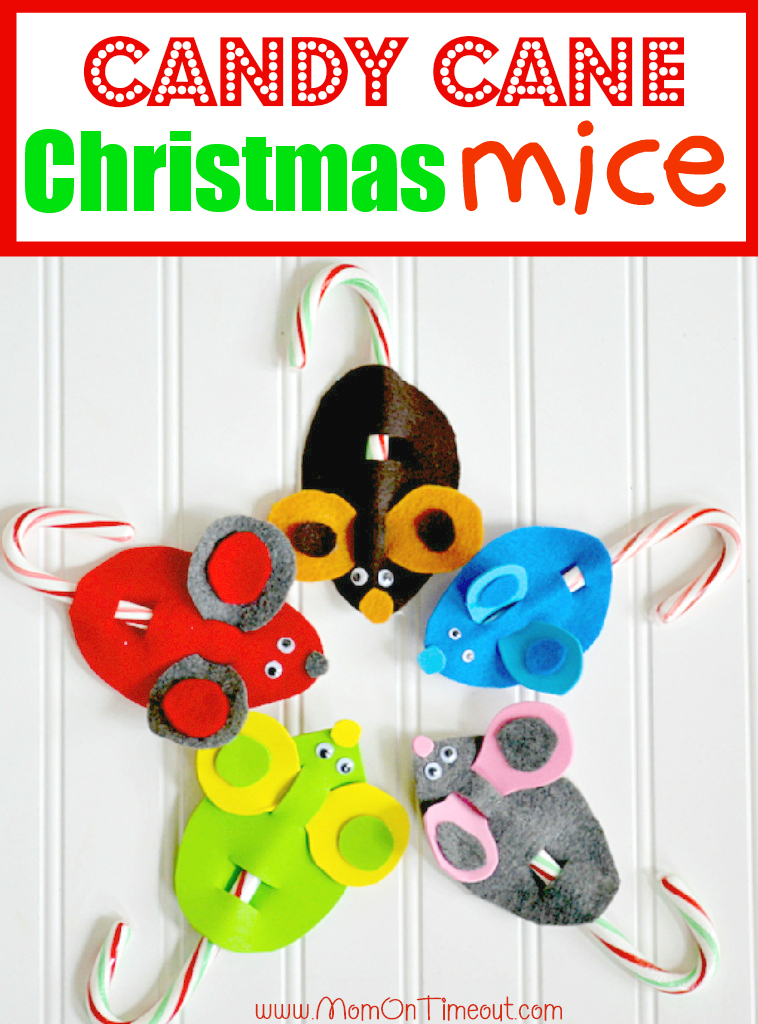 These mice look so cute! They could easily engage your kids while you bake the cookies for the celebrations. Source
Felt Flower Christmas Wreath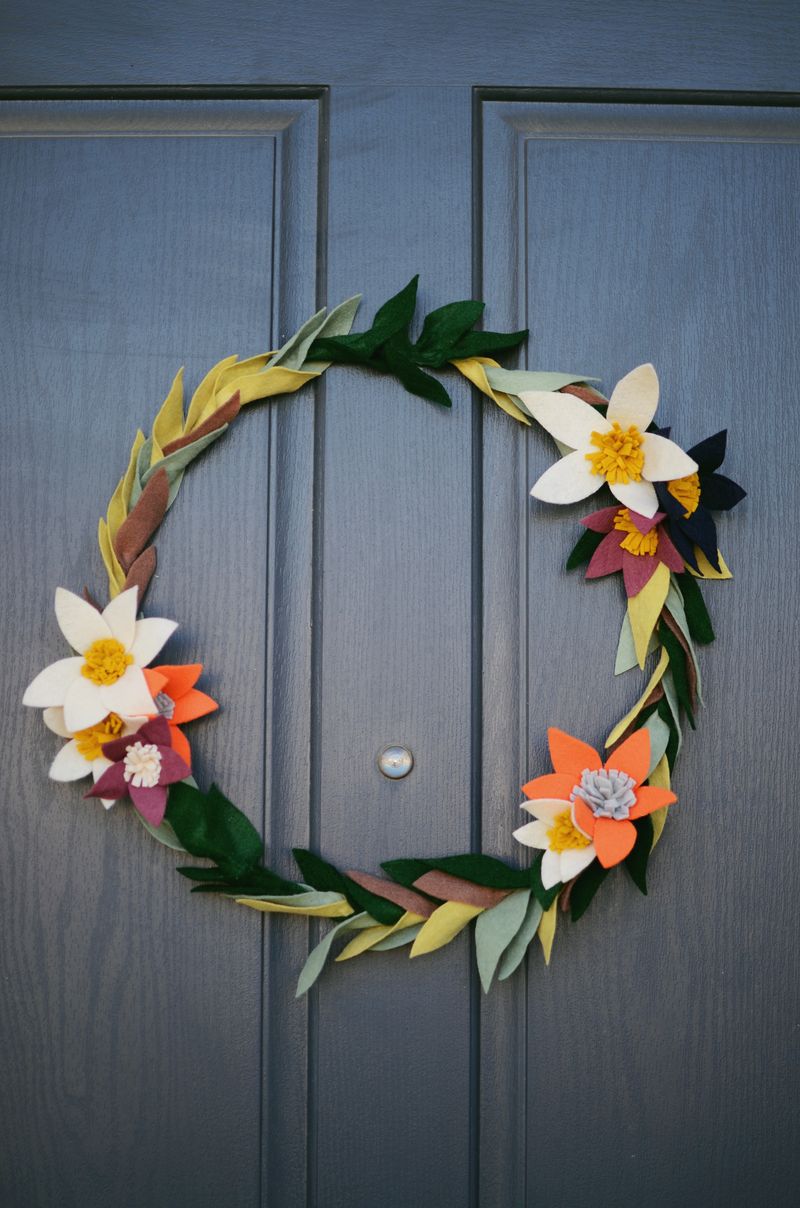 Use this string-based wreath as a part of your outdoor decorations, but do give away the credits to your kids. Tutorial
Crepe Paper Stocking For Christmas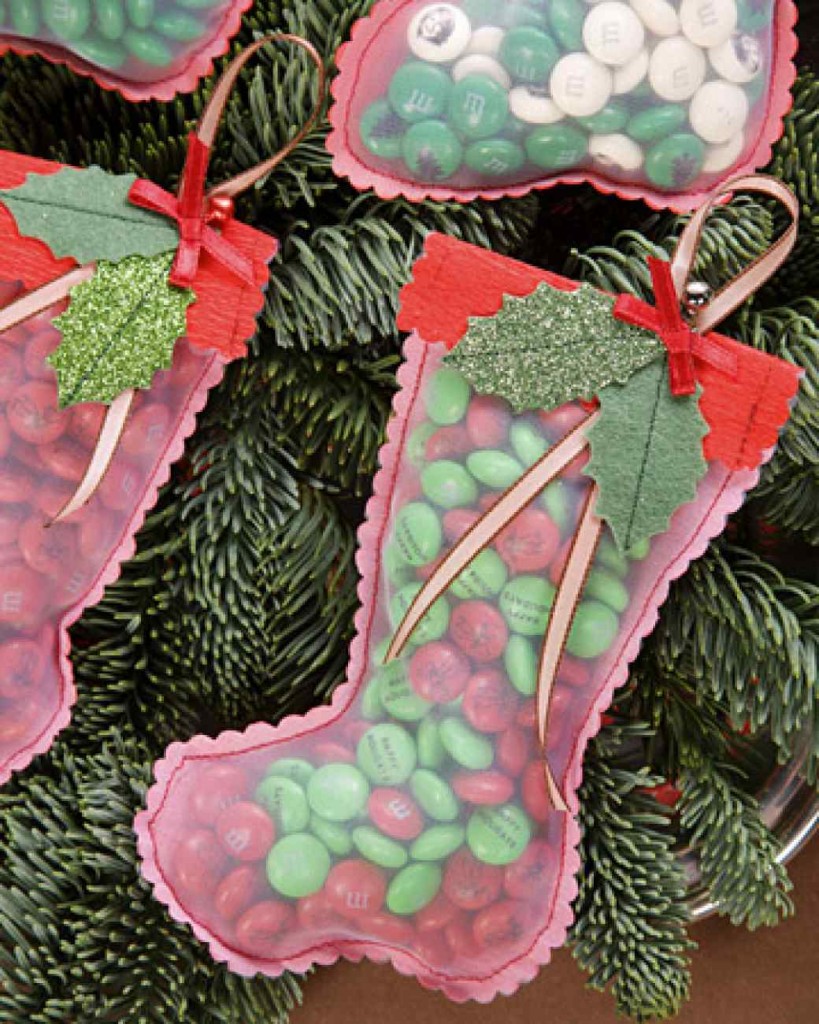 Santa's stockings can be made at home without much efforts. Try this one! Source
Candy Cane And Holly Ornaments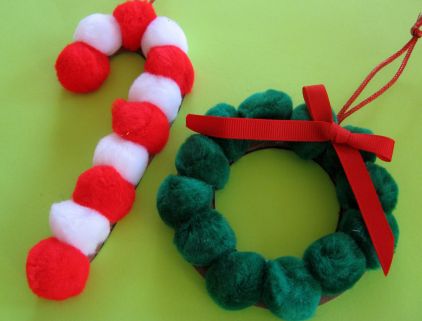 These are lovely ornaments to adorn your home this festive season. Read the tutorial and instruct your kids. Tutorial
Paper Plate Angels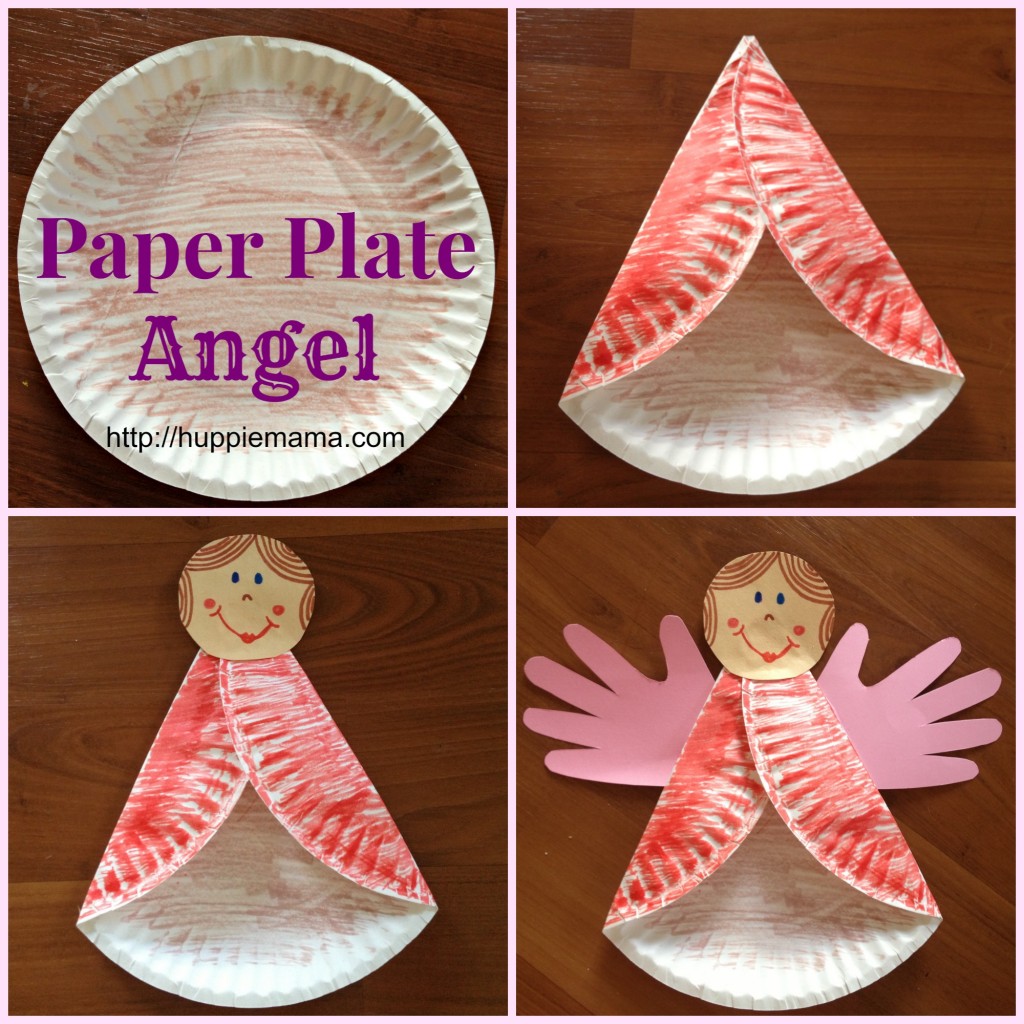 These eye-catching angels from huppiemama.com look so beautiful and peaceful!
Christmas Tree In A Jar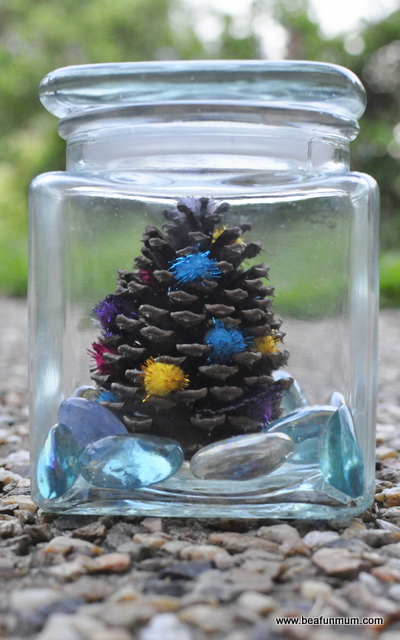 Are your running short of time? Why don't you ask your little ones to create an instant Christmas tree as shown in beafunmum.com.
Cinnamon Salt Dough Leaf Ornaments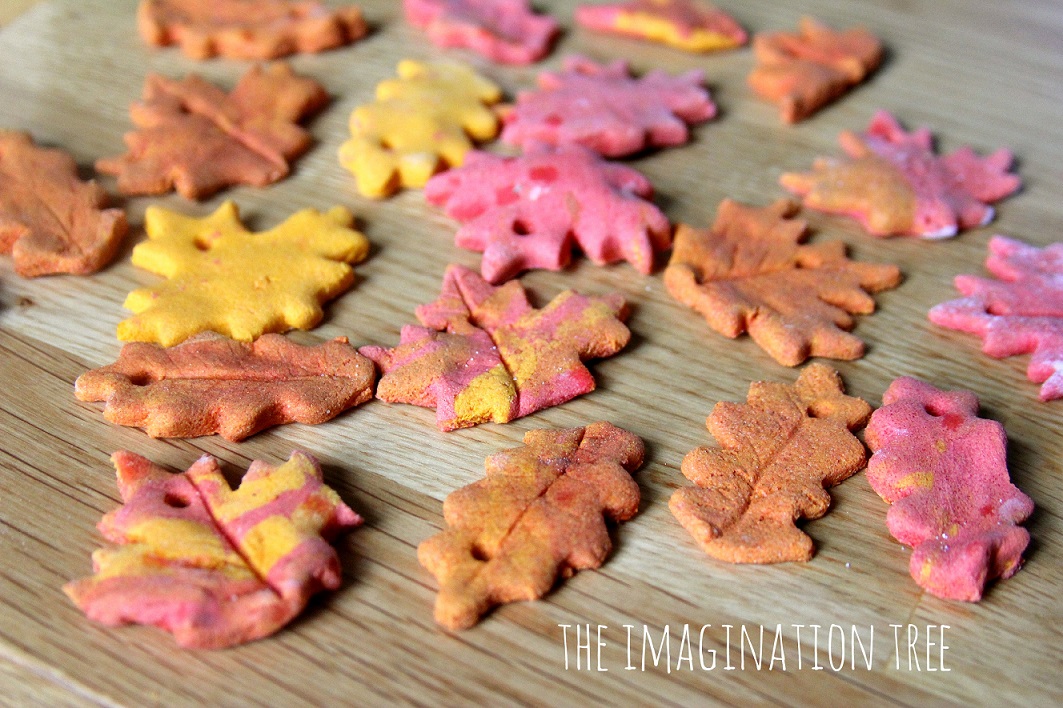 The aroma of cinnamon adds more fun and frolic the festivities. Any doubts? Check out here… Source
Salt Dough Handprint Christmas Tree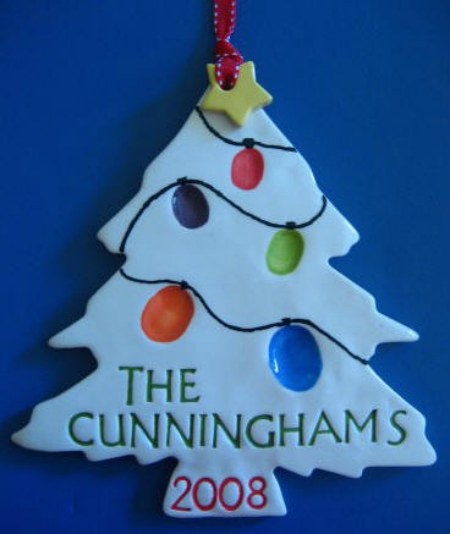 This makes a cute, handmade gift for the grandparents! Source
Clay Santa Christmas Ornaments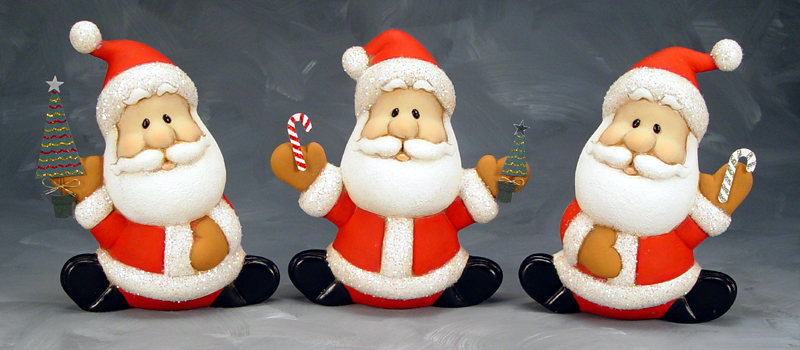 Use white clay as the base and then color the model for an enriched look. Source
Cinnamon Scented Christmas Ornaments For Kids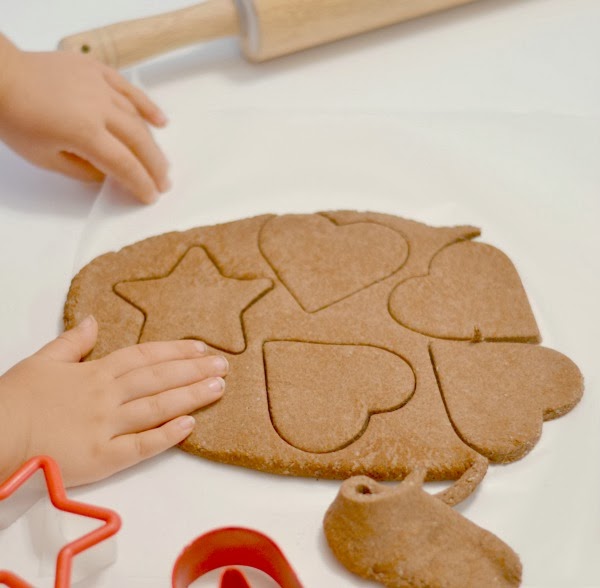 This looks quite similar to the leaf ornaments that I mentioned above, but is pretty simple. My elder ones loves making these ornaments. She even wraps them and gifts them! Source
Bottle Cap Snowman Ornaments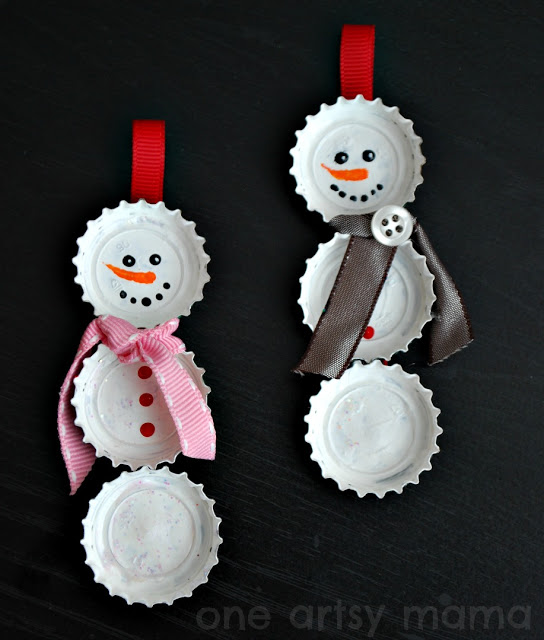 Turn the caps of your wine and other bottles into ornaments to add elegance to your indoor Christmas decorations. Source
24. DIY Melted Crayon Ornaments For Christmas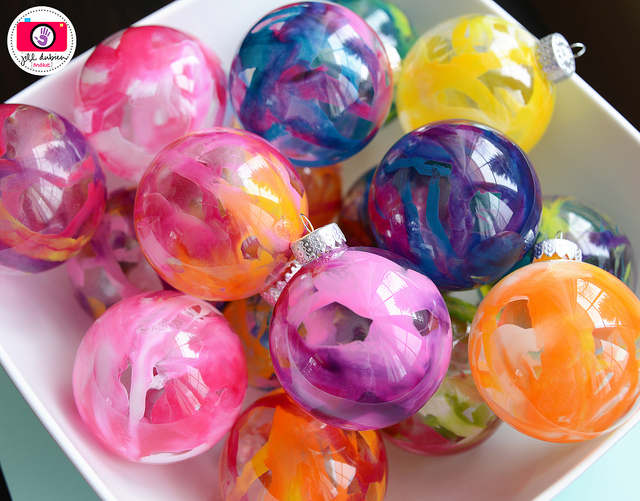 This one is so interesting that your child is bound to remain glued for hours. Source
20 Minute Crafter-Reindeer Thumbprint Ornaments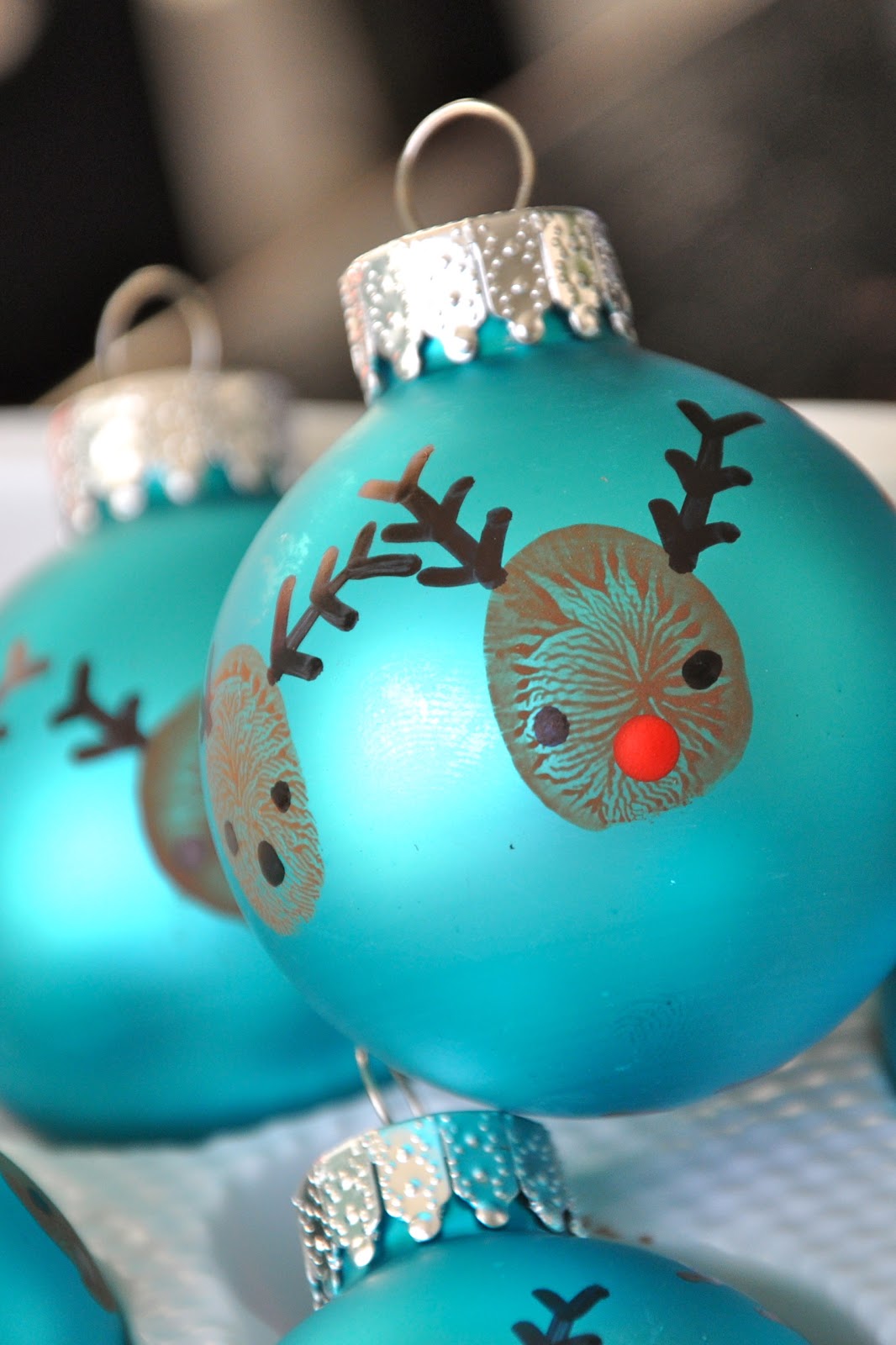 As the tutorial mentions, you just need 20 minutes. So are you ready? Source
Cinnamon Stick Christmas Tree Ornaments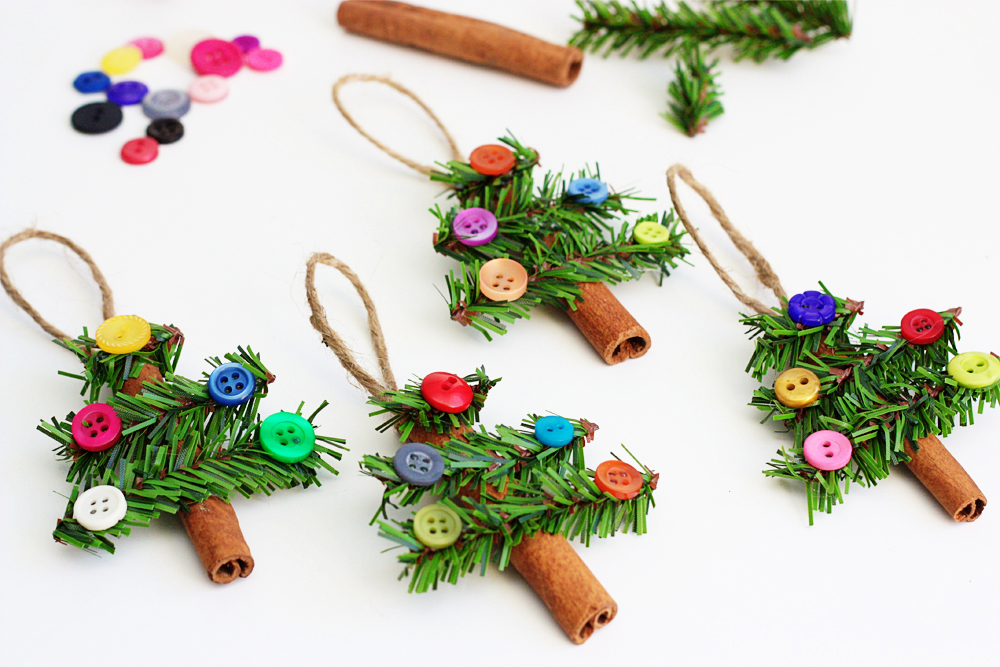 These ornaments are quite simple and easy to make. Source
DIY Beaded Christmas Decorations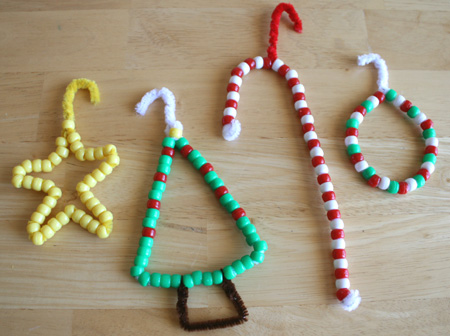 Cute, colorful, and simple! Source
Yogurt Cup Rudolph The Reindeer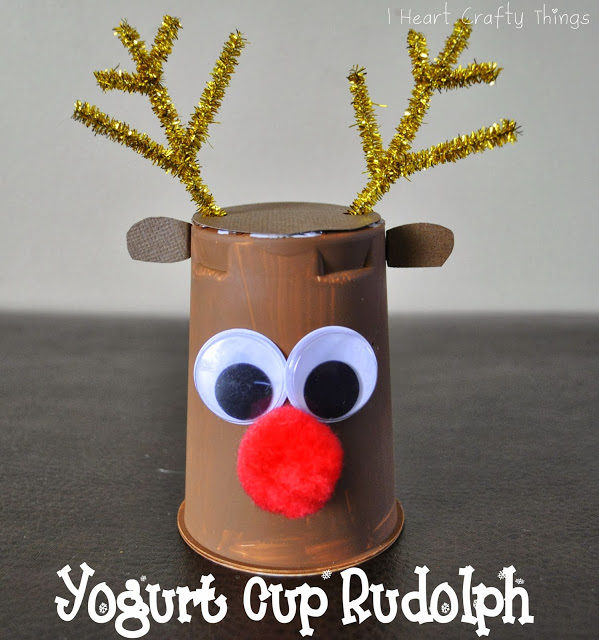 Easy DIY Sewing Card Ornaments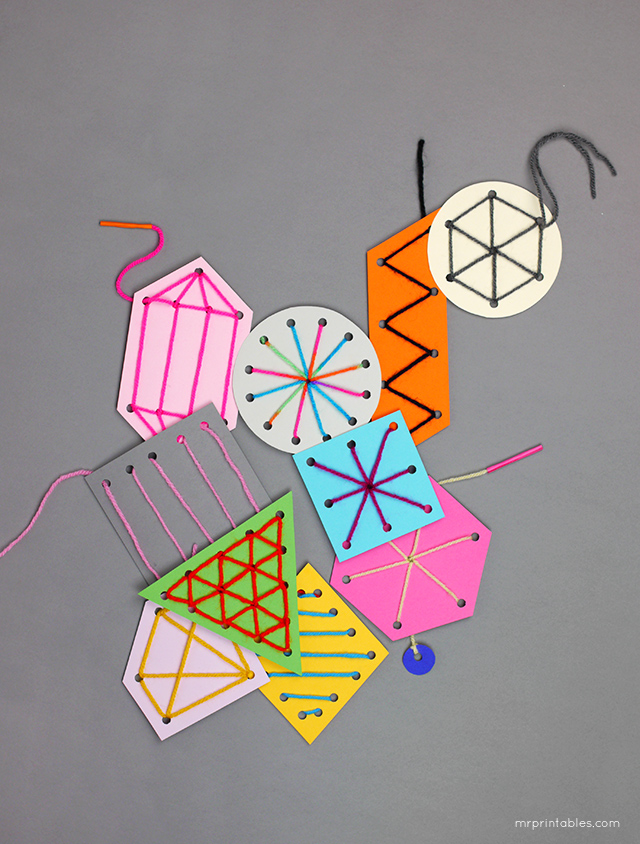 Cinnamon Stick Stars For Christmas Tree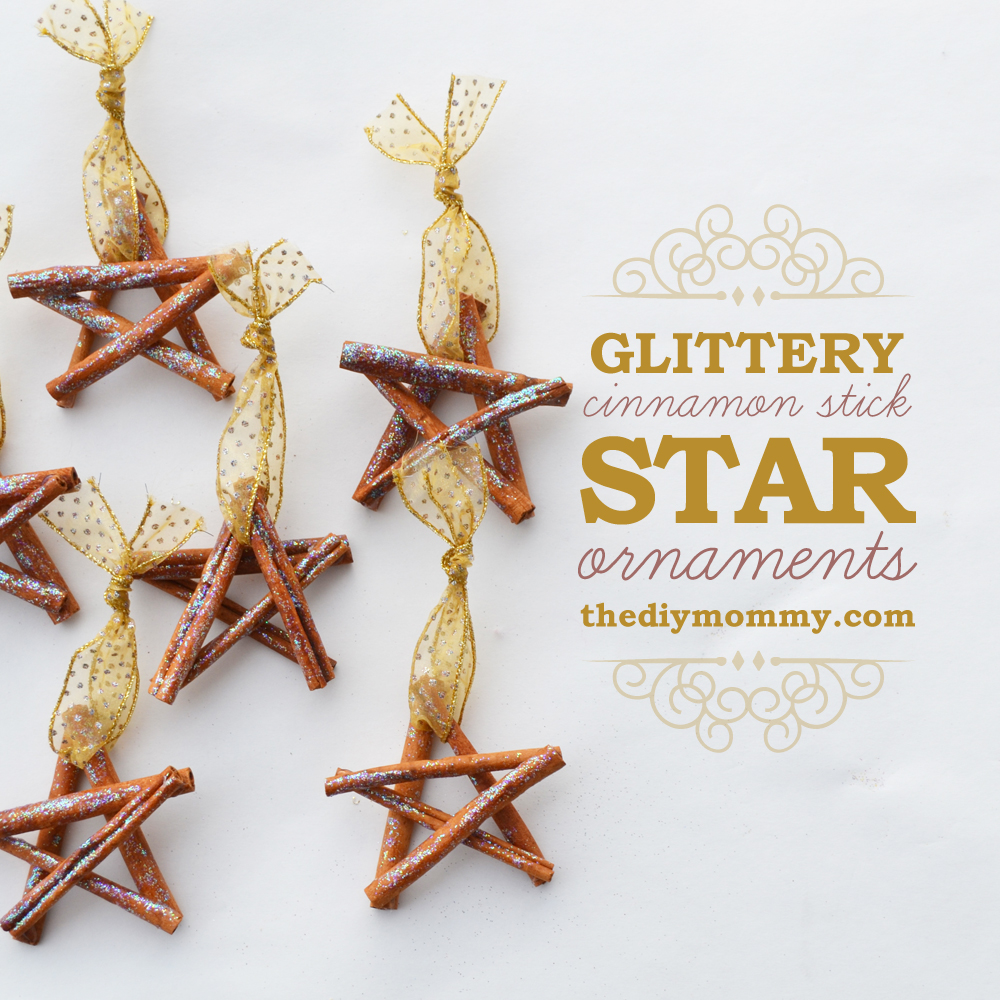 DIY Plastic Globe Ornaments
DIY Kid's Fingerprint Ornament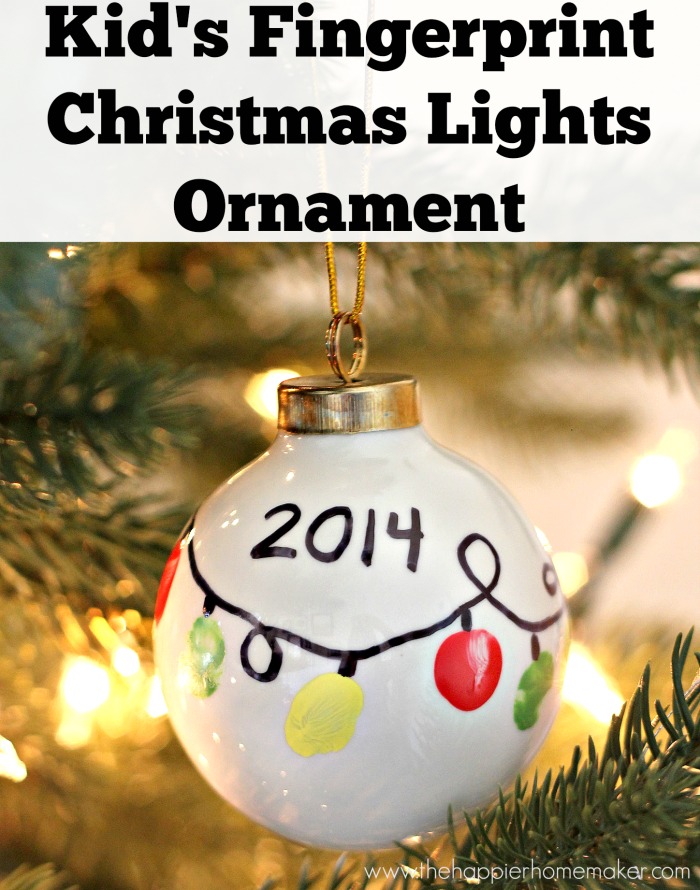 Source Just make sure that you wash their hands as soon as you get their thumbprints for the lights!
Simple Chalkboard Ornaments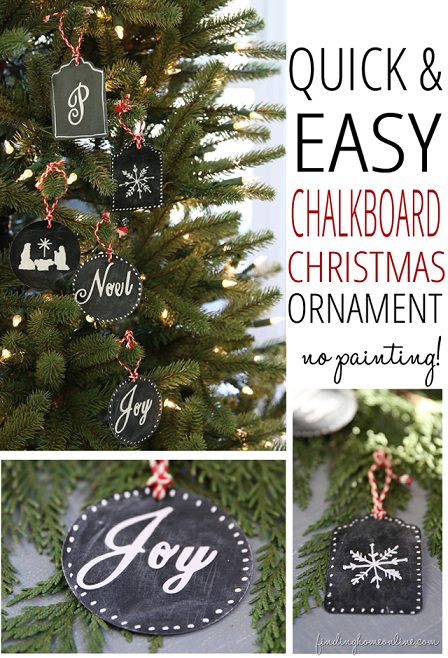 They can be made well within your budget! Source
Baking Soda Christmas Ornaments
Scrabble Letters Ornaments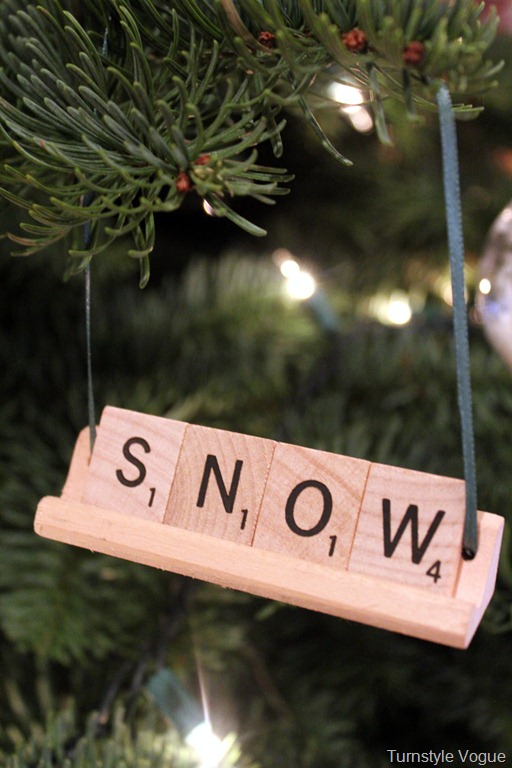 This craft idea can double as a gift item too. Check out and you know that I am being true. Source
Petite Gumball Machines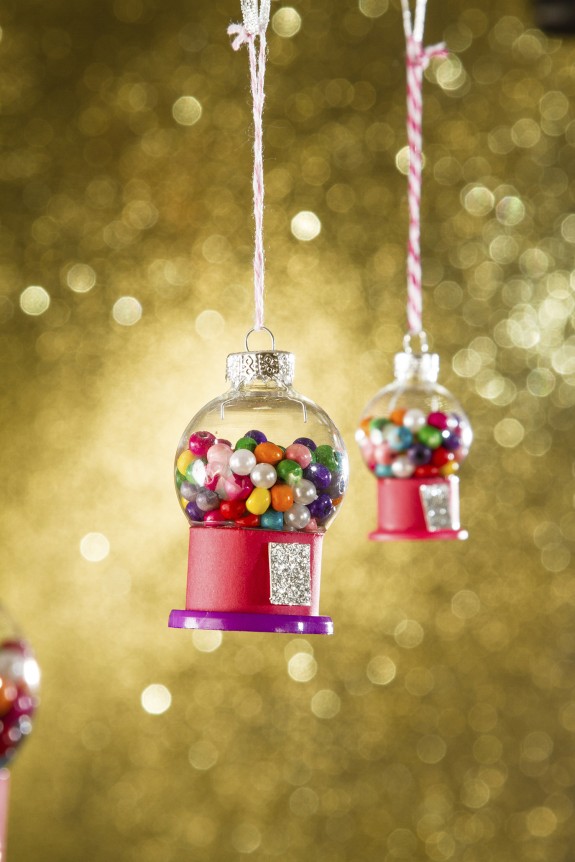 Clothespin Reindeer Ornaments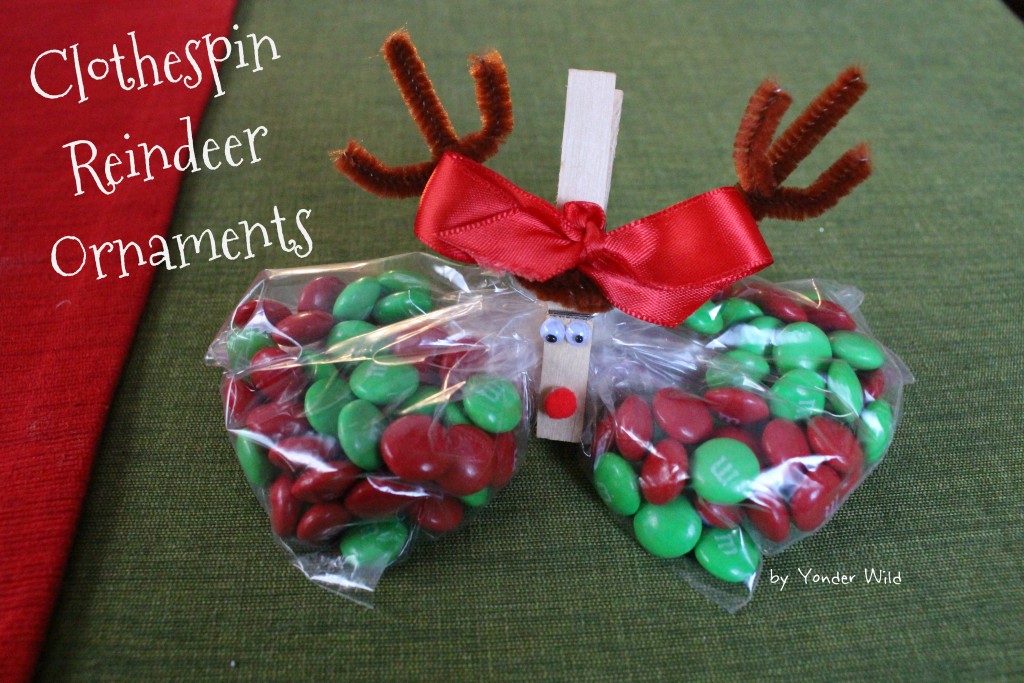 DIY Pearl Wreath For Kids
DIY Cutest Ever Lolly Ornaments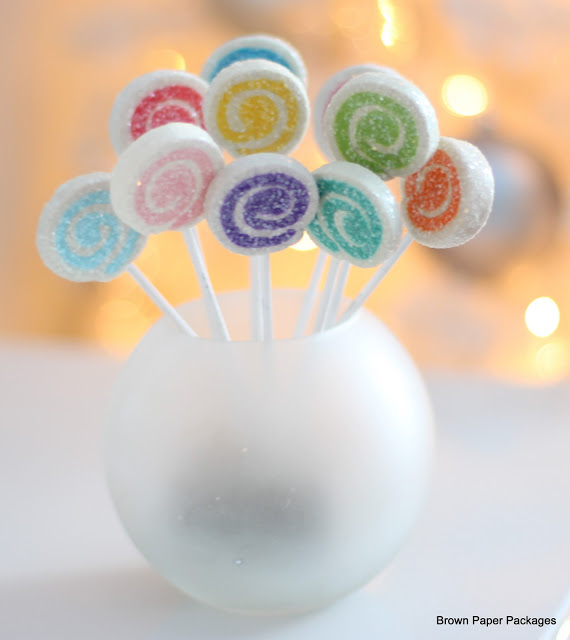 Colorful Alphabet Ornaments

Engage your kids with these simple and easy, yet interesting and fun-filled Christmas ornaments and craft ideas as you go ahead with your preparations!