Asian women are known to have porcelain fair smooth skin which looks healthy and supple. This flawless skin is the gift of nature as well as the secrets they have been following for generations. Asian women are known to look naturally pretty and are rarely seen with heavy makeup on. yet, they have skin that looks smooth and fresh. They have some pretty tricks and tips up their sleeve which can help you get that much coveted flawless skin easily. Here we share some of the popular Skin care Tips:
Frequent Facials: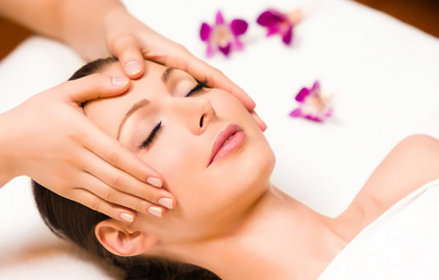 While facials are widely popular around the world owing to globalization yet Asian women swear by it. Facials and skin care rituals are a must for Asian women who spend a good portion of money on frequent spa visits. They pamper their skin with natural treatments and messages which help in rejuvenating the skin and making it look fresh.
If not possible to go outside they prefer to have facials at home and always use natural mild products for their facials.
Healthy Diet :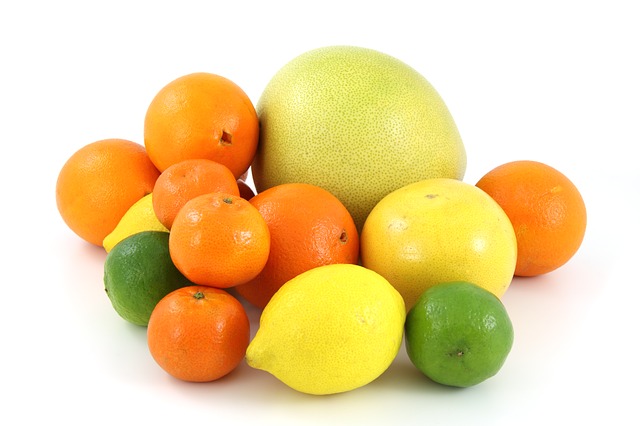 Asian women are known to be healthier than the western counterpart. They have a nutritious diet naturally including considerable amounts of fruits and vegetables and keeping fat intake low. Sea food is also a reason why Asian women have good skin. Fruits and vegetables consumed by Asians contain antioxidants which help in keeping skin looking fresh and healthy.
Face Masks: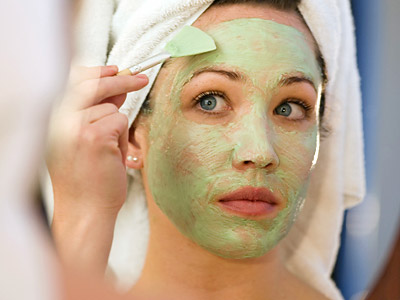 Asian women are known to indulge in homemade and other masks and face packs. Popular masks include sheet masks and tissue masks which are considered as an eminent part of Asian beauty care. These tissue/sheet masks are available in different varieties, and help skin stay beautiful . These sheet masks and other masks are made with silk cocoon extracts, pearl extracts and other exotic elements of nature.
Homemade masks made with natural ingredients are also popular and widely used in Asian countries to nourish the skin and keep it healthy.
Goji Berries: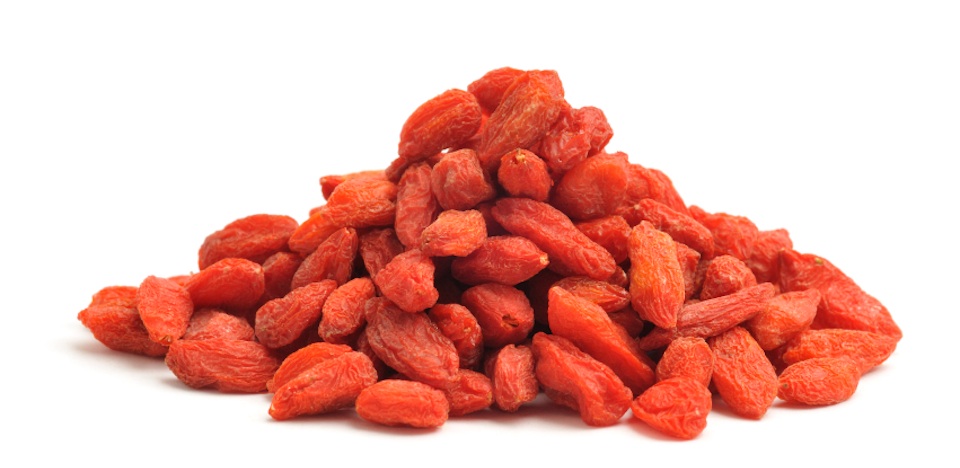 Chinese believe in traditional medicines and the importance of Goji Berries or Wolf berries in their daily regimen. It's mainly a summer fruit and are mainly used dry by most Chinese people. Having Goji Berries daily helps get beautiful glowing skin which is so much common in Chinese women. Goji Berries are used to extract oils and other nutrients which go in many skin care items around the globe. Goji berries help keep skin firm and hinder the skin from ageing. Goji berries are rich in Vitamin E , this helps to get soft glowing skin.
Using Mint Leaves and Paste: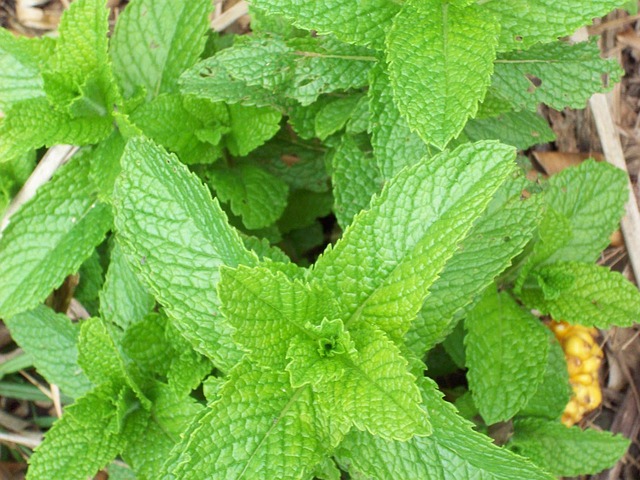 One trick used by Asian Women to keep their skin spotless is Mint leaves. Confused?? Well, Asian women have this tried and tested trick up their sleeves on how to protect themselves from sun damage, spots and scars. Asian women use fresh mint leaves to make mint paste and apply on the spots or scars. This trick removes and lightens skin spots and heals scars naturally.
To use this trick grind some freshly picked mint leaves into a paste and apply it on the affected areas. The paste should be kept for 15 to 20 minutes before washing it off with cold water. This process should be done each day to get best results.
Pat Skin, Don't Rub:
Asian women take care of their skin and are very conscious about how and what they use on their skin. skin care for them is not slapping on various products one after another; instead they use their products wisely. They believe that gently patting the product onto the skin helps the product absorb better rather than rubbing it in. That's the reason that you will see Asian women patting on their face rather than rubbing in products like we usually do.
Even while applying products they start from the chin and work their way up , which is totally different from how we usually apply creams and other products. In Korea women believe in slapping their faces with firm pressure to stimulate the blood flow, and this is done every few hours to keep the skin looking fresh and to keep the skin's energy level high.
Moisturize:
Asian Women love moisturizing their skin and keeping it hydrated. Asian skin care is highly dependent on moisturizers and not only a single one. Asian women believe in using various moisturizers throughout the day like a day moisturizer and a night moisturizer. These products contain very rare and natural ingredients to give the best results.
Asian Women love to keep their skin looking fresh all day long and use facial sprays to freshen up their face and foundation after a few hours and especially after meals. The trend of Facial mists is slowly becoming popular in the western countries too.
Protect From Sun: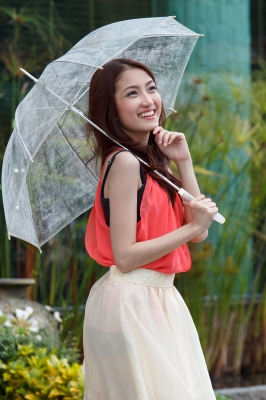 Sun is a great threat to skin, and it can cause many skin problems like sun spots, freckles, tan, sunburn and cause skin cancer too. Asian women always take extra care to keep their skin protected from sunlight. They use adequate protection and use heavy-duty sunscreen throughout the day to avoid exposing skin to harsh skin rays.
It's the most important part of Asian Skin care to avoid sun exposure and use sun protection as much as possible.
Brush the Skin:
This may sound strange, but Asian women brush their skin each day, and it's an important part of their skin care ritual. Asian women use soft bristled brush on their skin to massage and brush the skin . This ritual is important and helps to keep skin firm and resist early ageing. Also, the brushing help the skin to prepare better for the creams, serums and creams and also help them to work better.
BB creams: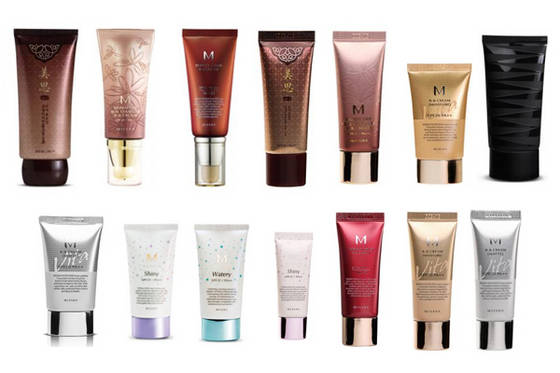 Well today BB creams are available everywhere with new Brands launching their own version everyday . BB creams were made popular by Asian especially Korean Skin care Industry. It is a mix of moisturizer and foundation which is light enough for use on a daily basis yet acts as a low cover foundation to cover minor imperfections. BB creams were made popular during 1980's in Korea, and yet the Western countries are exploring this wonder product only a for a few years.
BB creams are a short form for Blemish Balm and were originally formulated by a German Doctor to cover up the post-dermatological spots and marks and keep skin feeling nourished post-treatment. Korean skin care industry took the idea and developed a wonder product now called BB cream. Today CC ad DD creams are also available which help to keep skin Hydrated, protected from the sun and also cover up minor spots .
Seaweed Masks: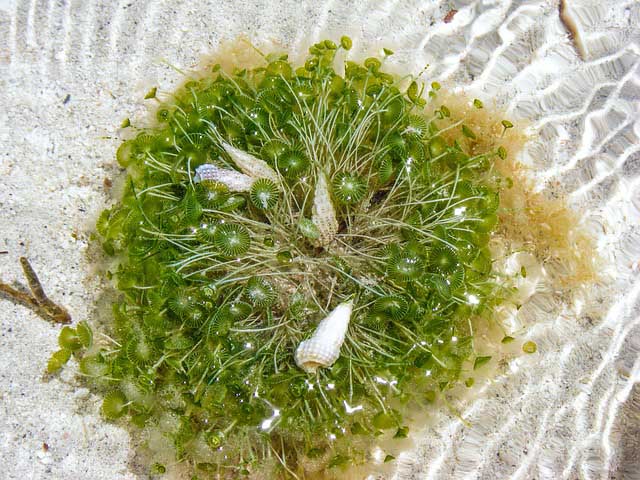 Seaweed is a delicious element in Sushi yet it's not only used for cooking. Seaweed has been a very important element in Asian Skin care. Seaweed is used to make many masks and packs and have been used by the Asian Royalty for their exfoliation purpose. If you would like to make a seaweed mask yourself just blend seaweed with a bit of aloe and use as a mask.
Coffee :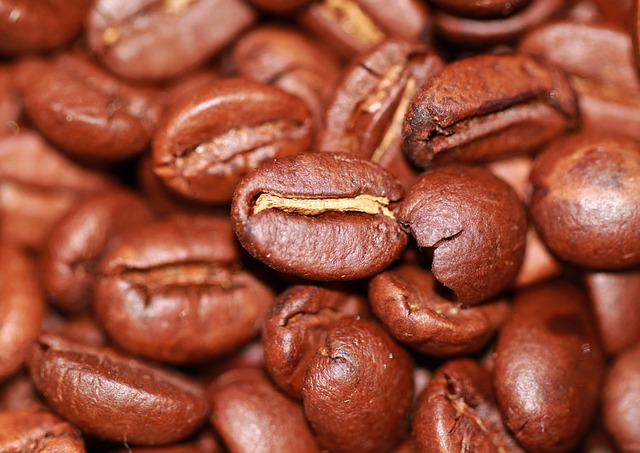 Coffee is  used by Indonesian women as a skin care item. Coffee is grounded and used as a Natural exfoliant. Coffee has been proven to be rich in antioxidants and help prevent inflammation. Coffee has the ability to keep skin taut and firm and reduce stretch marks too. Use a mixture made of olive oil and coffee ground and apply as you need.
Rice Water Trick:
This trick has been in practice from the time of the Geishas. Geishas have been considered an epitome of beauty and have been known to follow strict skin care and beauty regimen. One such skin care regimen of the geishas include using rice water as a face rinse. This method is quite easy and does not cost a penny . Rice water contains antioxidants and Vitamin E. Just cook rice and store the rice water in a container to cool. Use the cold rice water to rinse face .
Matcha Green Tea: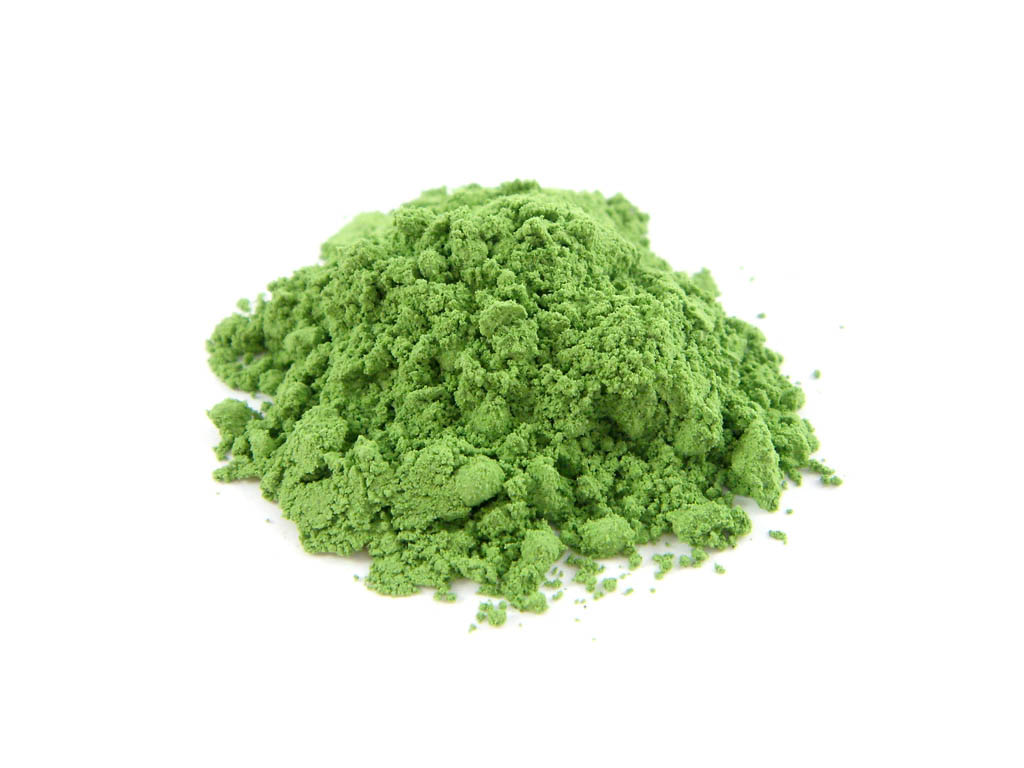 Green Tea especially Matcha , a traditional tea used in Japanese ceremonies is also great for skin. Use powdered matcha in your skin care routine to get lots of antioxidants . This trick brightens up skin and also reduces acne.
Skin Polish:
Japanese Geishas followed a different skin care regimen than the Cleansing, toning moisturising routine we follow today. Geishas were said to depend on a skin care routing consisting of polishing, Brightening and Moisturizing. Using skin polishers and Exfoliants like mild daily exfoliants and natural exfoliants each day will help keep skin looking glowy and fresh.
These were few of the most popular and effective Skincare Tips from Asia . . Do keep visiting for more such interesting Articles on Skincare and beauty.