There are times when we are simply down in the dumps and we feel depressed and sad for no rhyme or reason. During those days we need a dose of mood boosters which pep us up and bring us back right on track. And what could be better than having some mood enhancing foods which take our mood to an all new level.
Feeling down and out – simply tuck into these delicious mood-boosting foods and fight away those blues that threaten to envelop you in their embrace.

Brazil nut –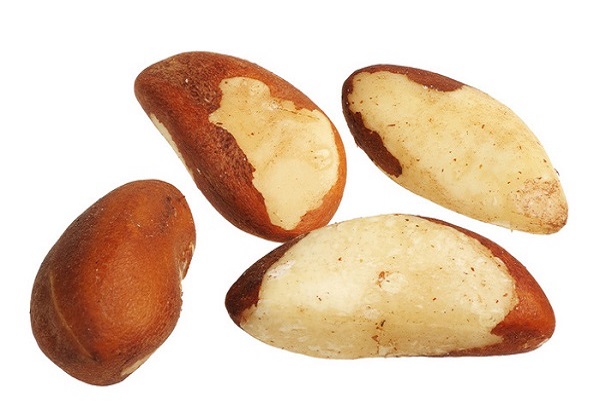 Selenium is known to fight against anxiety and depression. People prone to depressive tendencies have low levels of selenium in the body. An effective way to restore the selenium levels in the body and uplift the mood is by simply munching on some brazil nuts a day. Brazil nuts are loaded with selenium. Just by having 3 Brazil nuts a day is sufficient to add the necessary amount of selenium to the body.
Fatty fish –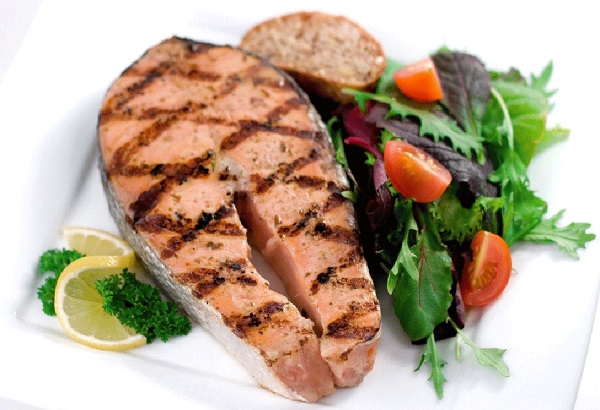 Omega 3 contains healthy fats which is very good for the heart. Fatty fish are quite a good source of omega 3 fatty acids. Omega 3 is also linked to reducing depression. This mood lifting ingredient is found in sardines, salmon, herring, tuna and other fatty fishes. Salmon especially contains high amounts of omega 3. Have fish at least twice a week to keep those depressive thoughts at bay. Not a fish lover- well, you can always opt for a fish oil supplement.

Chocolates –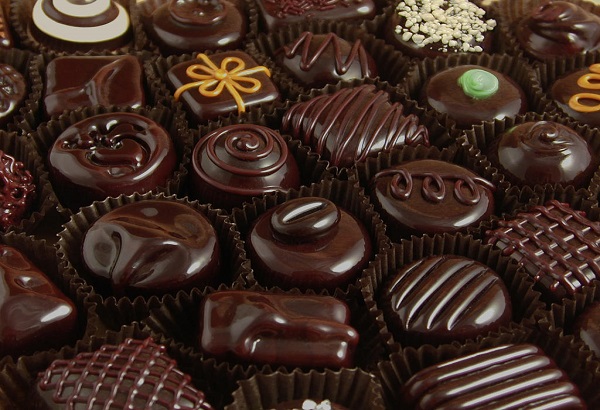 When it comes to mood enhancement, how can we forget chocolates? They surely top the list when it comes to mood boosting. Chocolate, especially dark chocolate is very good for the heart and the body as a whole. Not only does chocolate lower the production of stress hormone, it enables the brain to release endorphins, the feel-good hormone of the body. Endorphins boost the serotonin levels which considerably lower stress and decreases anxiety. Therefore, the next time round, when your hand reaches out for that bar of chocolate, do not dilly- dally. Have it and watch your mood being lifted in about an hour or so.
Berries –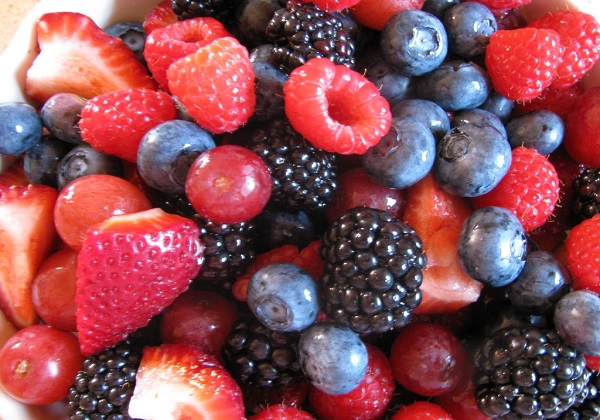 Berries are highly rich in anti-oxidants which destroy the free radicals that cause premature ageing. Berries also allow feel good enzymes to be produced in the brain which instantly uplift ones mood. The natural sugars contained in these berries provide a great energy kick and the fiber content ensures that the energy is spread over a long period of time, thereby keeping you happy for a longer time. The next time round you are hungry, don't have some buttery popcorns- instead go for a bowl of berries.

Leafy greens –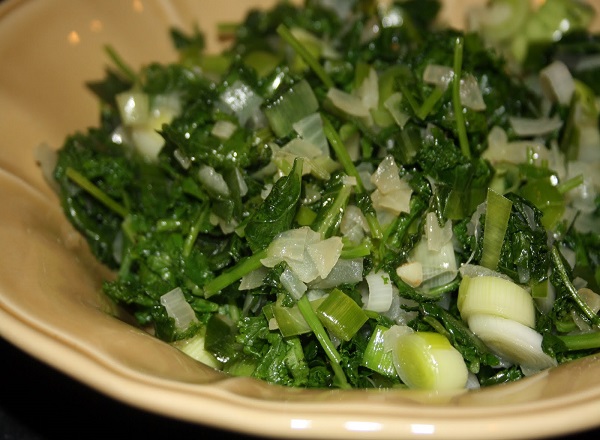 Leafy greens are a good source of vitamins and minerals some of which help boost the mood. Folate is required by the brain for the processing of mood enhancers like serotonin, dopamine and norepinephrine, very essential for fighting off depressive tendencies. Spinach and broccoli are rich in folate, vitamins B3, B6 and B12. In fact, serotonin production decreases if there are low levels of vitamin B. Rich in folate, one simply can't let go of these veggies when countering depression. If you wish to achieve that happy frame of mind, you have to consume dark green vegetables.
Asparagus –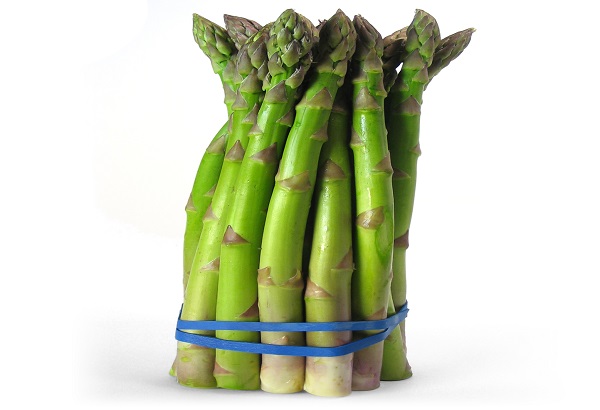 Asparagus is rich in tryptophan which is responsible for the creation of serotonin, the brains self-regulating mood enhancer. Asparagus is also loaded with folate which contributes to fighting off depression in a large way. It has been seen that people with low levels of folate in the body suffer from depression. Therefore, when those blues surround you, have some asparagus. You can have it in the form of a salad or stir-fry it.
Beets –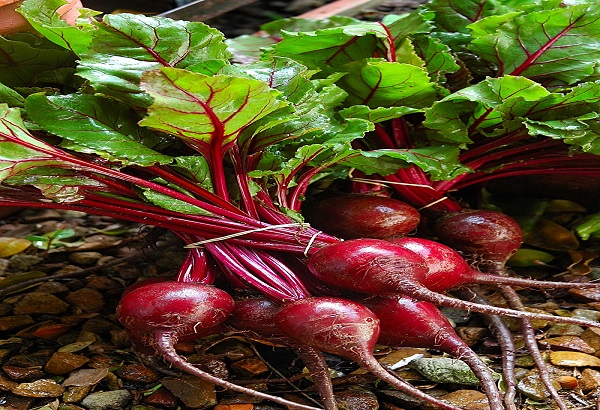 This wonder food is richly loaded with vitamin B folate which is highly crucial for a good mood. They also contain betaine, a substance which is used by the brain to form an antidepressant. It also contains a phytonutrient called betalains which decreases inflammation. Lesser the inflammation, lesser the depression. Thus do not let go of beets. Do incorporate them into your diet for a happier you.
Cherry tomatoes –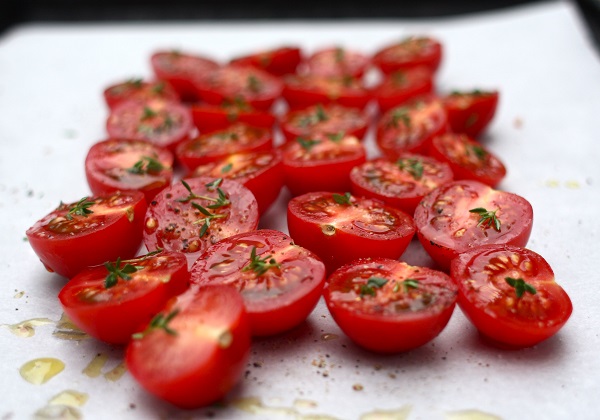 Tomatoes are a rich source of lycopene, a phytonutrient which prevents the formation of inflammatory substances that cause depression. The skin of tomatoes contains lycopenes, so be sure to have tomatoes with their skins. Apart from lycopene, tomatoes also contain vitamin B-6, magnesium, folate and tryptophan which produce mood enhancers like serotonin, dopamine, and norepinephrine. Go for the organic ones since they contain much more of lycopene than the commercially produced ones.
Yoghurt –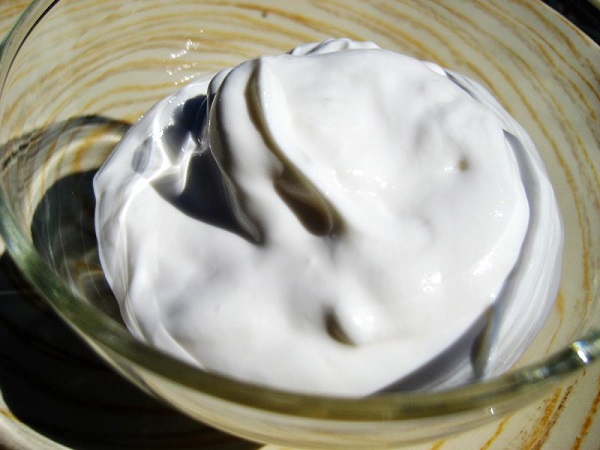 Yoghurt, as an ingredient is not only good for the gut, it also plays an important role in boosting ones mood and making one feel happy. A lack of vitamin D in the body can make one sad and irritable. Calcium rich foods like milk and yoghurt should be consumed regularly for the proper synthesis of vitamin D, indirectly leading to a happy you.
Carbohydrates –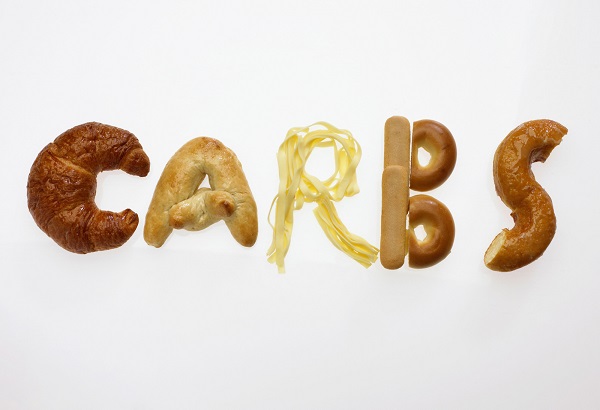 Sometimes, it so happens, that one feels depressed for no reason whatsoever. This is the right time to go for a high carb diet comprising less of fat and proteins. When carbohydrate is allowed a free hand, undisturbed by fat and proteins, it allows the secretion of serotonin, a mood boosting chemical in the brain. Therefore, whenever you are feeling low and you want to have carbohydrates, do not hesitate. Simply have it.
Fruits –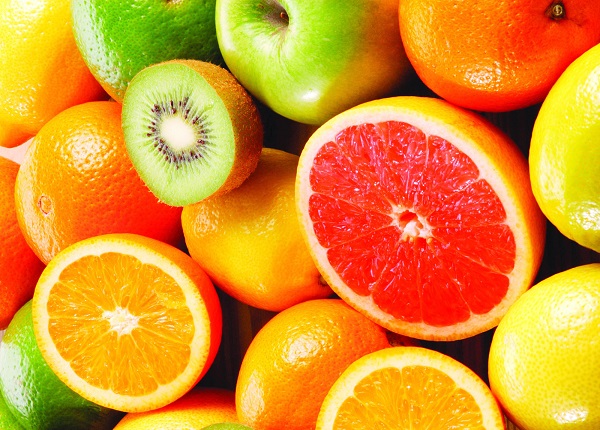 Oranges and papayas contain vitamin B6 and folic acid, both of which act strongly against depression. When feeling low, grab an orange and allow the goodness of it to drive away your blues. A slice of papaya would equally serve the purpose. Watermelon, similar to tomatoes, is abundantly rich in lycopene, in fact more so than tomatoes. Apart from protecting one from the summer heat watermelons also boost ones mood due to the preponderance of lycopene contained in it.
Bananas are highly effective in helping one deal with a depressed mood. Bananas contain a variety of vitamins like A, B6 and C, fiber, potassium, phosphorous, iron and carbohydrates. In addition to this, they contain the amino acid tryptophan which raises the serotonin levels in the body. Carbohydrates contained in bananas help in the absorption of tryptophan by the brain while vitamin B6 acts upon it and converts it into serotonin. Have a banana a day to ward off those blues.
Lentils –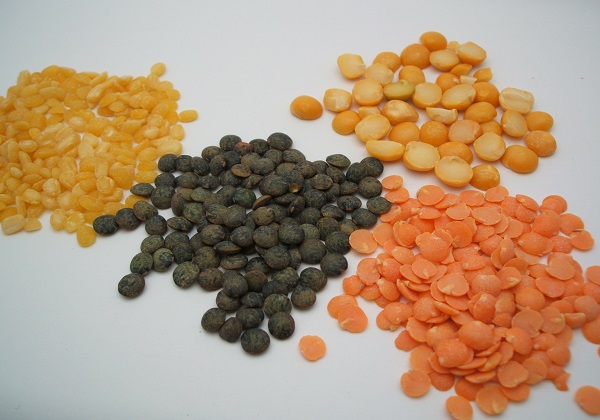 Lentils are a common ingredient, easily found in most kitchens. The abundance of folate in lentils ensures that you stay in a happy frame of mind after consuming it. They also help the brain to produce more of serotonin which helps keeps anxious thoughts at bay.

Oats –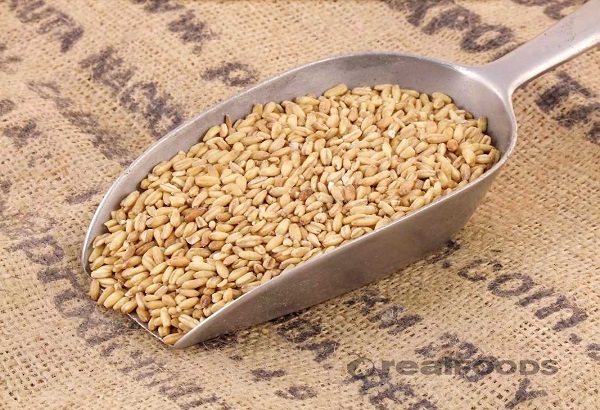 We all know that oats are good for our heart but did you know that oats are also good mood-boosters. Due to its low glycemic index, oats release energy into the bloodstream slowly which lasts one throughout the day. In contrast to this, food rich in fats, provide instant energy to the body which gets expended quickly and then one feels low for the remainder of the day making one prone to mood swings. Oats also contain selenium which regulates the mood quite well.
Certain foods have been blessed with mood restorative powers. Why not substitute your anti-depressants with these easily available super foods that are not only healthy but also lift you out of the doldrums as well.