What is a cake? Just a piece of bread. No! A baked desert. No! Or a well defined combination of flour, sugar, oil and eggs. Certainly not! Cakes are much more than this. It is a main dessert to enhance any kind of ceremonial occasions.
Cakes are actually my favorite     dessert. The way its bread melts and dissolves in the mouth, I just love it. Me and my sister love to bake cake in our leisure time. My family loves it. There are different kinds of cakes available in the market. For instance, cheesecakes, sponge cakes, butter cakes, yeast cakes, etc.
The term "cake" has a long history. The word itself is of Viking origin, from the Old Norse word "kaka". The Greeks invented beer as a leaven er  frying fritters in olive oil, and cheesecakes using goat's milk.  In ancient Rome, basic bread dough was sometimes enriched with butter, eggs, and honey, which produced a sweet and cake-like baked good.
Early cakes in England were also essentially bread: the most obvious differences between a "cake" and "bread" were the round, flat shape of the cakes, and the cooking method, which turned cakes over once while cooking, while bread was left upright throughout the baking process.
Cakes can be classified according to occasions also. Some of the most common events or types that involve yummy, delicious, mouth watering cakes are:
1.    Wedding
The most important event in one's life is wedding. Life partners bond together to form a new relation of man and wife. To celebrate this new relation, a cake is a very impactful dessert.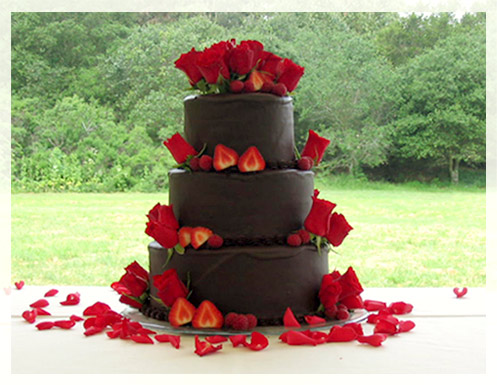 2.    Birthday
Birthdays are marked with the presence of a birthday cake. A birthday is an occasion that has a mania for cakes since a long time.
3.    Reception
Reception is an event of welcoming a new relation or an event. It's made worthwhile by adding on a cake. Welcoming of the new is enhanced.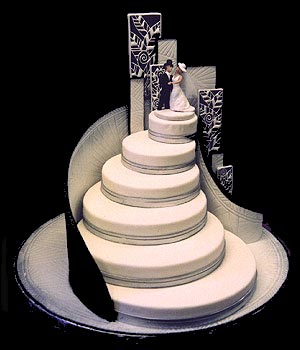 4.    Valentines
Valentines is the occasion to celebrate love. Why not to add a delicious cake to make the celebration more delicious!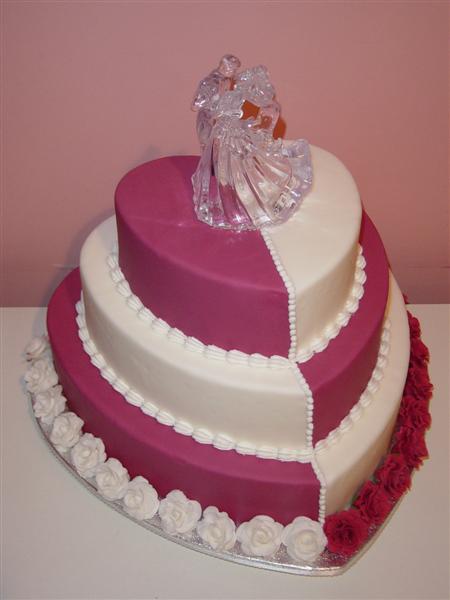 5.    Anniversary
Anniversary is the time to celebrate the bond of relation. Make it delightful by cutting a piece of cake with your loved ones.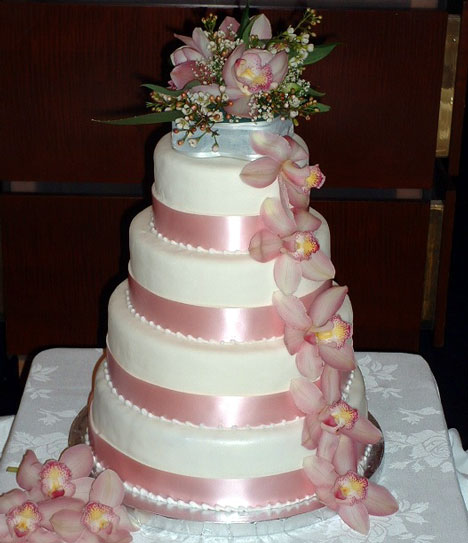 6.    Cakes for kids
Unlike adults, kids are more enthusiastic about cakes especially on their birthdays. Many colorful and mesmerizing designs of birthday cakes are available in the market.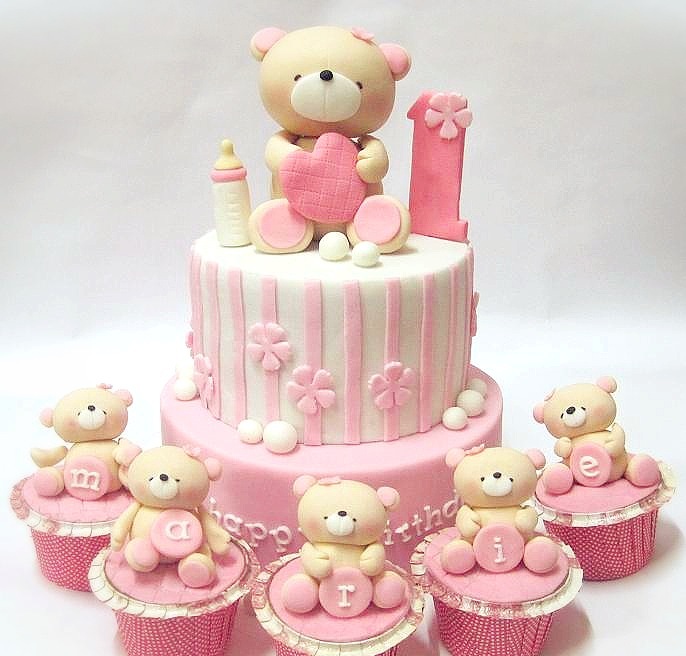 7.    Designer cakes
Designer exclusive pieces are the center of attraction for many on any occasion. So why not to choose a designer cake and make it the focus of any event!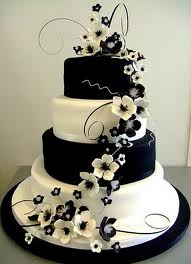 8.    Christmas cakes
A festive celebration is incomplete without a dessert. Christmas is one of the most important festival celebrated all over the world. Make it more special by adding a cake to the menu.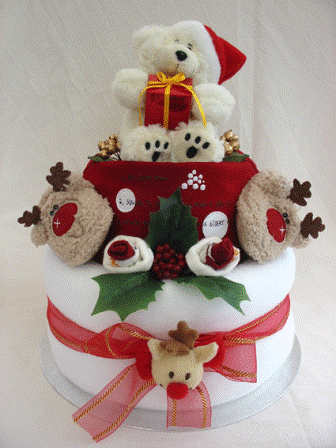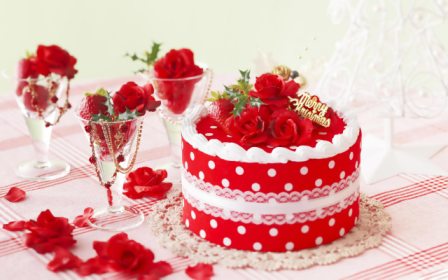 9.    Creative cakes
Cakes can be creative as such making them a piece with unique sovereignty. Creativity is applauded throughout, whether be it of any form used in cakes or ornamentation of cakes.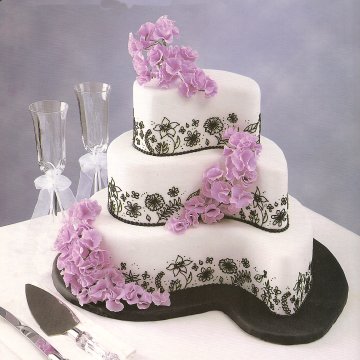 10.  Home baked cakes
Cakes were con temporarily being made home baked. This new era has made it a professional practice. Home baked caked are also available in the sale purchase market these days.
11.  Artistic cake
Art is something that is loved and appreciated by many if made understandable and appealing to the viewers. Making an artistic cake also leads to that aura of appreciation by everybody looking at it.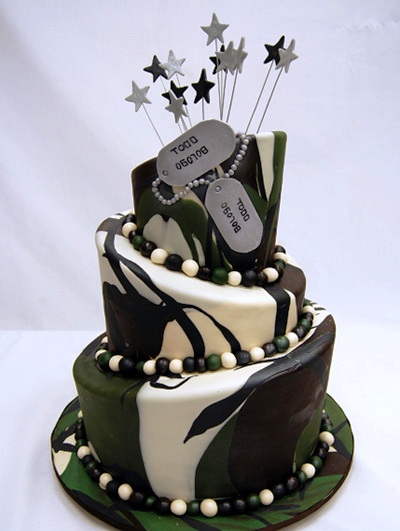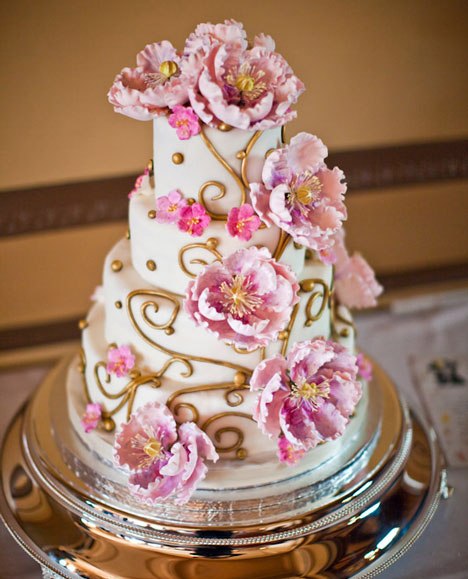 12.  Thanksgiving cake
Thanks giving mean giving a note of thanks to the almighty for whatever he has given to us. Enthusiasm of this festival is doubled if the celebration is added on with a cake symbolizing the thanks giving.
13.  Cakes for men
Men have a different set of tastes regarding what they eat, wear or drink. Cakes available in the market have developed that taste and accordingly have started designing for the men folk.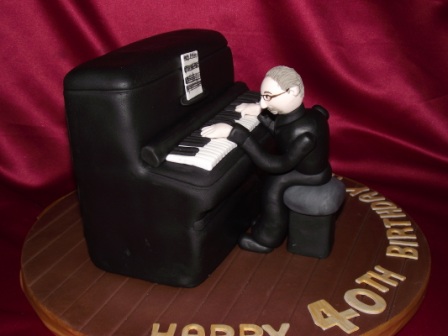 14. Cakes for women
Women do not have a defined taste as such. A variety of tastes leads to enigma of variable set of designs available for a cake for a woman in the market.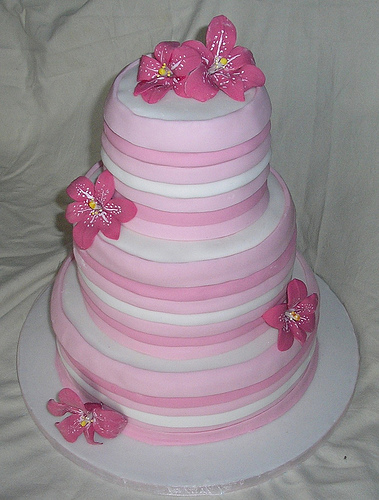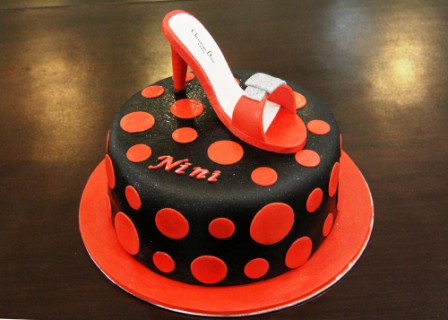 15.  Cakes for baby shower
Baby shower is an occasion to welcome the new upcoming guest in the family. Obviously, for certain reasons the event is very important for the family members, especially the mother of the unborn. Making the moment really special and getting the blessings of all is the purpose of the shower. A cake might help in enhancing the happiness of this moment.