Korean women are known for their flawless skin and beautiful looks. Korean women follow strict routine to keep their skin healthy, moisturized and supple. For ages these secrets have been confined within their community only but Now you can also indulge in them and improve your skin health. Korean skin care has been said to be far more developed than skin care in the West . Skin care items like BB creams, Sheet masks and more have recently been quite popular worldwide. Here we list some simple tips that you can follow on a daily basis to get better skin. These simple tips and tricks of Korean Women can help you to achieve that flawless skin you always dreamt of: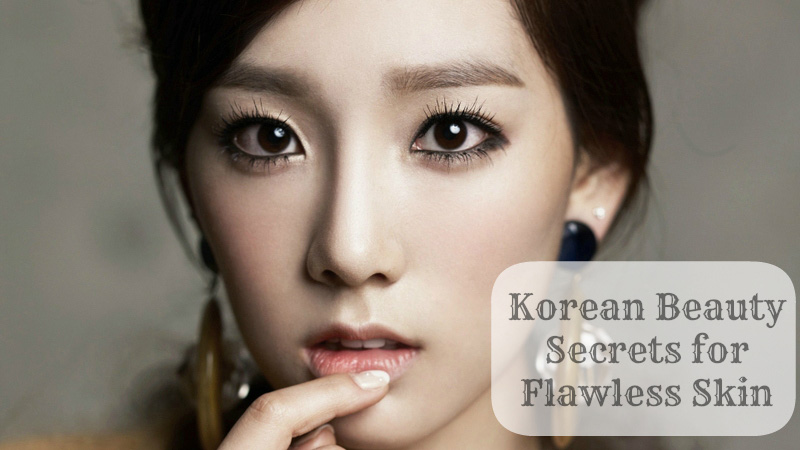 Hydration: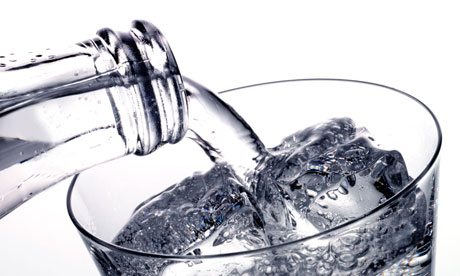 Keeping your skin hydrated is the first step towards a beautiful skin. Koreans believe that drinking lots of water and fluids help to keep skin healthy and glowing. This is a reason why Korean Women start their day with a cup of warm water and splash their face with cold water after waking up. They make it a point to include lots of fresh vegetables and fruit juices in their diet and keep their meals healthy. Korean ladies make it a point to keep their sodium intake low and keep their skin and body hydrated.
Cleansing Toning and Moisturising: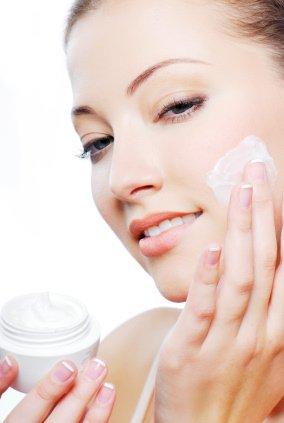 The cleansing process of Korean women make use of a unique technique called the '424 technique'. In this technique they clean their face with a cleansing oil for 4 minutes , followed by the use of a foaming face wash for two minutes. Later they rinse it all off with lukewarm water for four minutes . This technique helps to cleanse the skin as well as close the open pores of the skin .
The oil used in this process is usually coconut, almond or other specially formulated oil for cleansing. Foaming face washes are used.
Toning is the next step in this process. Toners are also an important part of Korean skin care as it's a necessary part of Korean Makeup Industry. Korean women use their fingers to tap it into the skin gently.
Koreans are quite specific about the techniques they use for applying moisturizer. They take the moisturizer onto their hands and rub it in to warm it up for a few seconds.Then they apply it all over their face using tapping motions. This helps the skin to absorb more products easily.
Exfoliation:
Each day many of our skin cells die and if left as it is it can hinder the youthful look of the skin and make skin look dull. A layer of dead skin cells also hinder the growth of new cells on the skin surface. For this Korean women use a Exfoliator once or twice a week to get rid of all the dead skin cells and help radiant new skin shine. Korean women prefer exfoliators without bleach which are not harsh on the skin.
Face Masks: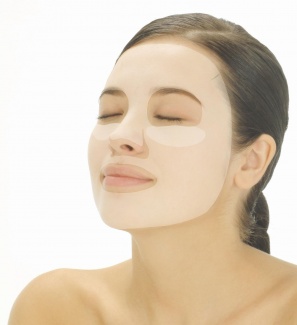 Image
Korean Masks are widely known worldwide and are presently being used by women all around the globe. Korean masks are made with silkworm cocoon powder which helps whiten skin tone.They use many natural substances to make their facemasks. Korean women have facials each week with a Cleansing mask and a moisturising mask. They make use of products like green tea, ginseng and volcanic clay. The sheet masks of Korean Skin care are now a Rave around the world . For a mask that's homemade one can mix egg white and honey and apply to their skin.
Neck Cream:
Most of the times we are more concerned about the face and take all steps needed to keep it looking glowing and fair, but what's the use of a fair face if the neck is not of the same shade? That is why Neck creams are quite popular in Korea. The skin on the neck is as sensitive as the skin on your face and it needs constant nourishment too. Korean ladies prefer investing in a good neck cream  which they apply on a daily basis. This helps to keep the skin on the neck nourished, glowing and fair. They also apply the cream to their decolletage.
Spa Therapy:
Image
Spa therapies are quite popular for the Korean women who indulge in Spa treatments at regular intervals. The spa therapies include body scrubs, face packs, facials and more. Koreans love indulging in full body massage and exfoliation treatments to keep their skin feeling fresh and healthy. Even if going to the spa is not on the list they pamper themselves at home with herbal products and essential oils. These help to soothe skin and keep it feeling young, nourished and supple.
Day and Night moisturizer:
If you thought only a single moisturizer will be able to cater to all of your skin needs you are Wrong! Korean women have made it a point to use separate moisturizer for day and night-time. During the dy when there is a need for Sun protection , they use moisturizer with sun protection and in the night when skin needs nourishment they apply a special night cream with the goodness of essential oils. This helps the skin to keep nourished all day.
Eye Creams:
Korean women take proper care for their eye area. Tired, puffy eyes and dark circles are not a good sight and they try to keep them looking as fresh as possible. They use special Eye Creams to help the eye area become less puffy and more fresh. The eye creams heal dark circles an reduce puffiness.
Anti ageing Creams:
Korean makeup and skin care has been a pioneer in the anti-ageing products field and most anti ageing products are inspired by their inventions. Korean women want to look more youthful and hence they use Special Anti ageing serum to slow the wrinkle formation and hence slow the ageing process. These products cost a bomb yet are quite popular.
Healthy Sleeping Habits: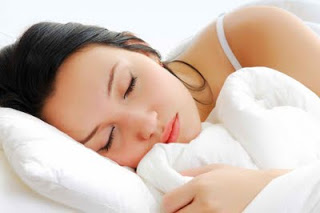 Image
Adequate sleep is necessary to keep the body working properly. sleep affects skin too and Korean women follow a strict routine to allow themselves a good sound sleep. Sleeping as they believe helps to keep skin healthy.
Healthy Eating:
Korean women believe in nourishing skin from within and from outside too. That's the reason they follow strict diets which have low amounts of sodium. They believe that low sodium foods help maintain the body water levels. Koreans also eat a good portion of fresh fruits and vegetables each day to keep skin healthy. They also use minimum oil and spices to keep their body and skin at the best health.
Korean Facial Stretching Exercises:
Facial stretching exercises are quite popular among korean women and many korean actresses who have been heard of sincerely following these exercises to kep the elasticity of their face. Koreans women repeat the words 'Ma Me Mi Mo Mu' ten times a day to help exercise their lip and cheek muscles. Not only this but they also do different facial stretches and breathing exercises to help the facial muscles stay better.
Korean natural Makeup: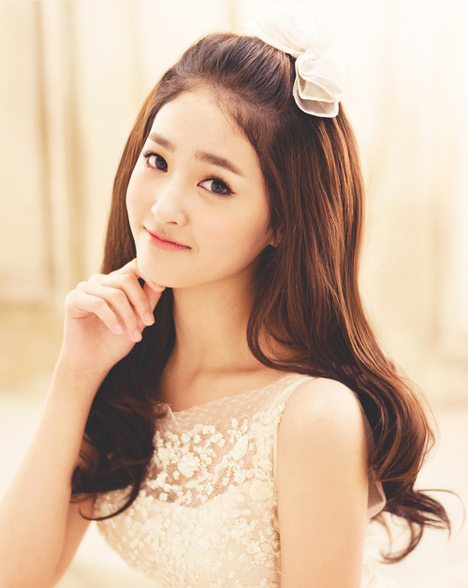 With already fair and healthy skin there is barely any need for loud makeup . Korean women are always seen in natural makeup which complements their looks perfectly. Korean women usually use very basic and natural looking shades.
Korean women love big, glowing eyes so they always apply warm natural shades over their eyelids which are blended into soft tints. Their makeup is not very harsh or bright and they usually line their eyes with a dark liner to bring out the eye shape. As they have hooded lids they are quite particular about lining.
Korean women use loads of mascara for their lashes to make the eyes pop. Eyebrows are a major part of how anyone's face looks and korean women don't trim their eyebrows excessively. They just trim the brows and keep them in place with brow gel/wax and line with Dark brown Brow pencils/powders.
A subtle hint of pink on the cheeks is a common feature among korean women and they love to give their cheeks a flushed pink look. They apply subtle shades of pink on their cheeks.
Korean women stick too neutral colors for their lips and stick to pinks, nudes and other natural shades which help to keep the look natural. Korean makeup is always light and natural as they highly depend on skin care. A healthy skin needs less makeup to look perfect. Right???
So now that you know these amazing korean Beauty secrets you too cn achieve flawless beautiful skin like Korean Women.