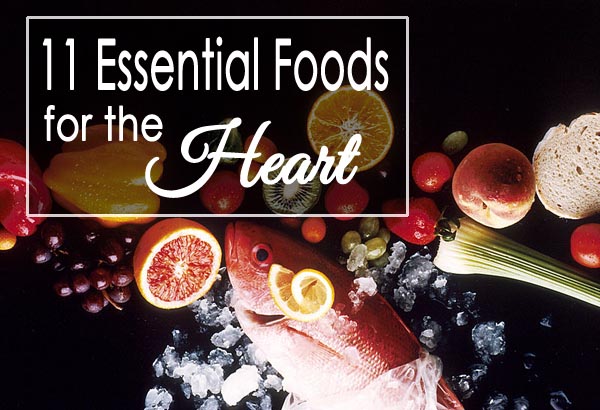 Worried about what all that high calorie, fat rich food is doing to your heart. Well, you have reason to worry. It's a documented fact that food rich in fat does considerable damage to the heart. But don't lose heart! There is still hope for you foodies out there. You simply need to switch over to a healthier diet to get your heart back on track. We are not asking you to go for a crash diet or some such thing, all you need to do is to substitute your current diet with something healthier. Have more of fruits, vegetables, lean meats and whole grains and try to eliminate foods rich in sugar, salt and fat from your diet.
Trust us, the below mentioned foods will keep your heart running healthily for a long time to come.
Fish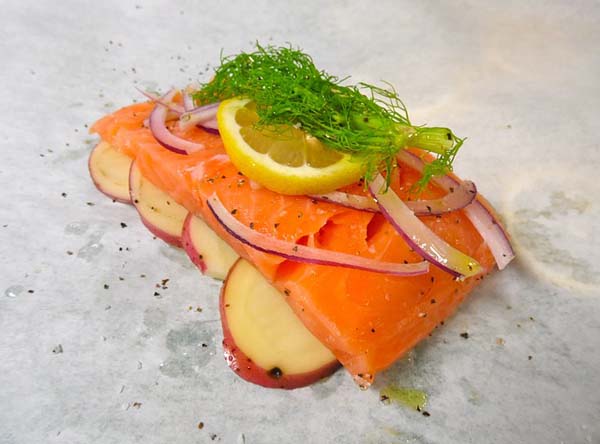 Fatty fish are rich in omega 3 fatty acids, an essential fatty acid that lowers triglycerides levels in the body. Omega 3 fatty acids are vital to the proper functioning of the body. Salmon is especially rich in omega 3 fatty acids. Salmon also contains selenium, a powerful antioxidant that protects the heart. Not a salmon lover? Not to worry. You can have other oily fish such as tuna, herrings, sardines that are equally rich in omega 3 that provide the body with good cholesterol and fight off bad cholesterol. Always go for the fresh variety rather than the tinned versions as they contains huge amount of sodium that would negate the goodness of the fish.
Avocado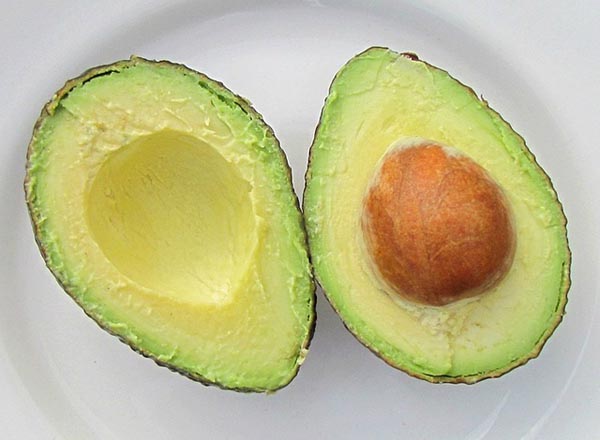 Avocados are very good for the heart. They are literally bursting with mono-saturated fats but the good thing is that these types of fats have the capacity to lower bad cholesterol in the body while at the same time increasing the amount of good cholesterol in the body. In addition to this, avocados also contain a healthy dose of phytochemicals ad essential nutrients that contribute to a healthy heart. This fruit should therefore be made a part of one's regular diet.
Nuts
Walnuts are rich in omega 3 fatty acids and other vital nutrients like Vitamin E, folate, fiber, all of which contribute to a healthy heart. It also contains polyunsaturated fats which is good for the heart. Many people think nuts are high in fat. It is true but the fact is that most of the nuts contain healthy fat which is good for us. Some people might not like the slightly bitter taste of walnuts. They can choose to have almonds, macadamia or any other nuts instead. Munch on nuts when assailed by a hunger pang. They are definitely healthier than a burger or a pizza.
Berries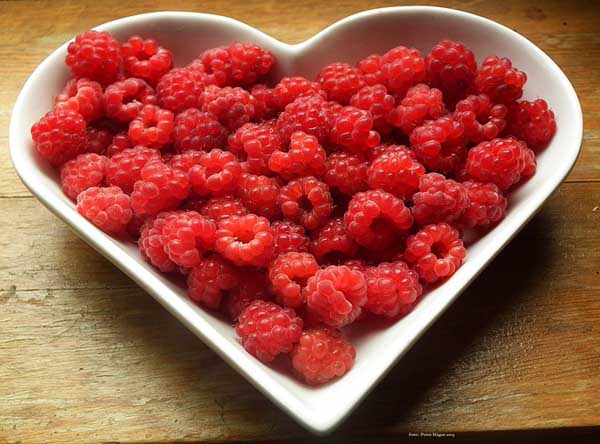 Berries, be it raspberry, strawberry, blueberries are a rich source of antioxidants. Have as much of them as you can. Strawberries are known to decrease the level of bad cholesterol in the body. They are also particularly rich in free radical fighting antioxidants. Blueberries are an absolute god-send for heart patients. They are choc-a-bloc with resveratrol, a powerful antioxidant and flavonoids which have the potential to stave off coronary diseases.
Soy Products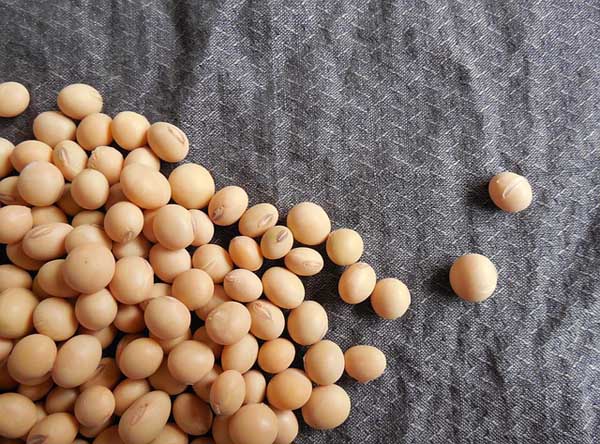 Soy is an absolute super-food with soybean protein being the only plant based protein that provides all the essential amino acids required for overall health. Soy is low in saturated fat, therefore an ideal option for people looking for a heart friendly diet. Animal milk contains cholesterol but soy milk hardly contains any fat. Soy milk contains isoflavones a compound which has the ability to reduce cholesterol – a great addition to one's diet. There are a variety of soy products to tickle your taste buds. Choose from the vast array of options and gift your body a healthy heart.
Chia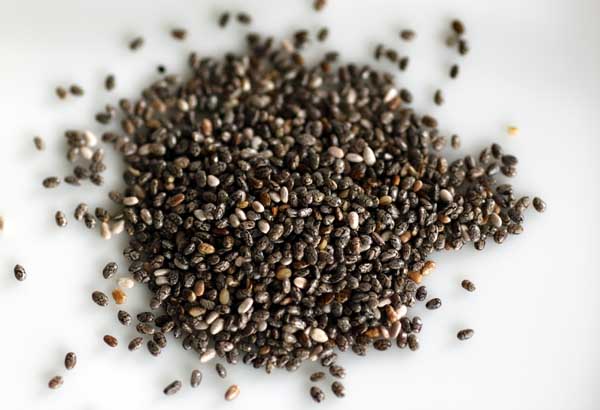 Chia seed, a plant native to Mexico, is super rich in omega 3 acids. It not only reduces the bad cholesterol in the body but also decreases plaque formation in the arteries. Have a fistful of it daily. Sprinkle it on your salad or mix it with yoghurt.
Oats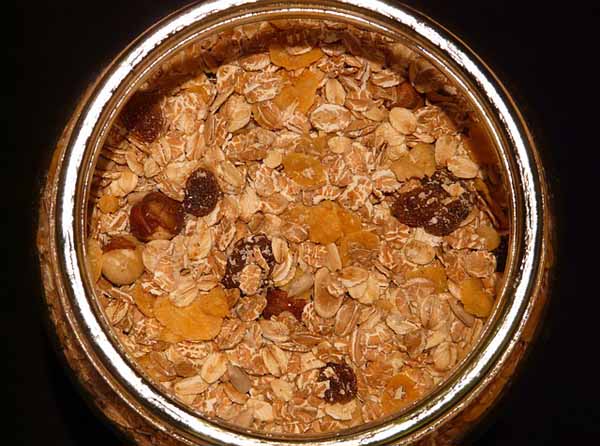 Oatmeal is a good way to start ones breakfast. Oats contain omega-3 fatty acids, folate, and potassium. Oats help lower the amount of bad cholesterol in the body and also keep the arteries free of blockage. Go for the steel cut ones instead of the processed ones that contain a lot of added sugar.
Whole Grains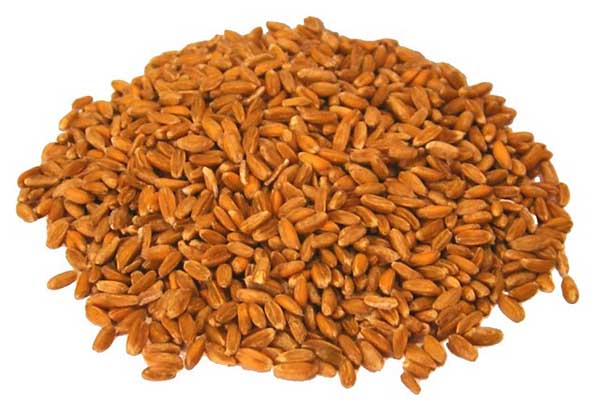 Whole grains are necessary in ones diet if one is to maintain a healthy lifestyle. Whole grains apart from containing antioxidants and phytoestrogens contain soluble dietary fiber. What fiber does is that it prevents bad cholesterol form remaining in the body. Sufficient studies have been conducted proving that a diet rich in fiber has the capacity to decrease heart disease. Stay away from the processed varieties as much as possible as these products hardly contain any fiber.
For instance, instead of brown rice take white rice. Have oat bran instead of the sugar-coated ones available in supermarkets. Take the plain old oatmeal and spice it up by adding a drizzle of honey or cook it with some apple juice. Have whole wheat bread instead of white bread. They do a lot of benefit to your heart. Skip the over processed foods as the more processed it is, the more it has been shorn of its essential vitamins and nutrients.
Legumes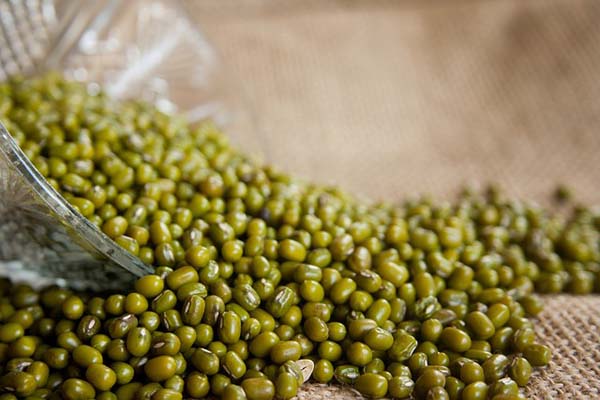 Legumes are excellent for the heart as they hardly contain any cholesterol and are full of proteins, the essential building block of the body. Beans, chickpeas, lentil all fall under this category. They all contain omega 3, fiber, calcium, vitamins and zero fat to help promote a healthy heart. Beans contain flavonoids that help protect the heart from heart attacks and strokes. They contain soluble fibers that bind to the cholesterol and help flush it out of the body. Regularly having 2-3 servings of beans a week can considerably lower your risk of coronary diseases.
Flax Seeds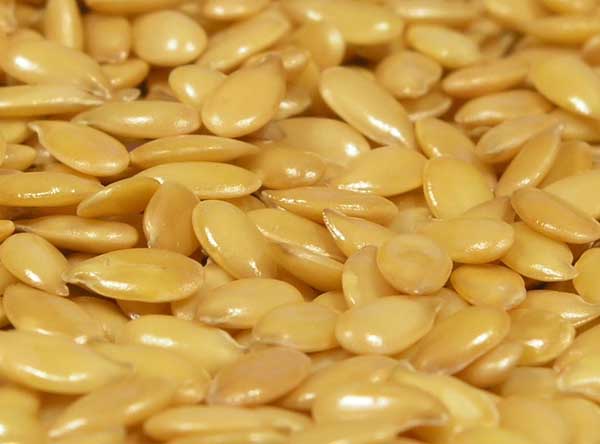 Flax seeds are a storehouse of omega 3 fatty acids. It is rich in dietary fiber, which significantly lowers cholesterol and leads to overall digestive health. Not only that, flax is a great source of lignan, a natural antioxidant that destroys free radicals. Don't let go of this wonderful substance. Try to incorporate this into your diet somehow.
Vegetables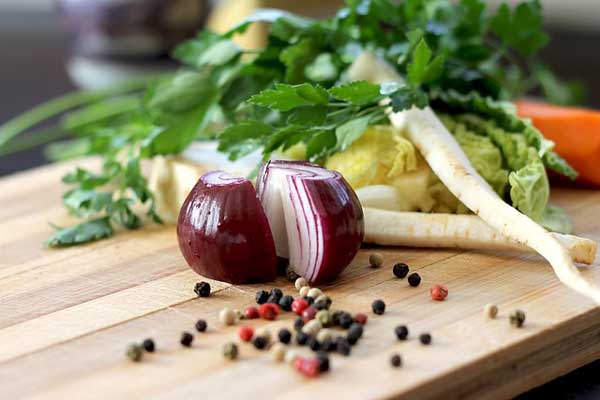 Green vegetables are naturally rich in vitamins and other beneficial nutrients. Asparagus is a heart friendly vegetable. It contains folate andvitamins C and D. This low calorie vegetable is easy to cook as well and blends well with other veggies. Asparagus contains saponins, a phytonutrient which has anti-inflammatory properties. We know Brussels sprouts doesn't appeal to everyone's palate but try to have it sometimes as it is known to be very good for the coronary system. Broccoli is another of those good veggies which contain a lot of antioxidants.
Apart from green vegetables, there are certain other colored vegetables that equally pack a powerful punch against heart disease. Tomatoes are rich in lycopene, a potent antioxidant that has the potential to fight off heart disease. Cauliflowers apart from being drenched in antioxidants also contain allicin, a component that helps reduces the chances of a heart attack.
Switching over to a healthy diet and a healthier lifestyle doesn't involve that much of an effort. You just have to make some minor cosmetic changes in your diet and voila, you can reverse the damage caused to your heart.