Christmas is the festival of joy and happiness. It brings with it a marvelous sense of beauty, love, and charm, while giving you an opportunity to awaken your creative side. From Christmas gifts to cakes and cookies, ornaments to Christmas trees, we all begin our preparations for decoration and gifting well in advance. It is a time when we all are rushing in with the last minute preparations, while ensuring that we are adding a personalized touch to each and every aspect of the celebration.
My wait for the next year's Christmas celebrations begin as soon as I start clearing up this year's. I make sure that my excitement levels are always high and they never die down by browsing through the numerous craft shops and websites to come up with something novel and different every year. And, you know what I do come up with something different. This year I felt I should be sharing the various interesting Christmas Tree ideas I had tried out.
For many of you, it could be the first time you are trying, but many others might have tried out something more different. I bet all of you would have put up the Christmas tree with a personalized touch that would reveal your traits. Why don't you allow the traditional Christmas tree decorations to take a nap this year as you try out something novel to celebrate the birth of Jesus in your home?
Check out to know what I am talking about!
40 Inspiring DIY Christmas Tree Designs
Cute Feathers Christmas Tree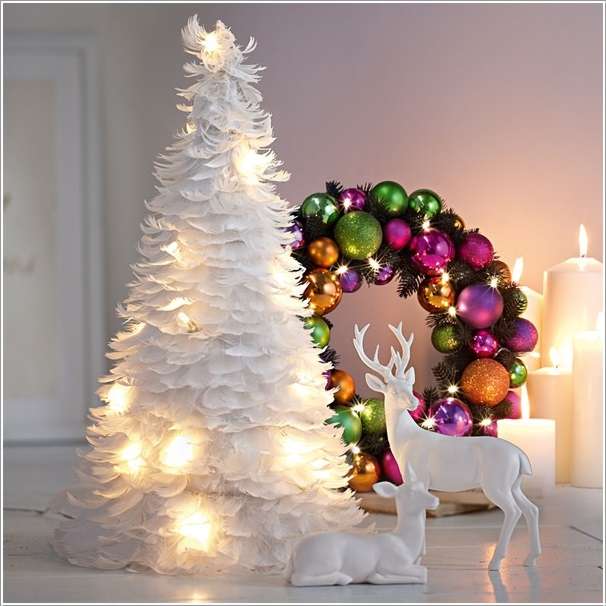 Purity and Christmas always go hand-in-hand. And, these white feathers are really breathtaking. Just look at it – don't you feel a sense of calm and serenity flowing into you?
Wine Bottles Christmas Tree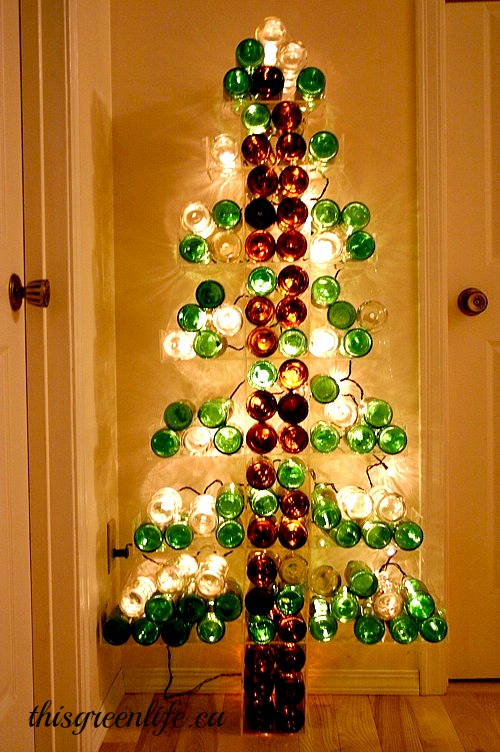 This one is cute and interesting. And, I bet it is the best way to put your wine bottles to use in a creative way.
Suspended Ornaments Christmas Tree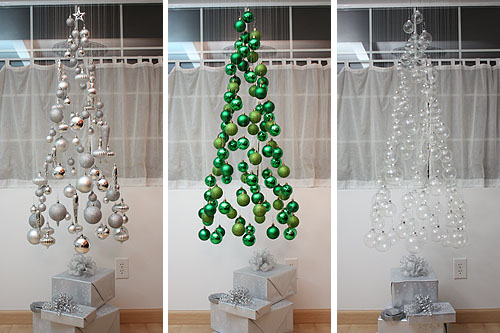 This one is my favorite. All you need are some Christmas ornaments and a good glue that will ensure that they stick on! Your job is done. This is my favorite when it comes to putting up a Christmas tree in the last minute.
Newspaper Christmas Tree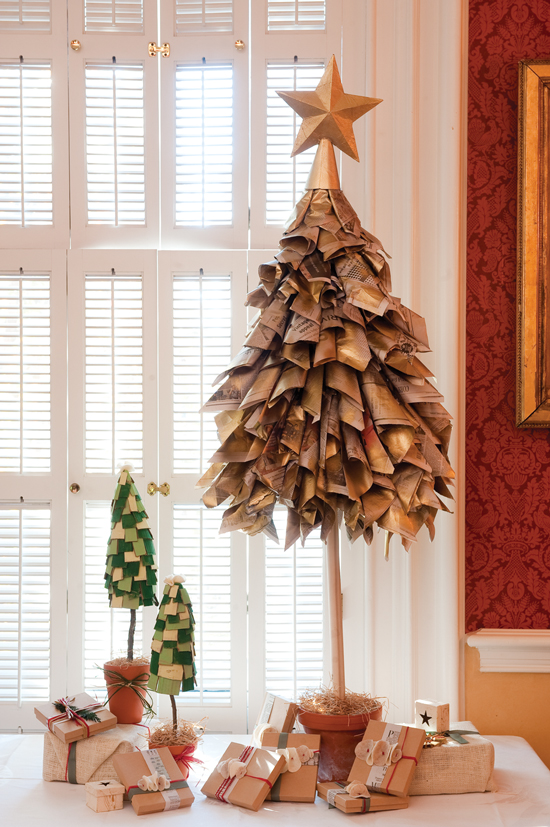 Use your newspapers today in a cool way to come up with this one. You can even add a few LED lights so that your 'tree' shines.
Rolled Paper Roses Christmas Tree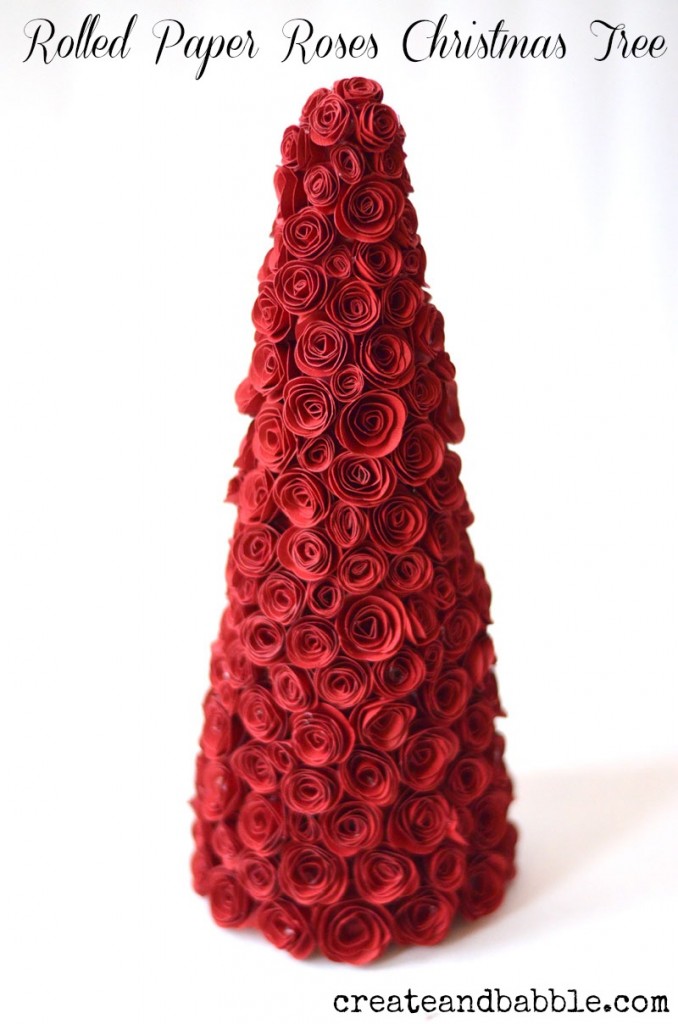 Red is the color of Christmas and roses are symbols of love. When the two meet, the combination becomes truly irresistible.
Cheerful Wrapping Paper Rolls Tree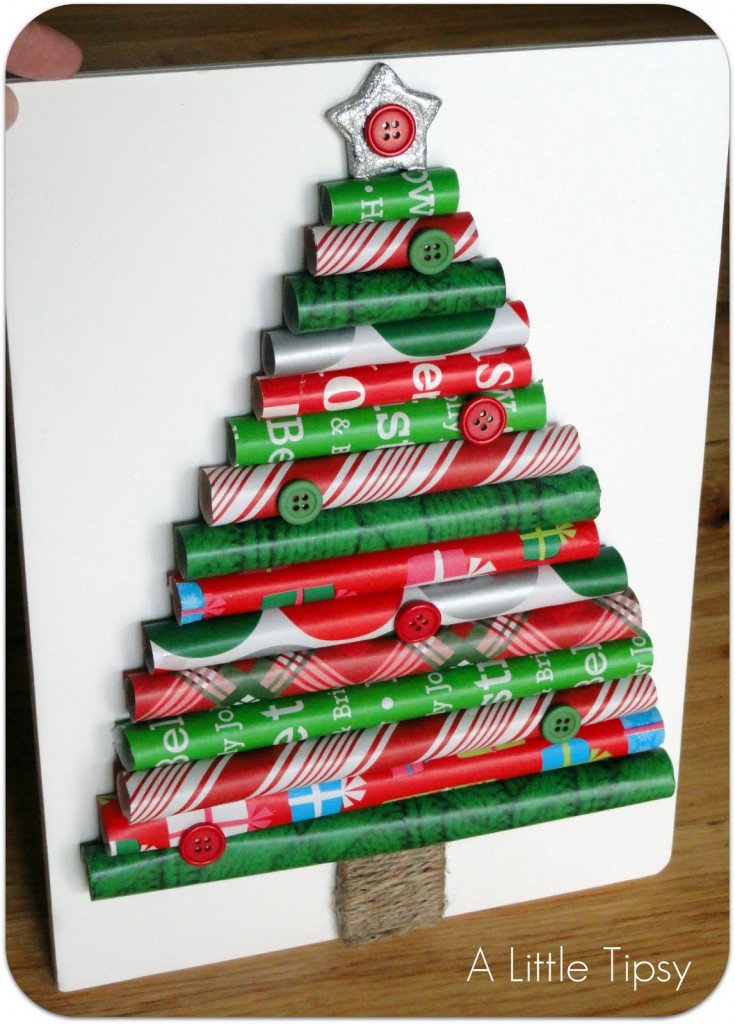 What do you think?
DIY Paper Christmas Tree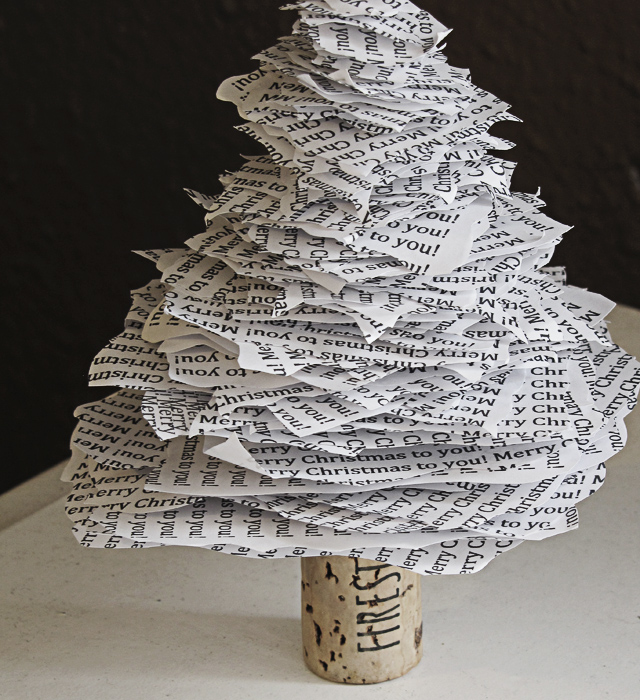 Quite similar to your newspaper tree, this can be made from the old pages of your notebook too. If you have a printer at home, then print some Christmas wishes and use those papers.
The Books Christmas Tree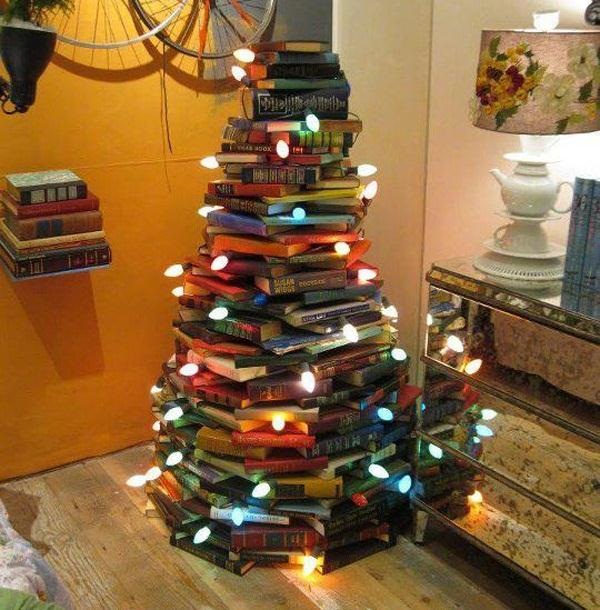 This one is for the book lovers out there. Use your favorite books and adorn with some lights. You could even hang some bells and Santa caps.
Wooden Sticks Christmas Tree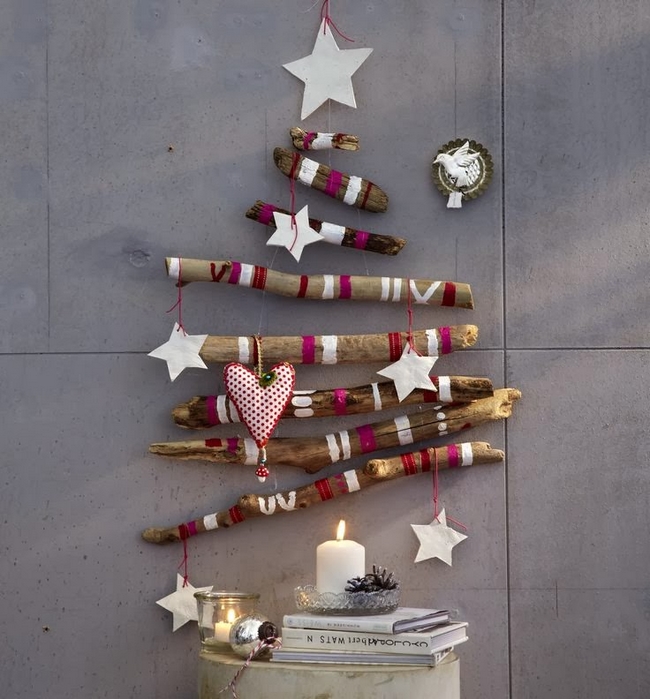 Your firewood logs could easily become your Christmas tree now. Check out the picture.
Rope Ladder Christmas Tree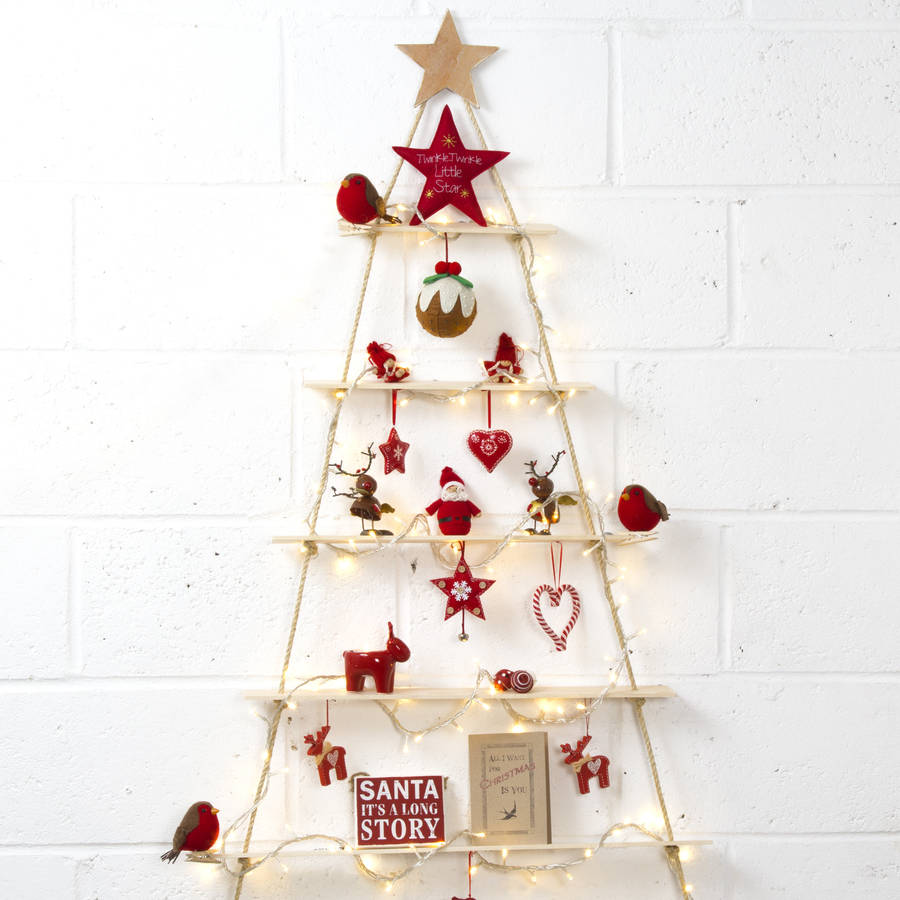 Have a rope? Just try this one. It could be the best alternative you could on a strict budget.
Chocolate Christmas Tree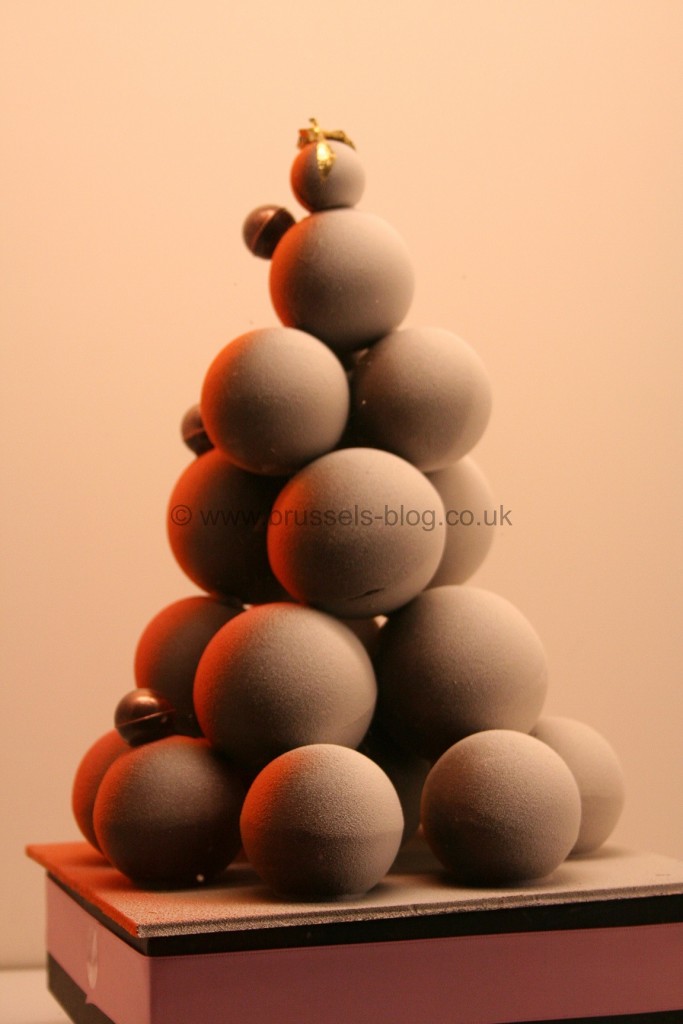 You can use the Belgium chocolates or even your favorite Hershey's you have in your freezer to make this one.
Plastic Spoon Christmas Tree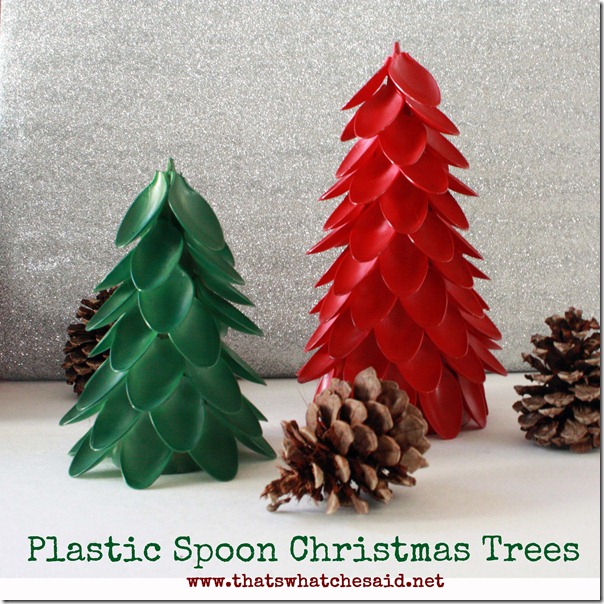 What are your thoughts on this one? Use the golden hued ones for added touch of elegance and glitter to your celebrations.
Egg Carton Christmas Tree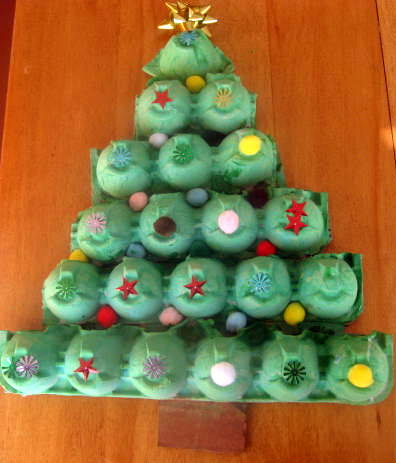 This is an invitation to trigger your creative side and try something different. Color the cartons in red and green acrylic metallic paint hues well in advance and dry them well.
Chocolate Strawberry Christmas Tree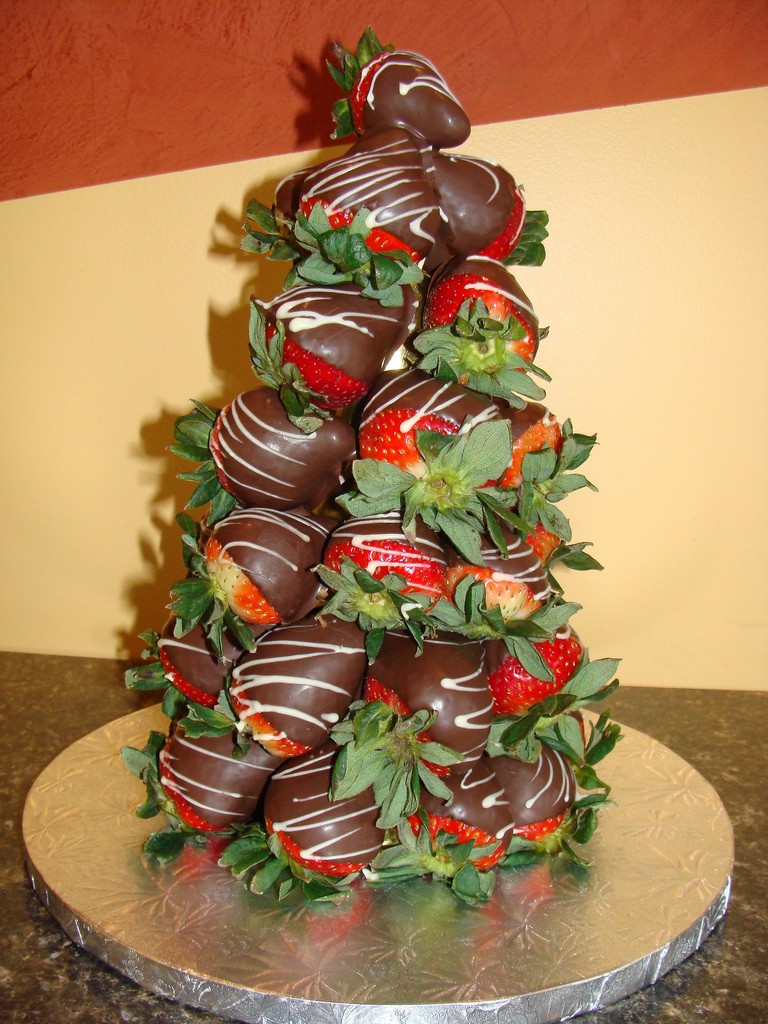 Chocolate dipped strawberries can go beyond being just Valentine day treats or gifts. Try them to put together this gorgeous Christmas Tree.
Crafty Christmas Tree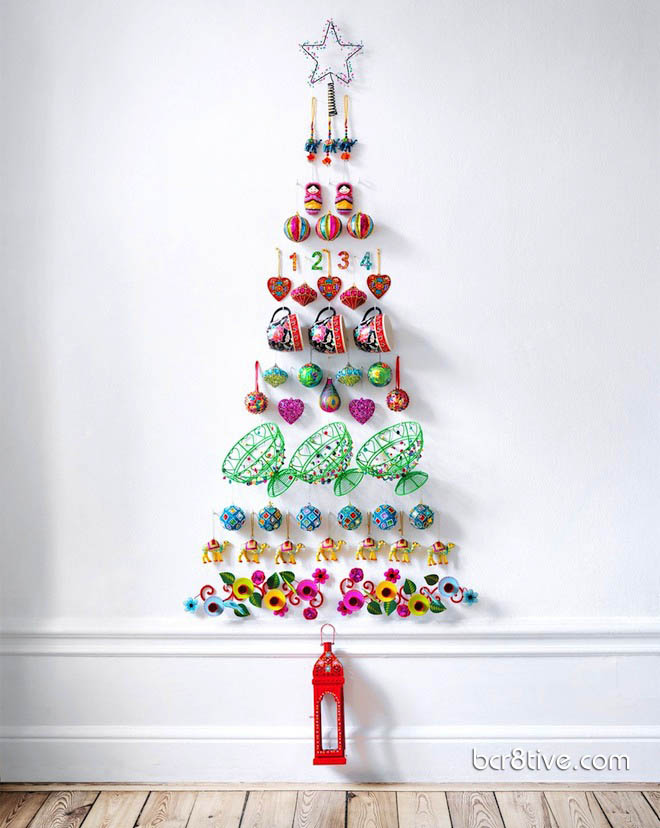 Craft at its best! Kids can put this one in no time.
Wine Cork Christmas Tree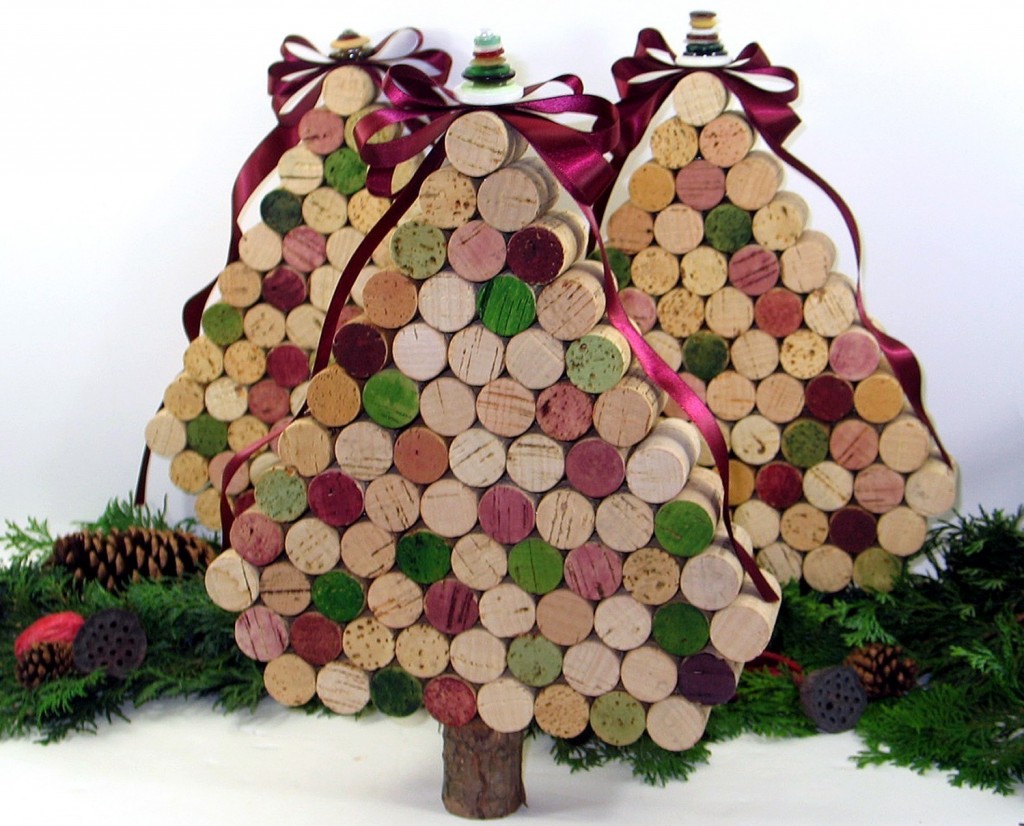 Color your wine corks in hues of red, green, and gold.
Tissue Paper Christmas Tree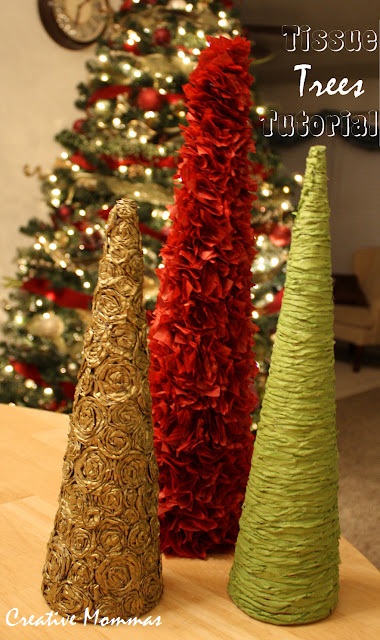 Running out of time and no time for shopping? Use the tissues and try this one!
Wall Collection Christmas Tree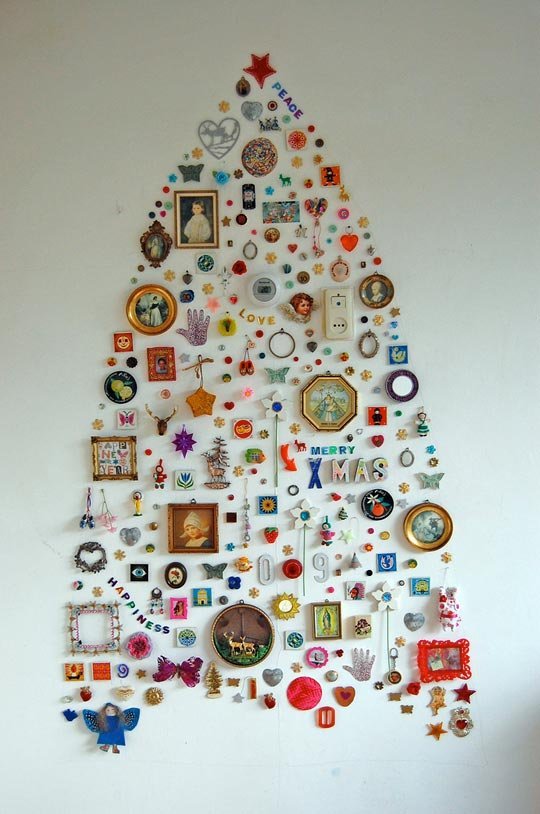 I love this! So gorgeous and a great way to arrange your wall collections too!
Ribbon Christmas Tree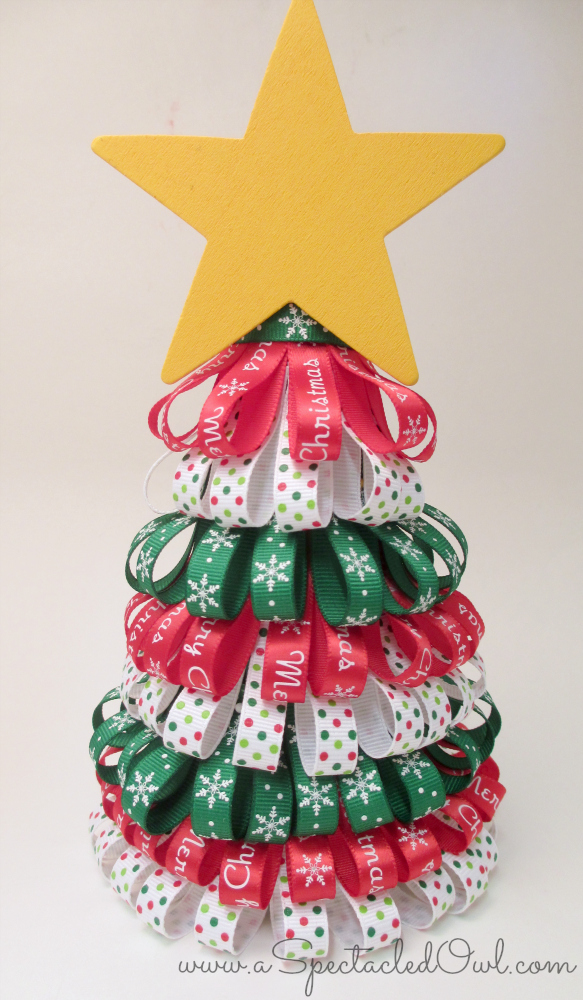 Simple, yet elegant! That would be the best description for this one!
DIY Shell Christmas Tree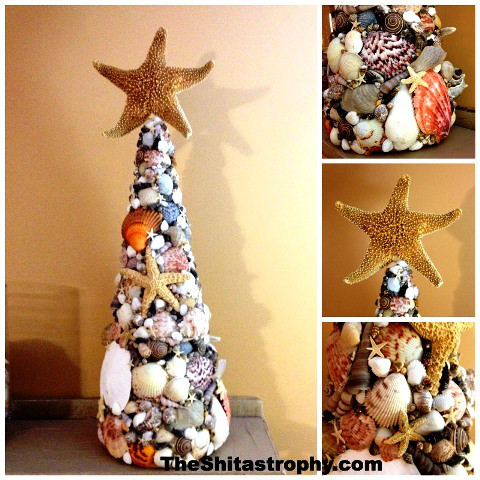 If you are sea shell collector, then you could try this one!
Denim Scrap Christmas Tree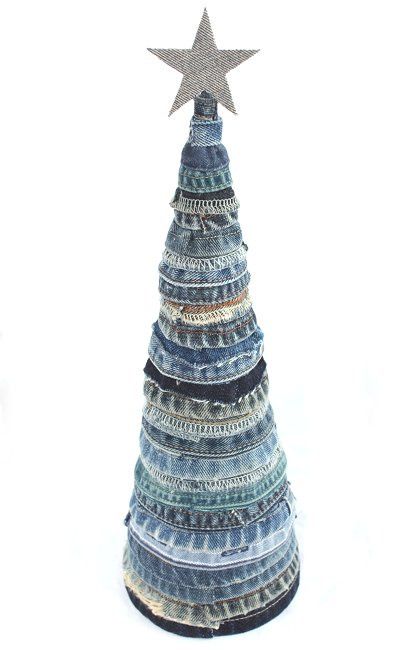 Peacock Themed Christmas Tree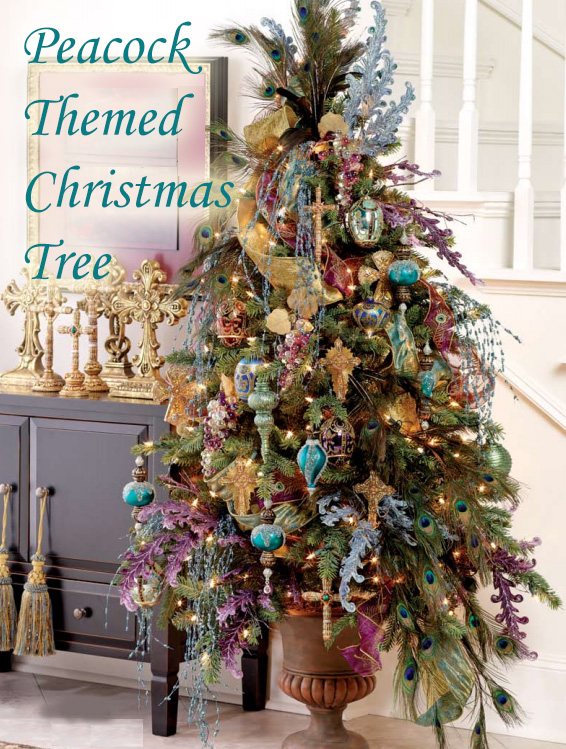 Folded Paper Christmas Tree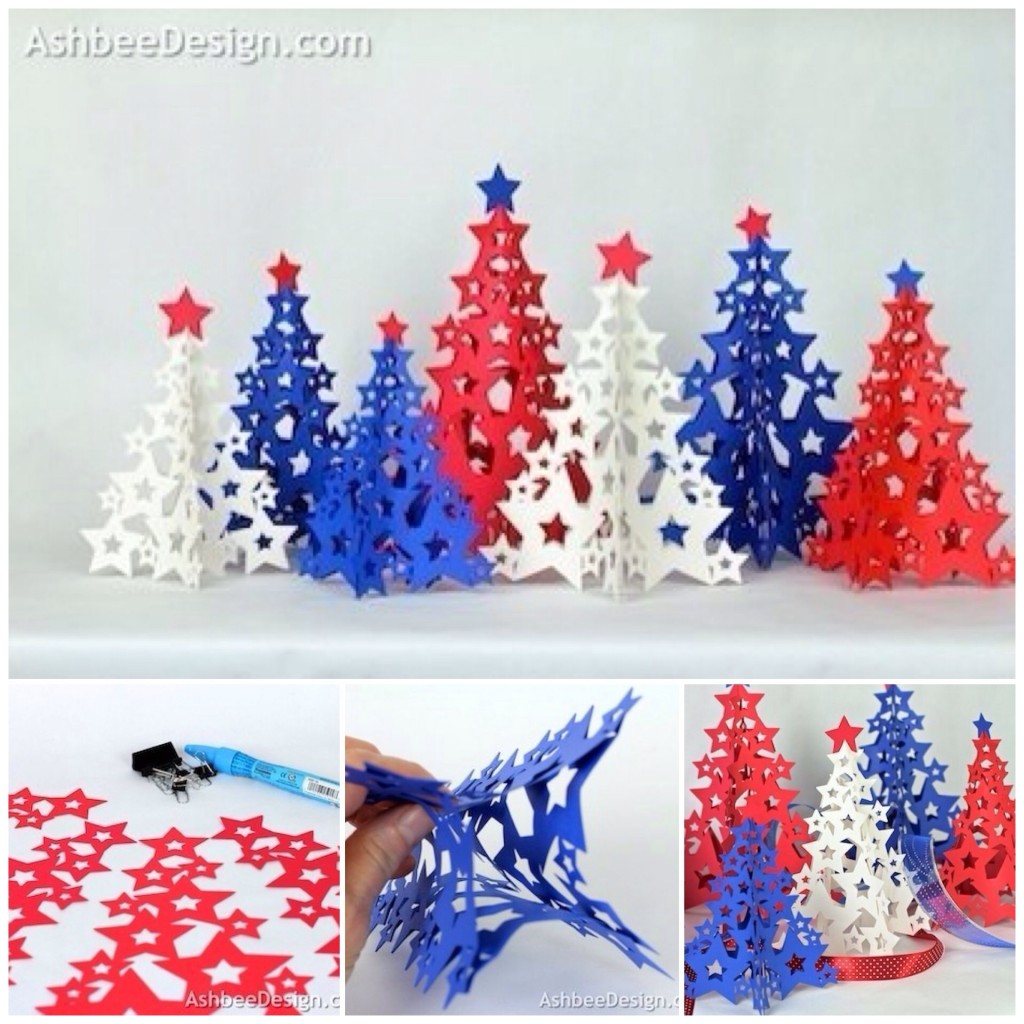 Marble Christmas Tree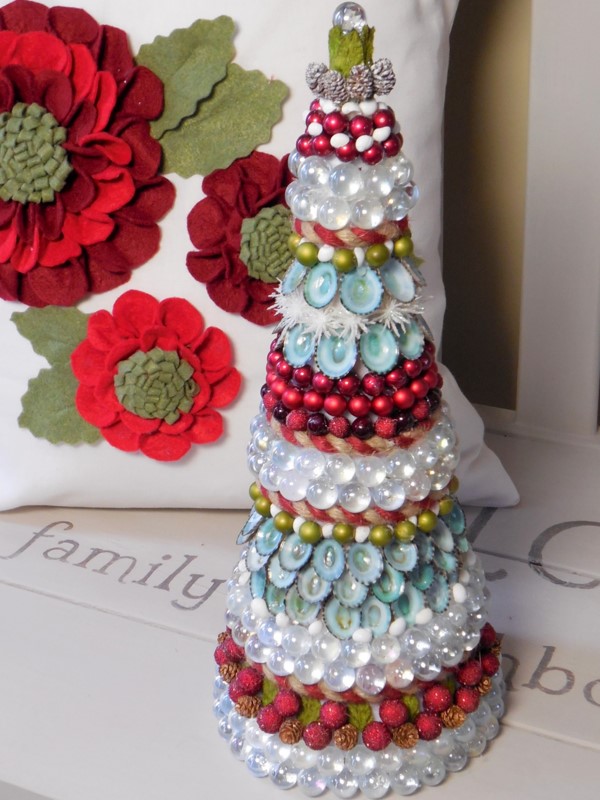 Pom Pom Christmas Tree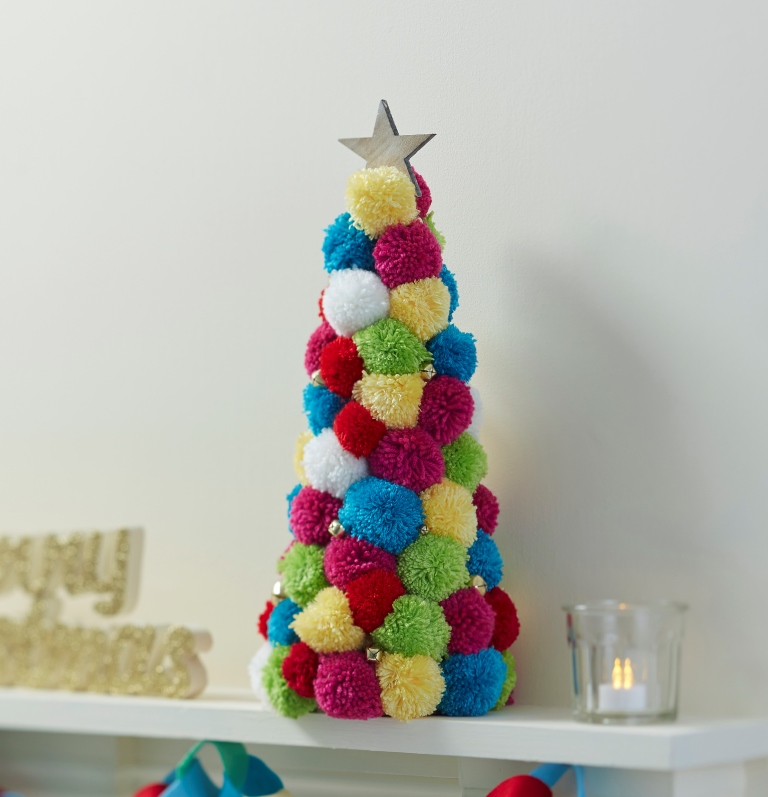 Sequins Christmas Tree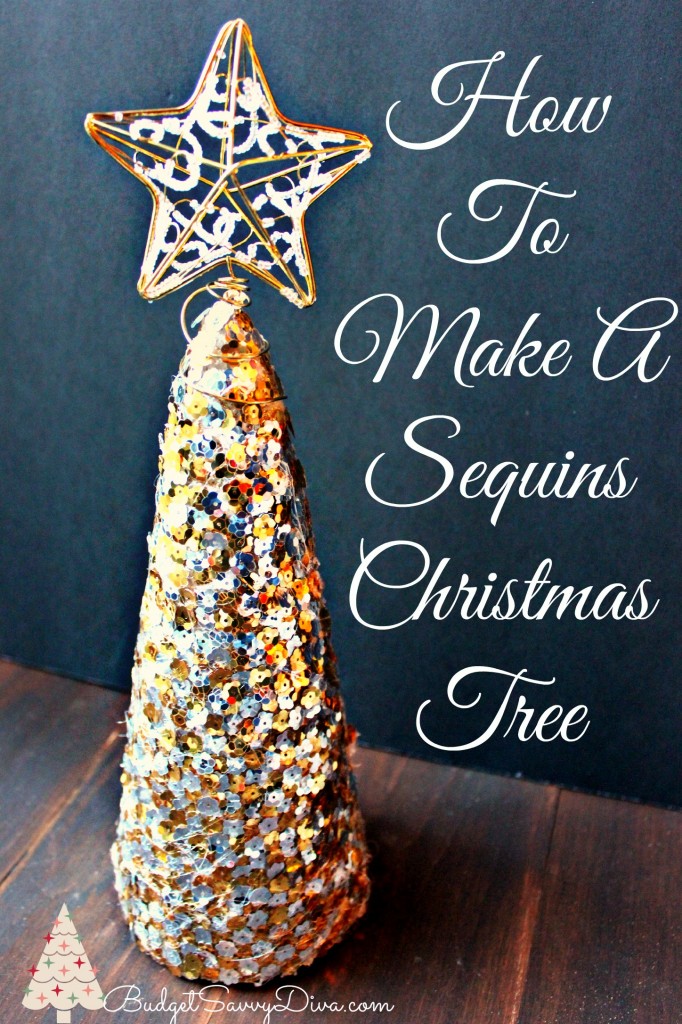 Magazine Christmas Tree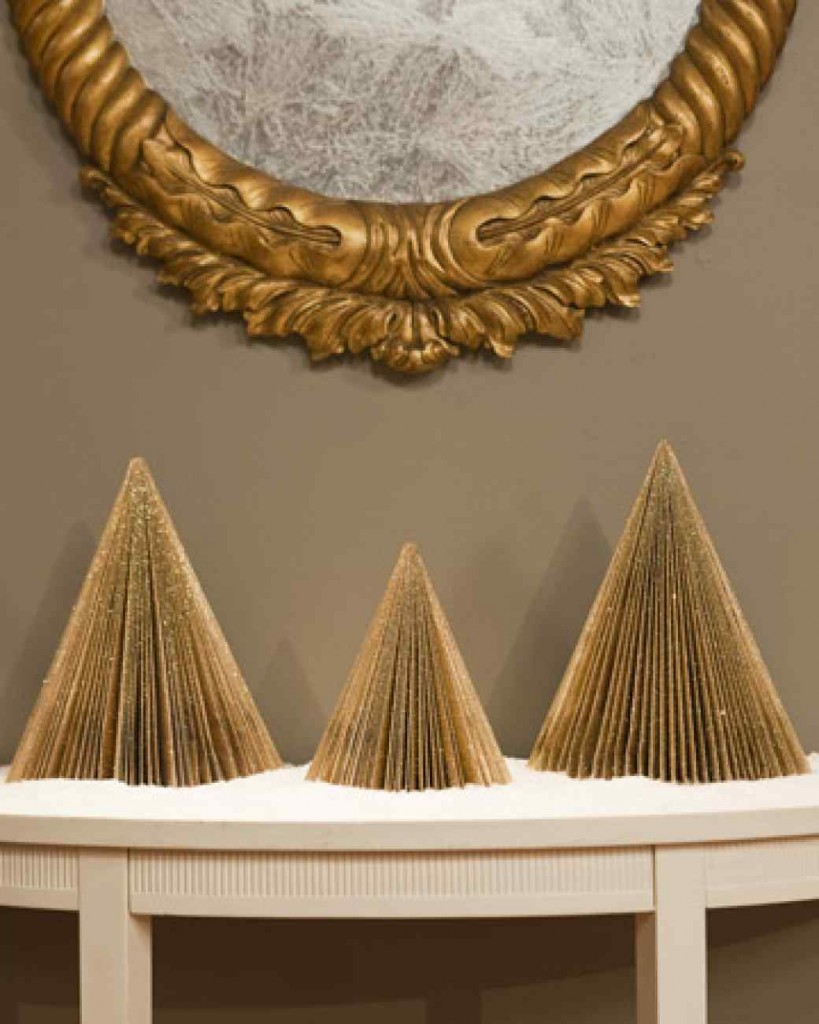 Pearl Christmas Tree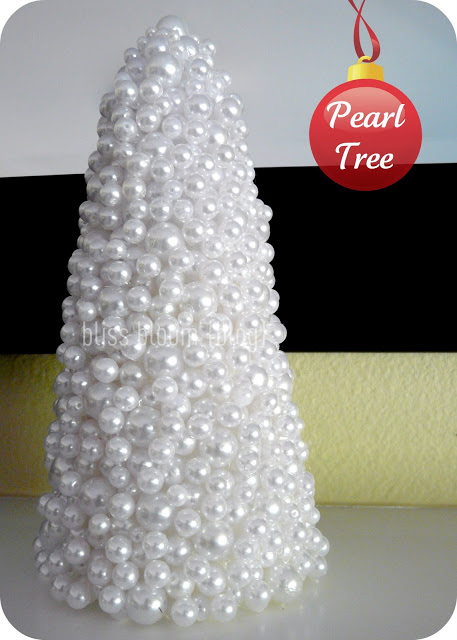 Duct Tape Chevron Christmas Trees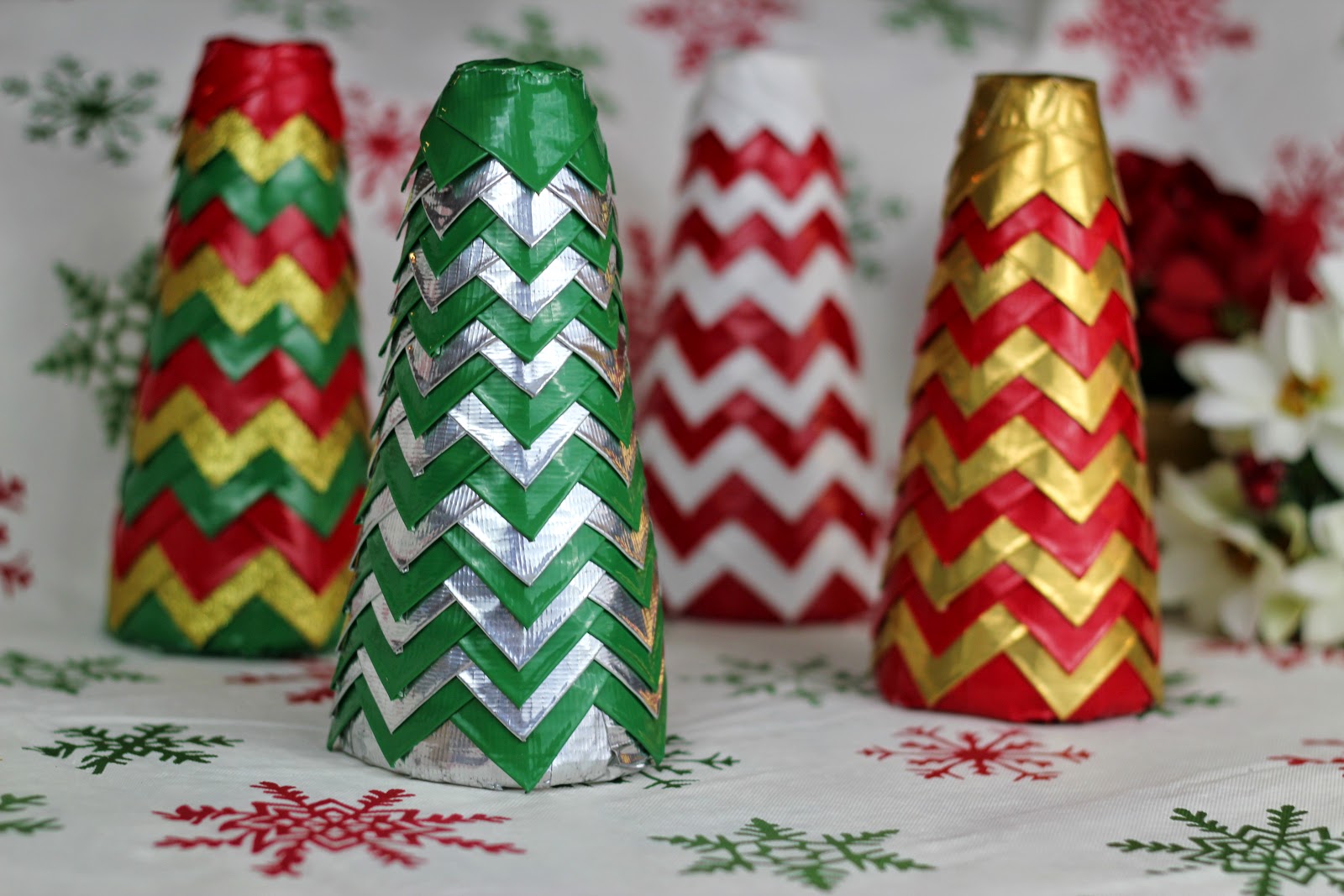 The tree pictured above from lillepunkin is made of duck tape. Source
Edible Christmas Tree Ideas
Christmas trees can be edible or that is what these images below have to say! Check out!
Cookie Christmas Tree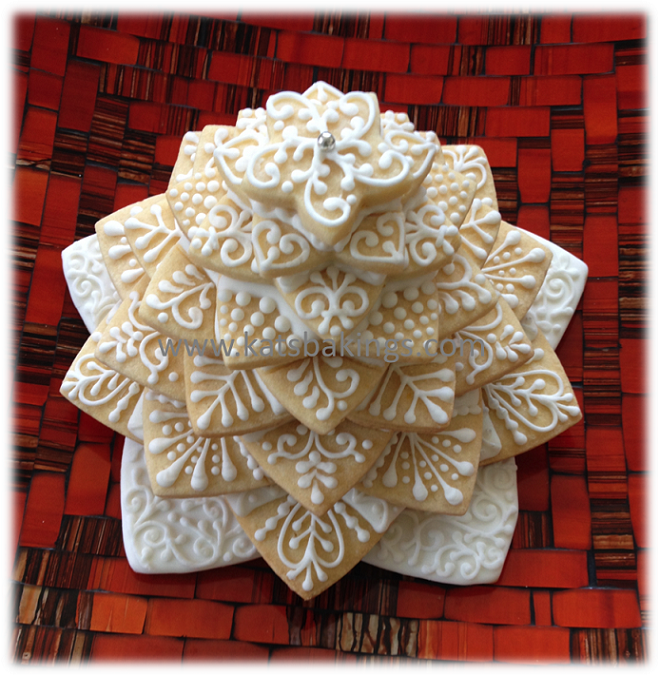 Star shaped cookies stacked into an adorable Christmas tree… Frost the cookies with red and green colored frosting for that enriched Christmas look! Source Pick the recipe from Delish.
Christmas Tree Cookies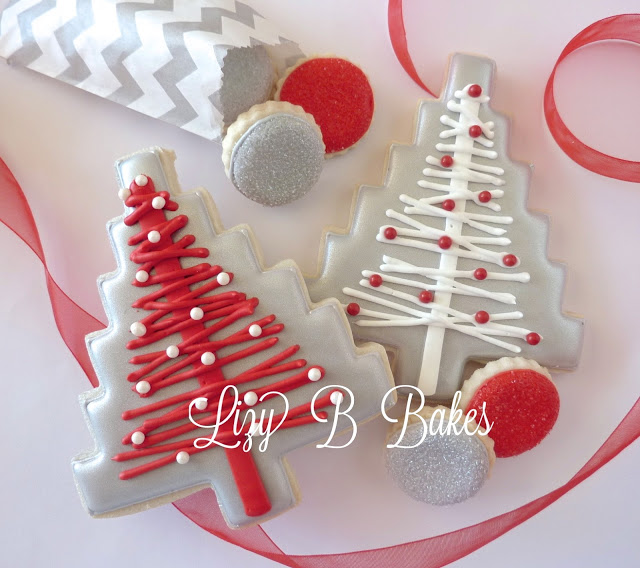 Decorate your Christmas table with a basket full of these Christmas tree cookies. The tutorial is right here!
Kiwi Christmas Tree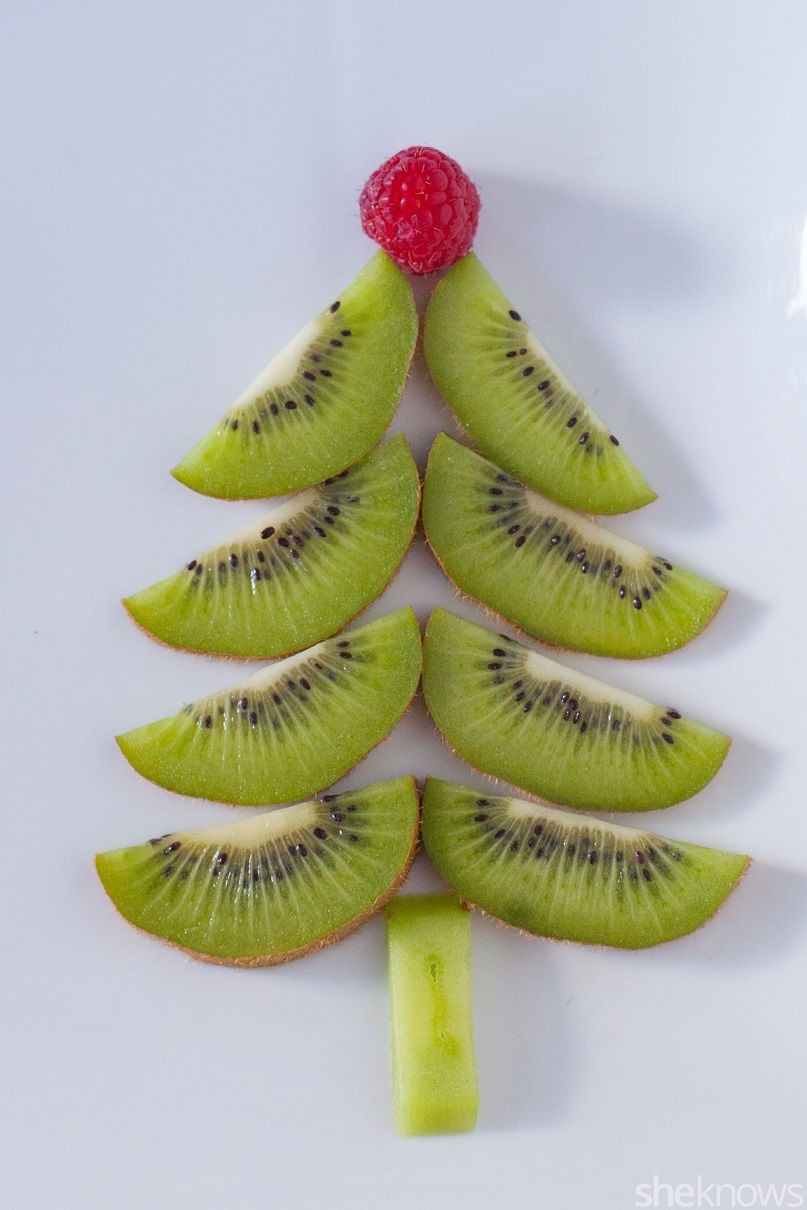 What are you thinking? Source
Marshmallow Crafted Christmas Tree Cookies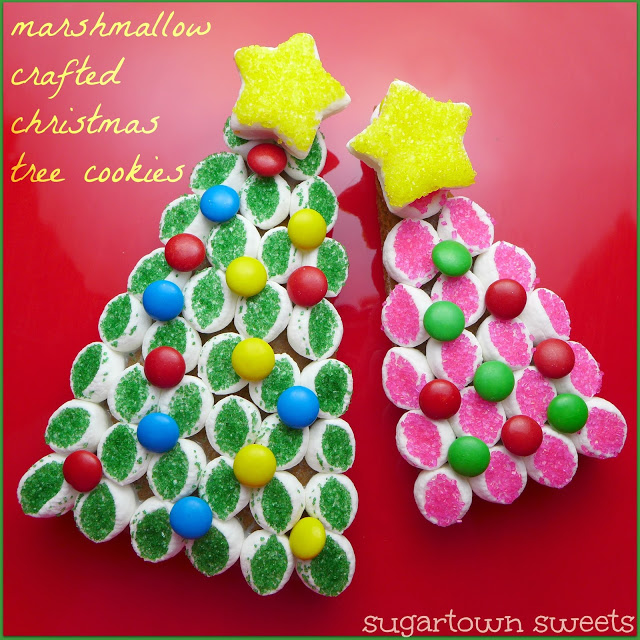 Hot Cocoa Bar Marshmallow Christmas Tree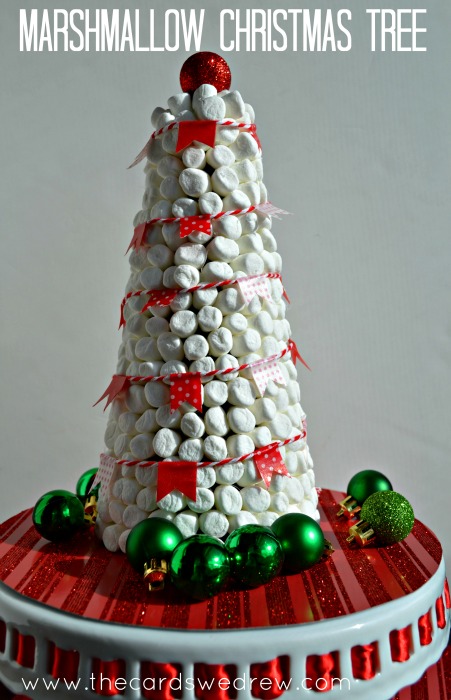 DIY Jello Shots Christmas Tree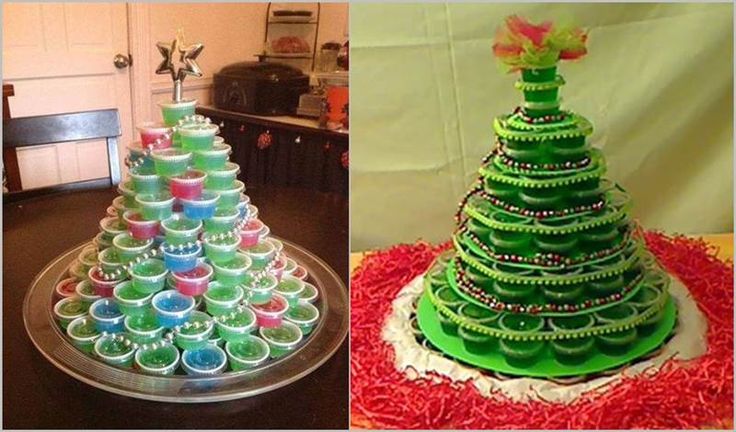 Pancake Christmas Tree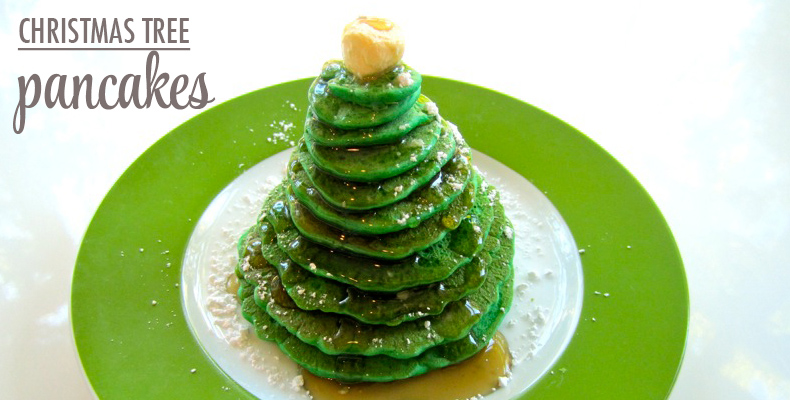 Gingerbread Christmas Tree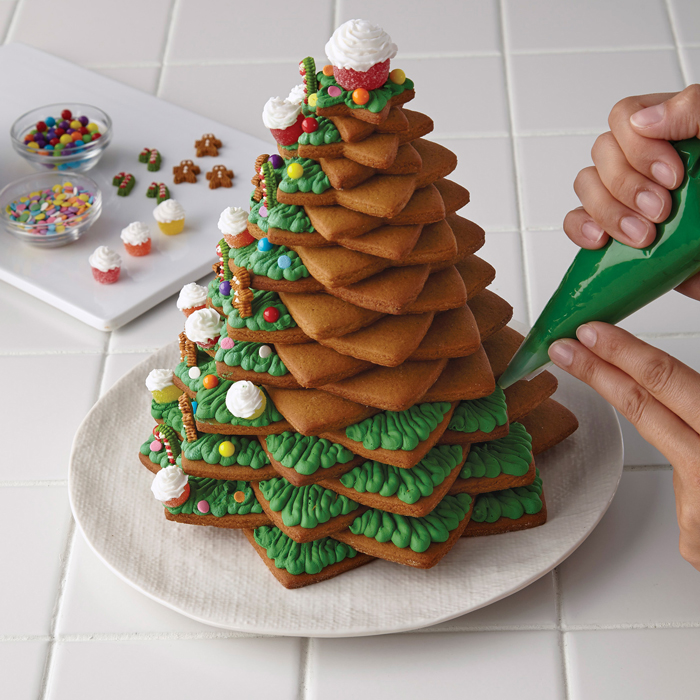 Frosted Ice Cream Cones Christmas Tree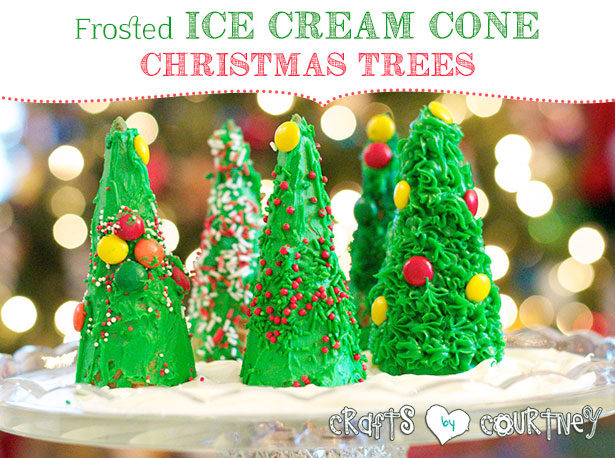 Donut Christmas Tree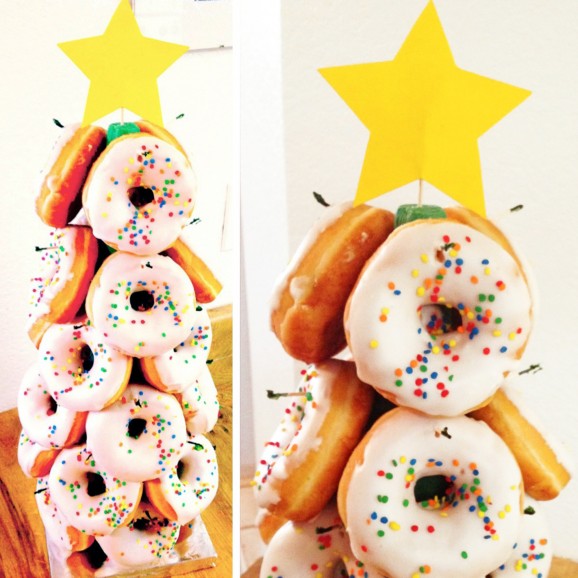 Christmas Tree Decorating Idea Ladder Display Shelf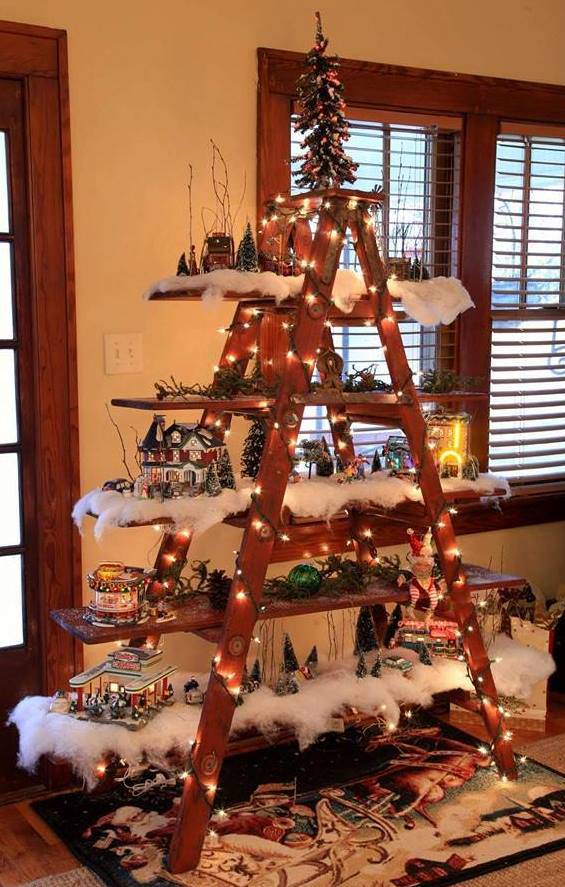 White Christmas Tree with silver bubble and golden lights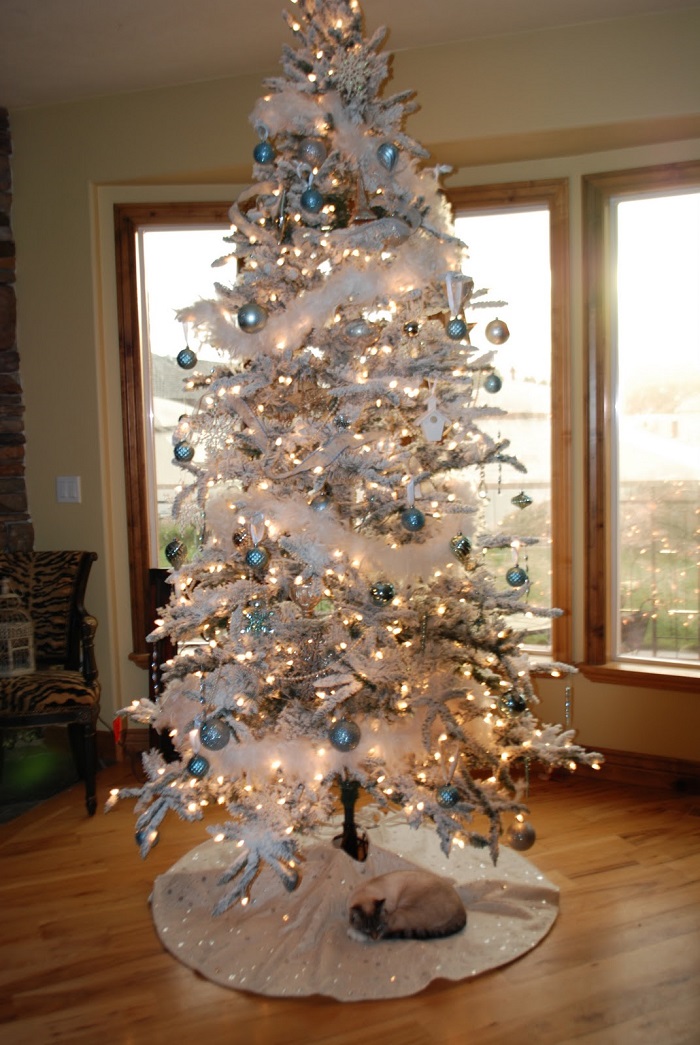 Convert your ladder to a unique Christmas Tree!!!. Jeffrey scott thomas from countryandvictoriantimes.com show how it can be done
What would be your choice? Share these and share your views with us!
Merry Xmas!